Plans for a controversial new £62-a-year residents' parking permit scheme in Dundee have been halted.
The proposal, which would have taken in large parts of the Coldside, Maryfield and West End wards, will now be subject to a public consultation.
The decision was taken at a meeting of the council's city development committee last night after concerns were raised that the touted cost was much higher than one already in place in Menzieshill — where permits costs around £7 per year.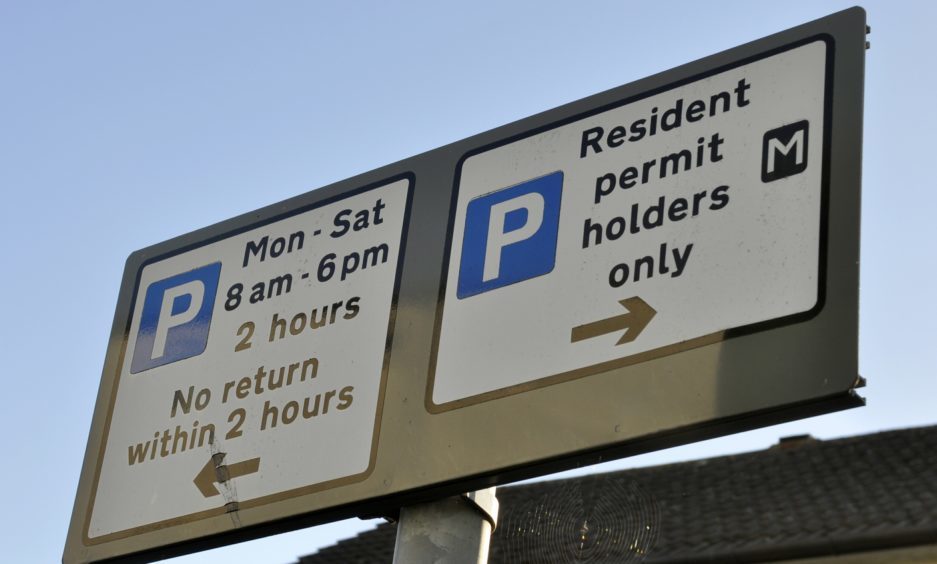 In addition, councillors agreed that feedback from residents' and tenants' groups as well as community groups was needed before it could be introduced.
Only one permit would initially have been granted to each household, something councillors also said needs to be looked at.
Labour councillor Richard McCready said: "I know that many people in these areas are frustrated that they can't find car parking space near their homes.
"But I feel a meaningful consultation is important before we introduce permits."
Update: Council says scheme will definitely go ahead
Council says consultation won't stop Dundee parking permit scheme going ahead