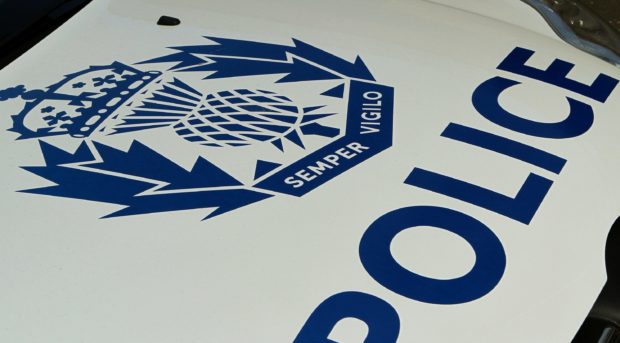 Police Scotland is appealing for information about a break-in to a taxi on Mains Drive in Dundee.
The incident happened between 1am and 9am on Thursday, March 29.
A silver Toyota Auris taxi which was parked on the street was broken into, with the driver's door window being smashed and entry gained.
It does not appear that anything was stolen.
A Police Scotland spokesperson said: "We have had a few incidents of this type in Dundee over the past few weeks, and we would like to remind everyone not to keep anything valuable within the main cabin of your car, and particularly not to leave anything of value out on display."
Anyone with  information should call 101 or speak with any police officer.
Also, information can be given anonymously through Crime Stoppers on 0800 555 111. The reference is CR/7428/18.