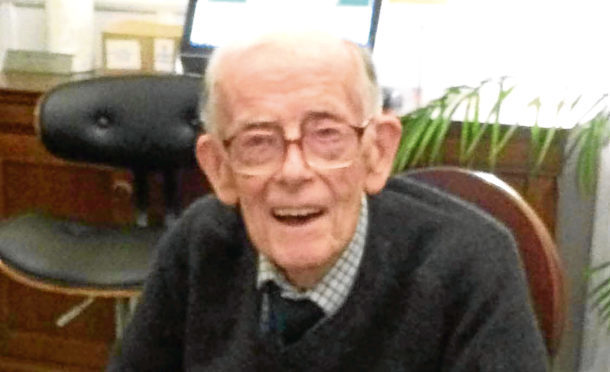 Professor Alexander "Alastair" John McDonald, the former Dean of the Law Faculty at Dundee University and emeritus professor of conveyancing, has died aged 99.
Mr McDonald was brought up on a farm in Polmont near Falkirk and was educated at Fettes College as an open scholar. From there he went to Christ's College, Cambridge, on an open classics scholarship.
At the end of his second year, he was called up for national service. He spent six years in the Army, serving in India, Burma and Germany. During the second world war he served with anti-aircraft units and in Brigadier Wingate's units behind Japanese enemy lines.
After demob he gained his law degree from Edinburgh University and became a partner in the Edinburgh firm of Allan, Dawson, Simpson and Hampton WS. He lectured part-time at Edinburgh University before being appointed chairman of conveyancing at Queens College, St Andrews, in 1955.
Though part-time, he was Dean of the Law Faculty in 1958-63 and again in 1965-66. In 1979, he retired from the university, but continued teaching for some years thereafter.
He, together with the late Dr J Stuart Fair, developed their legal practice of Dickie, Gray, McDonald and Fair, then Thorntons & Dickies WS (now known as Thorntons Law LLP) until retiring as a partner in 1984, and becoming a consultant – a role he carried out until 2000.
Predeceased by his wife Doreen and son David, Mr McDonald is survived by his three other children, Sandy, Clair and Ginny, grandchildren and great-grandchildren.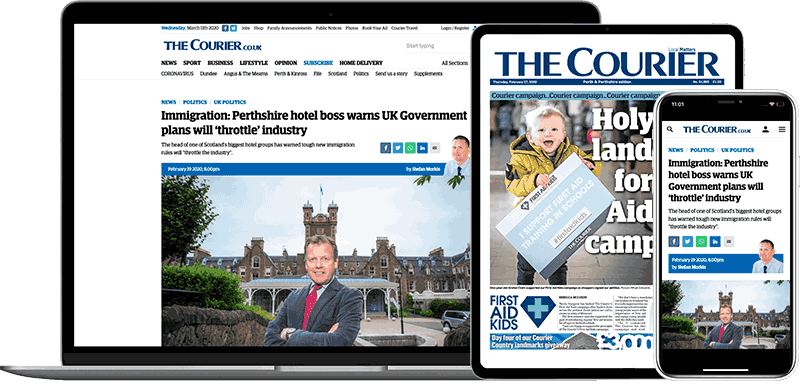 Help support quality local journalism … become a digital subscriber to The Courier
For as little as £5.99 a month you can access all of our content, including Premium articles.
Subscribe