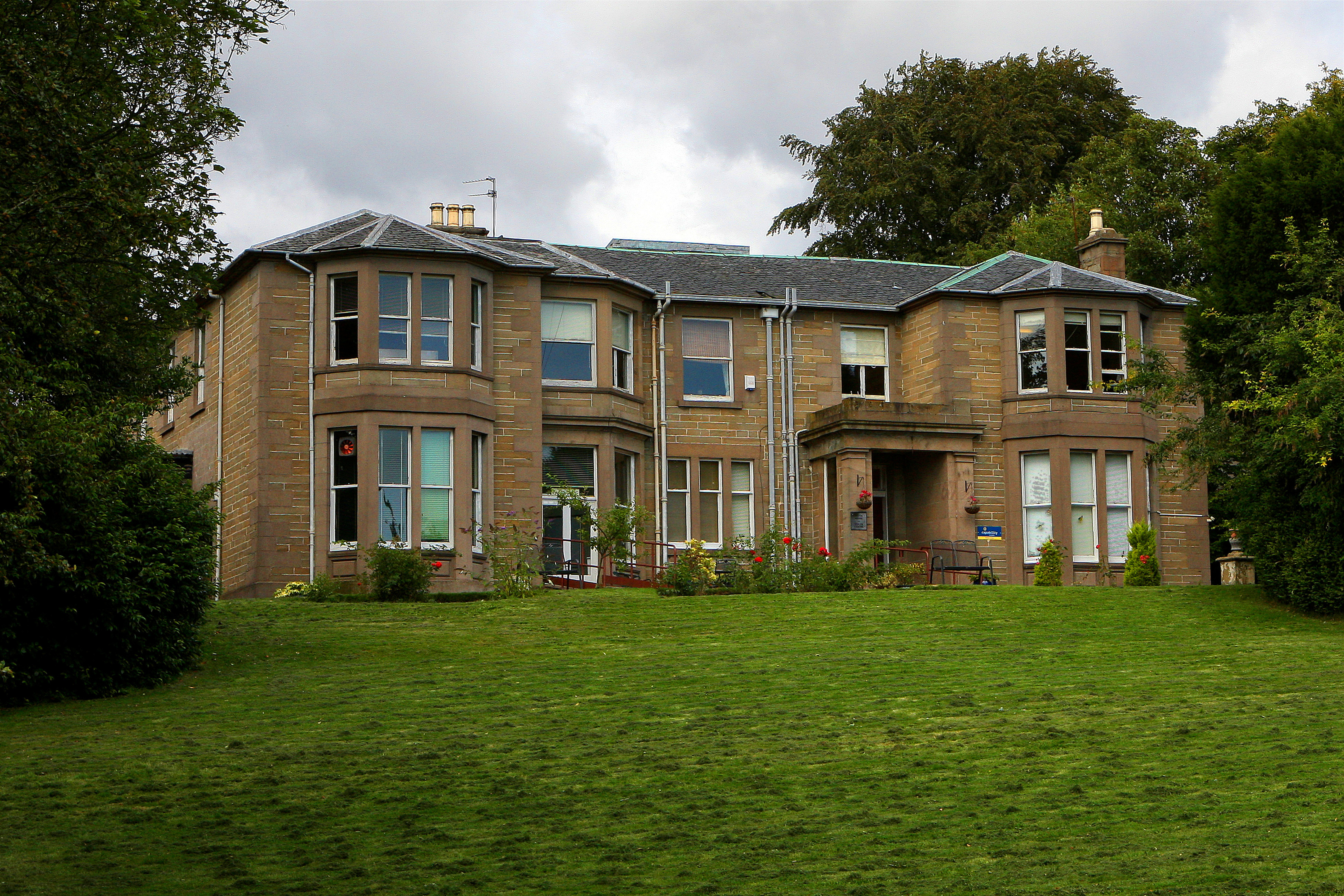 A controversial multi-million pound building project already under way in Dundee had to be resubmitted — because the developers wanted to raise the roof height by just 10 inches.
Minor changes to the design of the £6 million Anton House scheme meant Chamberlain Bell Developments had to apply for variations to its planning approval — even though preparatory work has already begun.
The development, which has faced a series of hurdles since it was first proposed two years ago, will create 19 flats and three homes at the rear of the Forthill Road mansion house.
The developers asked Dundee City Council for permission to raise the original height of the roof ridge by 260mm to accommodate the depth of the roof structure required.
They also requested a number of other minor variations such as changes in the style of windows.
Planning officers gave the green light to the alterations this week, much to the relief of the developers.
Broughty Ferry councillor Craig Duncan said he has been assured all the changes are "fairly minor" and that residents had been consulted.
He said: "I'm told that the changes are just changes in the style of some windows and that the roof will be slightly taller.
"When it was agreed by the council at committee in August last year, there were quite a lot of conditions attached but the council officers have been happy with alterations.
"Provided neighbours and residents have been consulted and are happy then I don't think there is any problem."
Capability Scotland put the house up for sale in 2014 after problems with disability access meant it was no longer fit for purpose.
A bid to convert the building into 29 flats was previously approved but later withdrawn due to opposition from local residents.
The current plan was given permission by councillors last year.
A supporting statement for the proposed development said: "Although the existing building does have some character, the main building itself has flaws.
"The proposed high-end design, using both traditional and contemporary materials, will enhance the setting and raise the standard of the development. The resulting sales values will generate the necessary revenues essential to make a residential development viable on this site."
The planning application was submitted by Edinburgh-based Fouin + Bell Architects Ltd, on behalf of Chamberlain Bell Developments.
Chamberlain Bell did not respond to a request for comment.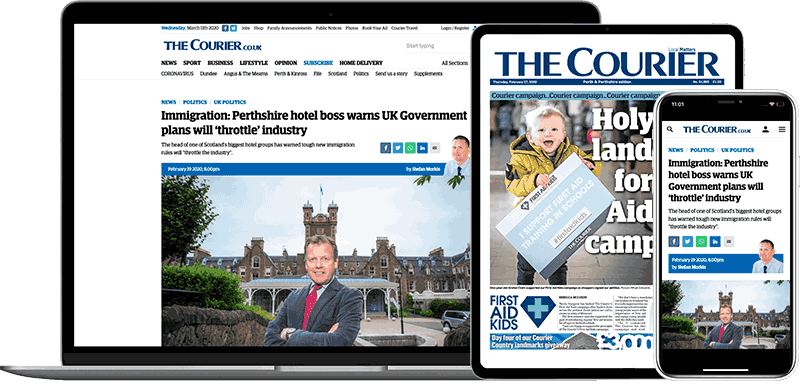 Help support quality local journalism … become a digital subscriber to The Courier
For as little as £5.99 a month you can access all of our content, including Premium articles.
Subscribe