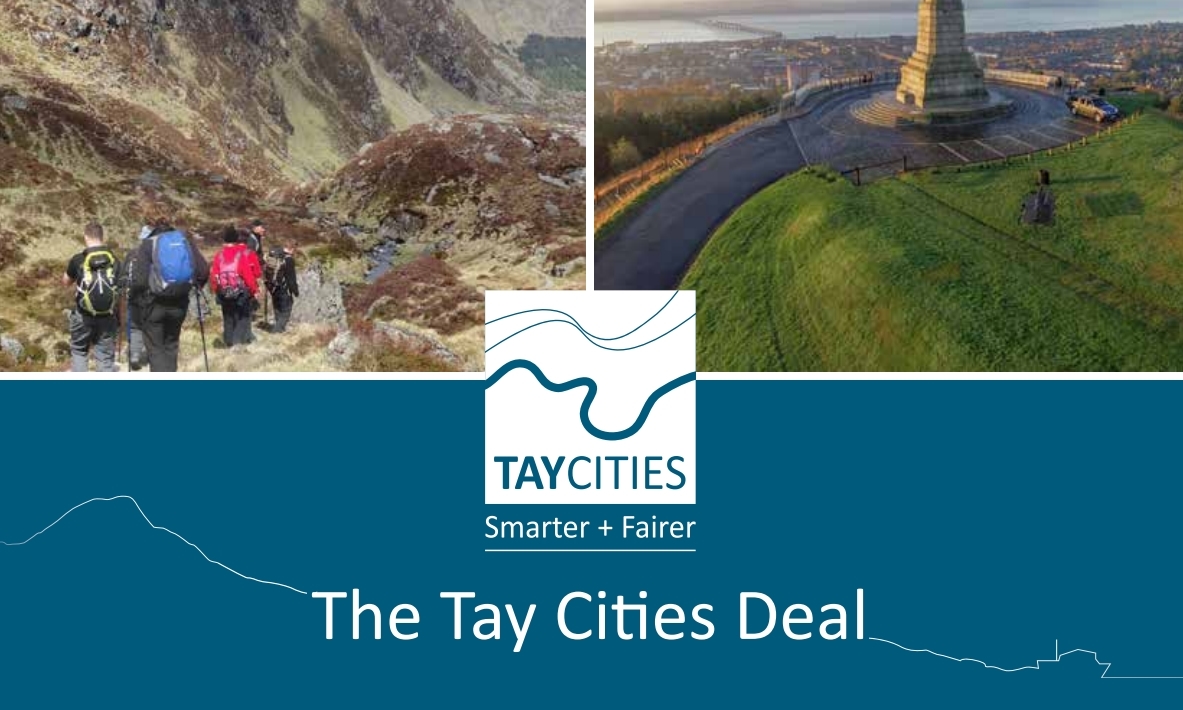 The City of Discovery could become a world leader in forensic science under ambitious plans put forward by Dundee University as part of the Tay Cities Deal.
UK and Scottish Government ministers are expected to sign off on the £1.8 billion package within a matter of weeks.
The investment is expected to bring thousands of new jobs to Dundee and the surrounding area over the next decade.
Around 50 projects were included in the Tay Cities Deal bid document. Although most of the focus has been on the development of decommissioning in Dundee, The Courier can now reveal details of  ambitious proposals by Dundee University that would see more than 1,000 new posts created in life sciences and forensic medicine on the back of more than £100 million of investment.
Bosses are seeking £64 million to grow the city's biomedical cluster, creating around 400 new scientific or medical technology-related jobs as well as another 240 in the construction sector.
If granted, the money would pay for new business incubation space as well as a new floor at the elective diagnostic and treatment centre at Ninewells Hospital.
This would provide space for an integrated healthcare simulation training and MedTech innovation facility.
The university is also asking for £43 million to capitalise on its UK-leading forensic science sector.
The JustTech programme aims to turn Dundee into a world-leader in forensic science, creating around 500 new jobs over 10 years.
A supporting document produced by the university states: "The project leverages our burgeoning reputation in forensic science research to create a new economic cluster doer the Tay Cities Region.
"Operating in a fast growing global sector and with ever wider translational opportunities we will harness the economic benefits of new knowledge, working with start-ups, SMEs and corporations.
"This will be a unique opportunity to create from the ground floor a new model for the translation of research into a myriad of new technological applications with global impact."
It continues: "The global market in traditional forensic science provision has more than doubled since 2012 and will reach an estimated £19 billion by 2020.
"Forensic science research and development at the University of Dundee is poised to step onto the global stage."
The University also anticipates the development of the forensic science sector will attract new investment to Tayside.
A Dundee University spokesman said: "The Tay Cities Deal has the potential to attract significant investment and create new jobs here at the University of Dundee."
A 20-year economic strategy and the Tay Cities Deal bid document were submitted to the UK and Scottish Governments in March last year.
It is estimated up to 10,000 jobs could be created by the Tay Cities Deal if all its proposals succeed.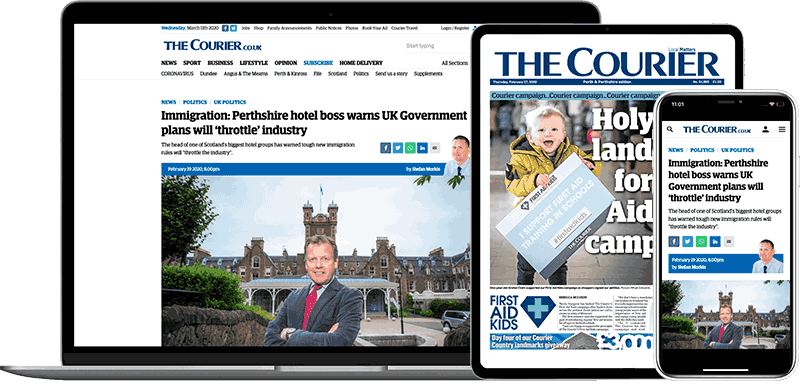 Help support quality local journalism … become a digital subscriber to The Courier
For as little as £5.99 a month you can access all of our content, including Premium articles.
Subscribe