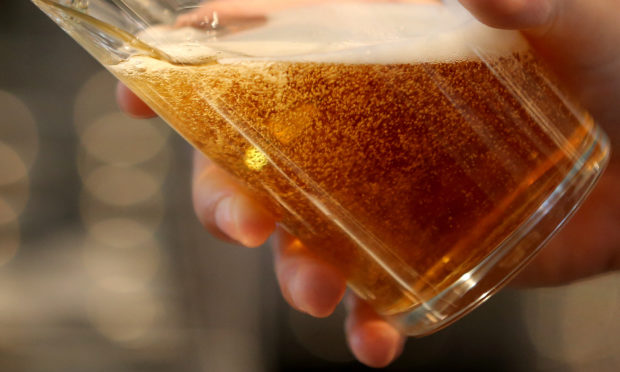 A Dundee pub has been put forward to compete against the very best from across the UK.
The West House, on West Port, was named the top drinking establishment in the city by the National Pub and Bar Awards, run by the Pub and Bar magazine.
Along with 93 others – one representing each county in the UK – the pub will now compete to be named best in the region and best in the country at a bash on May 23.
Tristan O'Hare, editor of Pub and Bar magazine, hailed the result.
He said: "With 94 triumphant pubs on the winners' list, chances are that every person in the UK will have an award-winning pub near them."