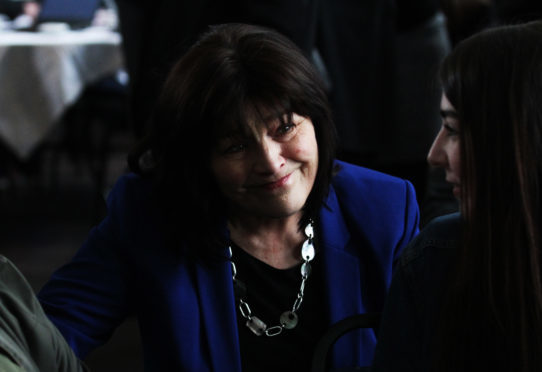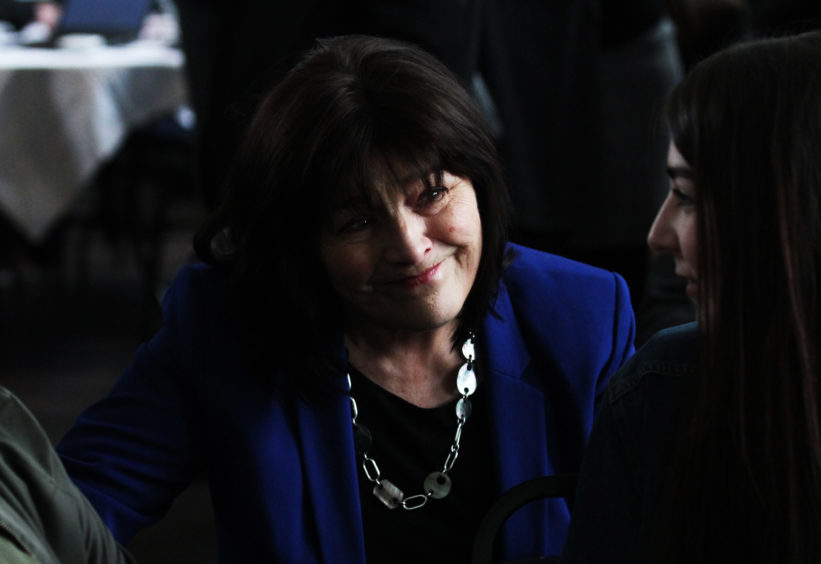 Scotland's new welfare headquarters at Dundee has been swamped with job applications.
Nearly 600 people have applied for 80 posts at the social security agency's head office.
The site for the HQ has still not been confirmed, but social security minister Jeane Freeman told a press briefing on Wednesday that the temporary location for the city centre offices will be revealed next week.
Holyrood is to take control of £3.3bn worth of benefits from Westminster by 2021, including personal independence payments and carer's allowance.
The first devolved benefits are due to be distributed in Scotland in the summer.
"We have just closed the application window for the first set of jobs in the headquarters in Dundee," she said.
Dundee to gain hundreds of jobs after being picked to host Scotland's new benefits headquarters
"We have had 500-plus applications for that and so will start moving to the next bit of the recruitment exercise.
"We'll continue in the same way as we are incrementally taking responsibility for each of the benefits.
"We are incrementally building the agency so we will start recruiting successive tranches of staff."
Recruitment drive for Dundee's new social security HQ launched with 80 jobs advertised
A total of 584 applications were made for the first batch of jobs in Dundee – 80 positions to administer Carer's Allowance Supplement from this summer.
On the location of the offices, which must be operational within weeks, she said:  "We should announce in the next week or so where the interim premises will be for the Dundee headquarters.
"We've always said that both the Dundee headquarters and the Glasgow site will be centrally located and public facing.
"So they are not going to be in a business park and they're not going to be a big shed that nobody can get into.
"As well as providing the necessary infrastructure, back-office functions and so on, they will be open to the general public to come in and get advice and support for any benefits they might be entitled to."
Tensions between the two governments on the handover have been rising, with reports emerging of UK Government sources claiming Scottish ministers have requested that parts of the transfer are pushed back.
Asked whether clashes between the two administration to the new benefits system could lead to delays, Ms Freeman said: "It has always been identified by me as one of the major risks in what is the single biggest transfer of powers to the Scottish Parliament since devolution.
"This is a major task and there are risks in that.
"The capacity for the two governments to match their pace and their timing is inevitably a significant risk area.
"There are others. IT build and infrastructure is a risk area and it would be a foolish government minister that said it wasn't."