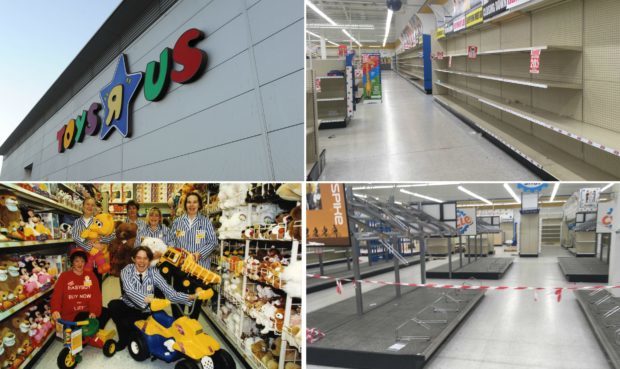 These images show the empty shelves inside one of Dundee's most popular toy stores as it prepares to shut its doors for good.
A huge closing down sale has left Toys R Us at the Kingsway West Retail Park with little stock left – with part of the shop cordoned off with tape.
Insolvency specialist Moorfields announced last Thursday that all remaining 75 stores would close on April 24, with 2,054 employees due to be made redundant.
The company collapsed in February and Moorfields has been selling off the retailer's stock at knockdown prices.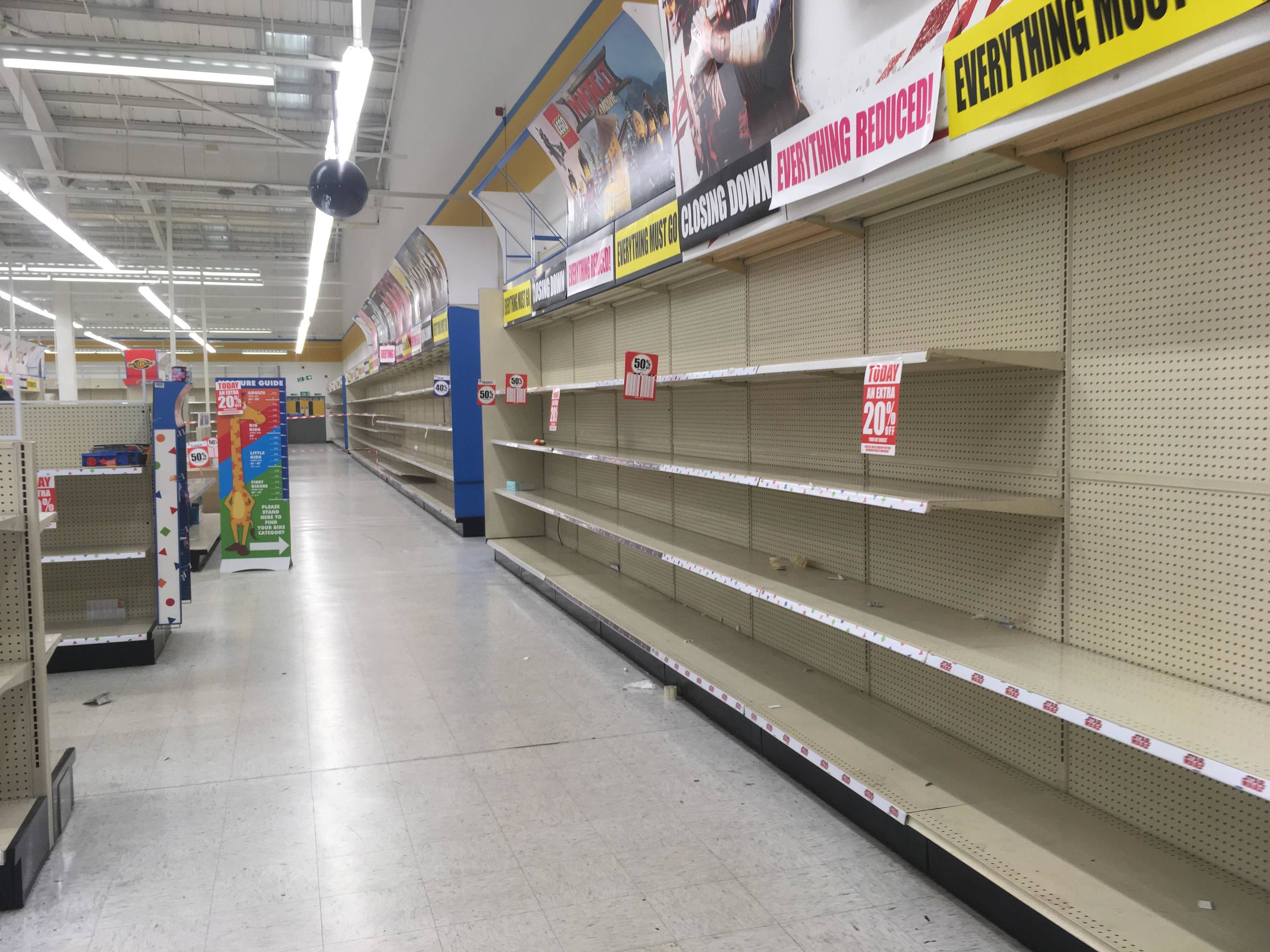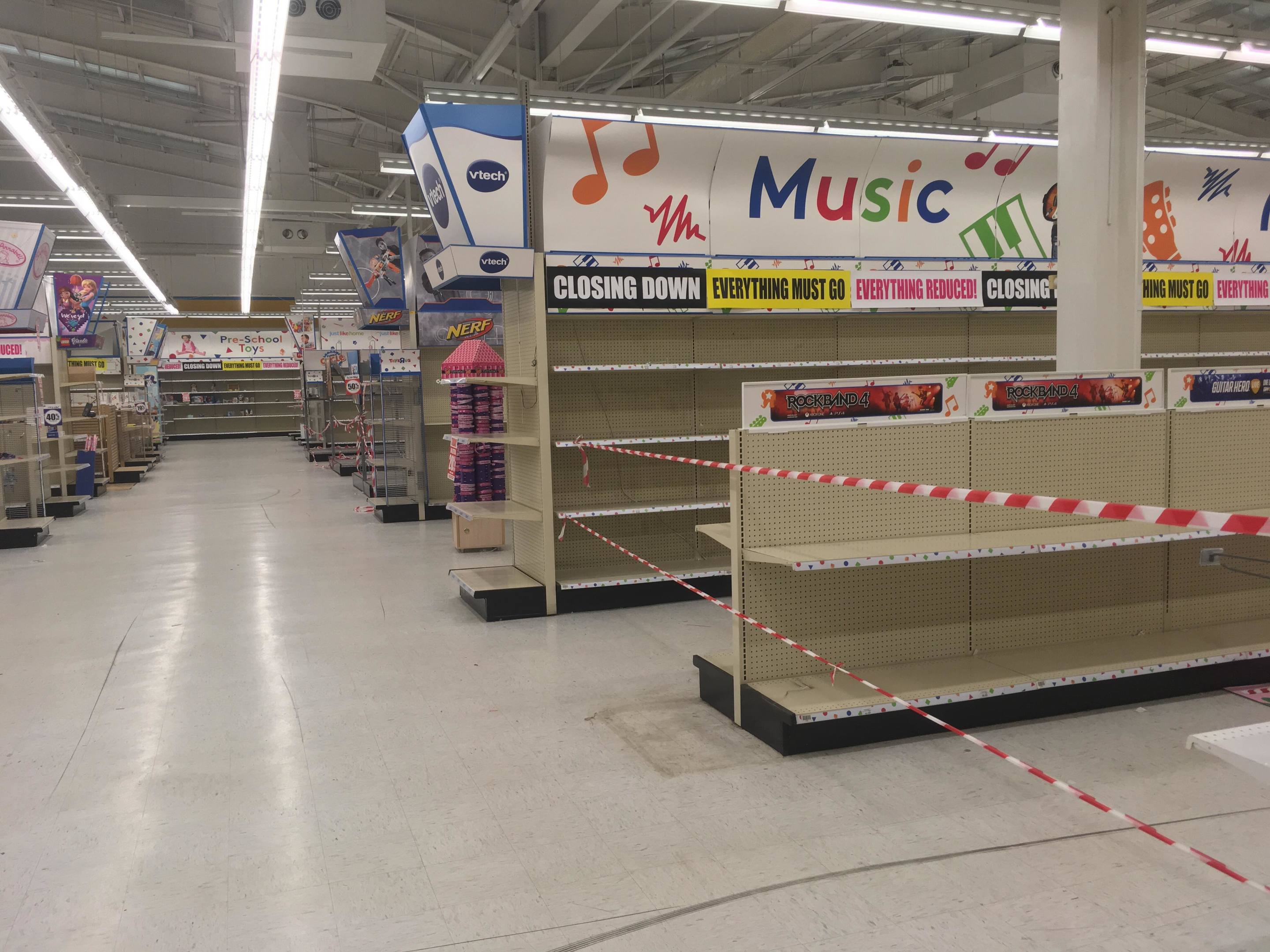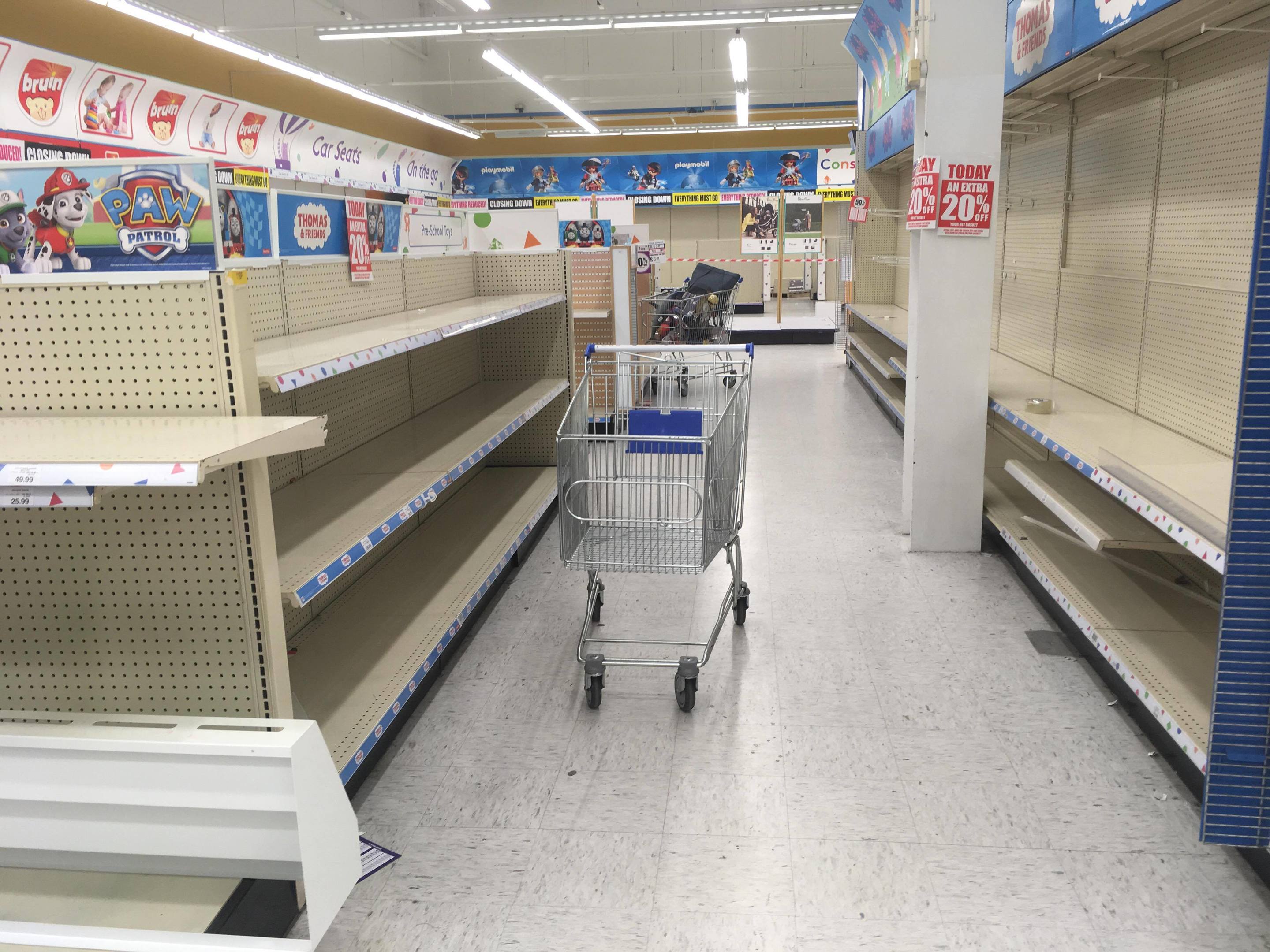 The Dundee branch has been one of the city's most popular toy stores for about two decades.
However photos taken on Wednesday night show the shop almost totally empty inside.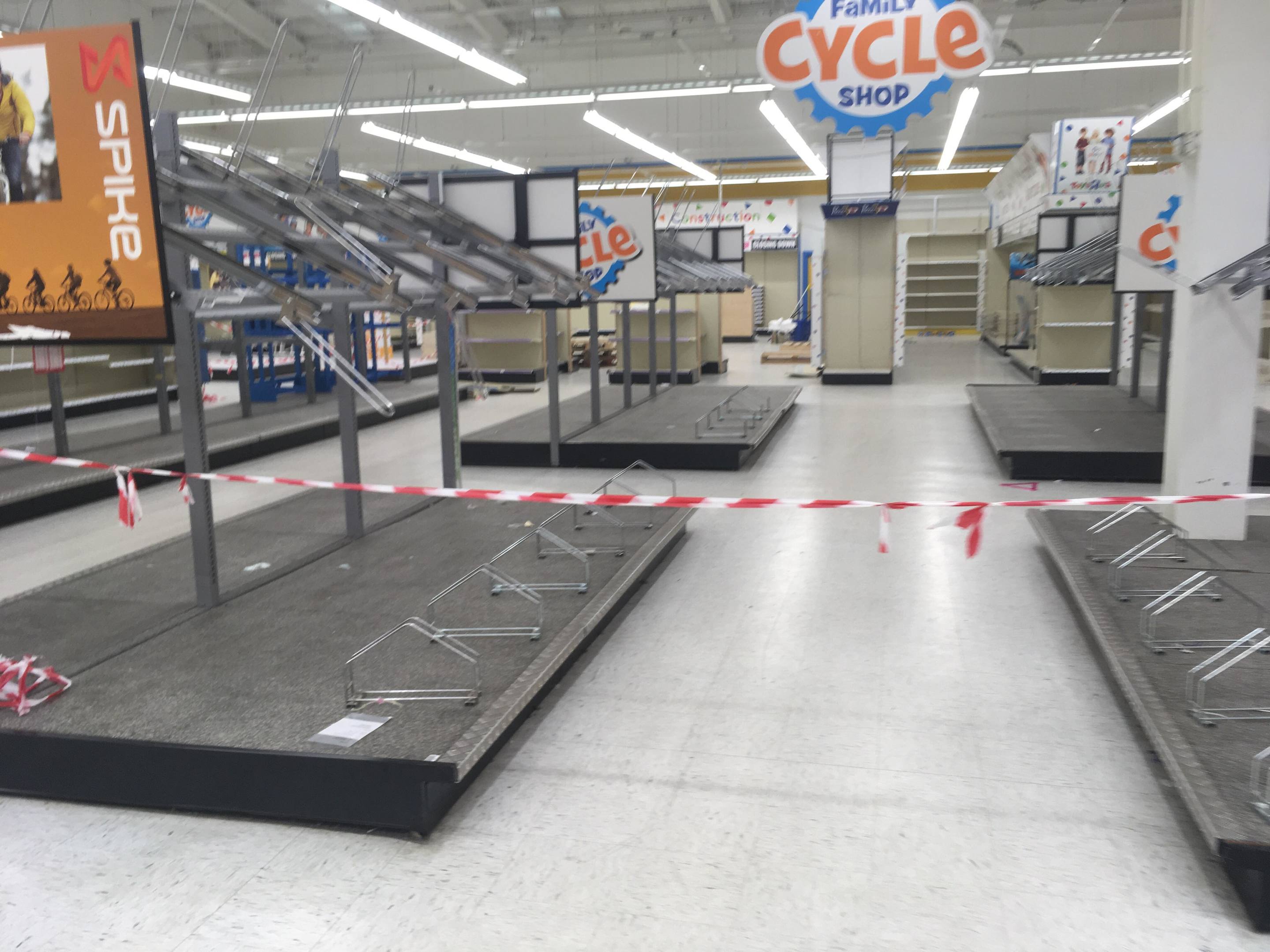 Locals have been quick to take advantage of the bumper closing down sale, with prices slashed by as much as 70%.
After failing to find a buyer for the business, Moorfields said in March that it would be necessary to close all of Toys R Us's 106 stores.
REVEALED: The date that Toys R Us Dundee will close its doors for good
Simon Thomas, joint administrator at Moorfields, said: "We are grateful for the hard work of everybody at Toys R Us during this extremely difficult and challenging time.
"We are working closely with the 2,000 employees affected by the closures to ensure they receive the support they need for redundancy and other compensatory payments."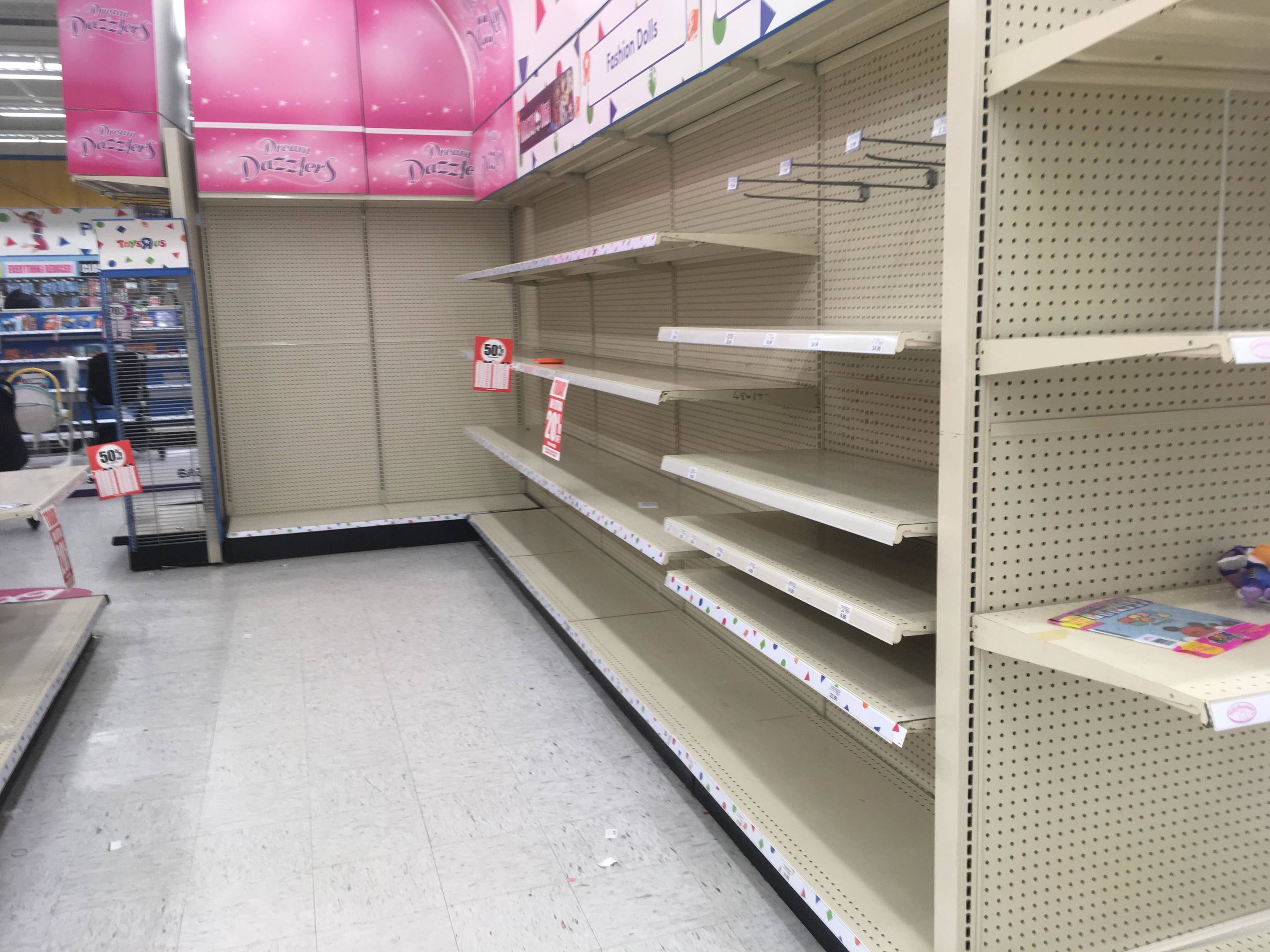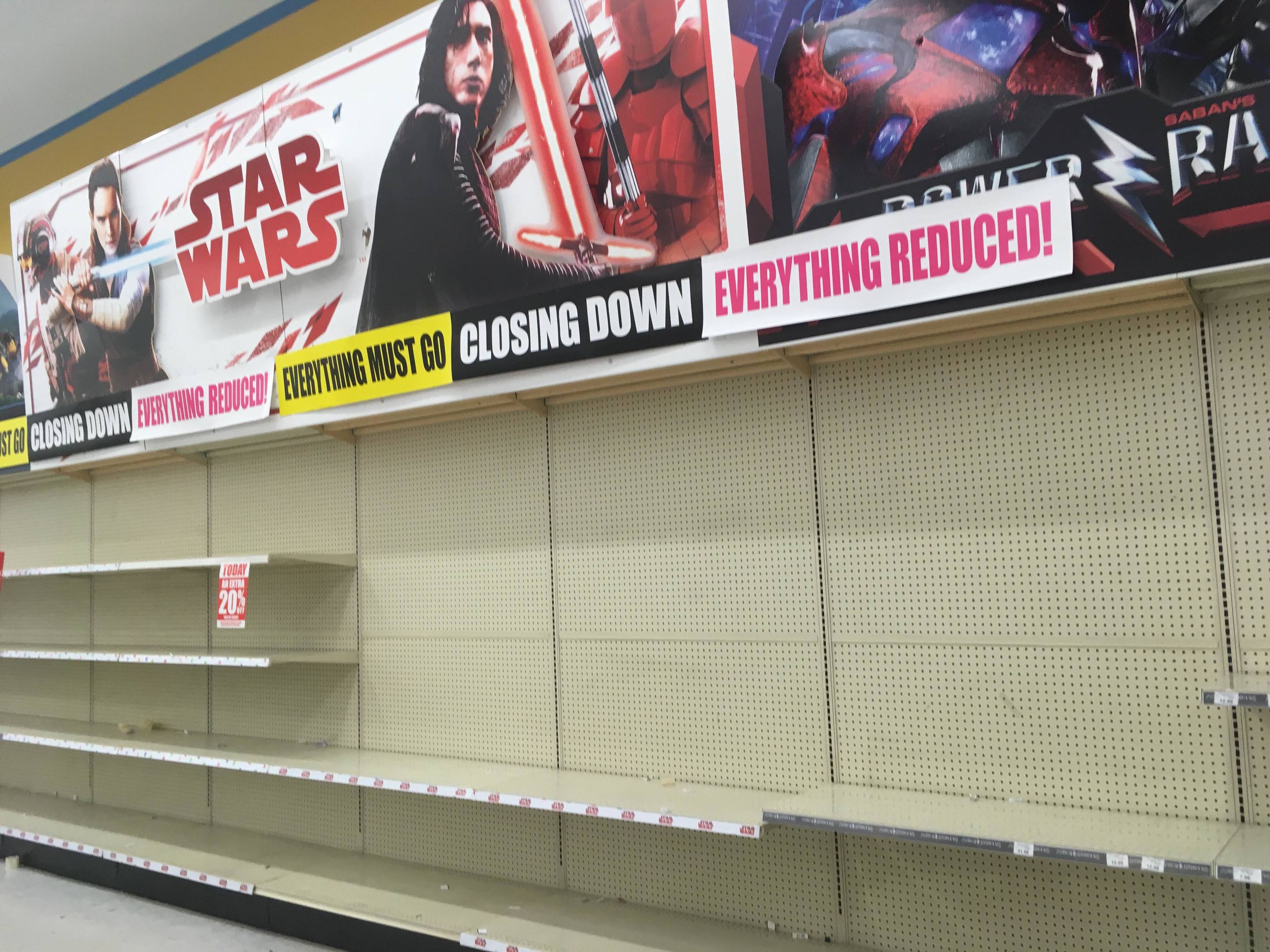 Toys R Us appointed Moorfields to handle the administration when the company was unable to pay a £15m tax bill.
"The stores across the county will be open as usual until the last day of trading and we would encourage shoppers to make the most of the great deals on offer.
"Extended discounts of up to 70% are in place from today and offers are available on some of our best-known brands."