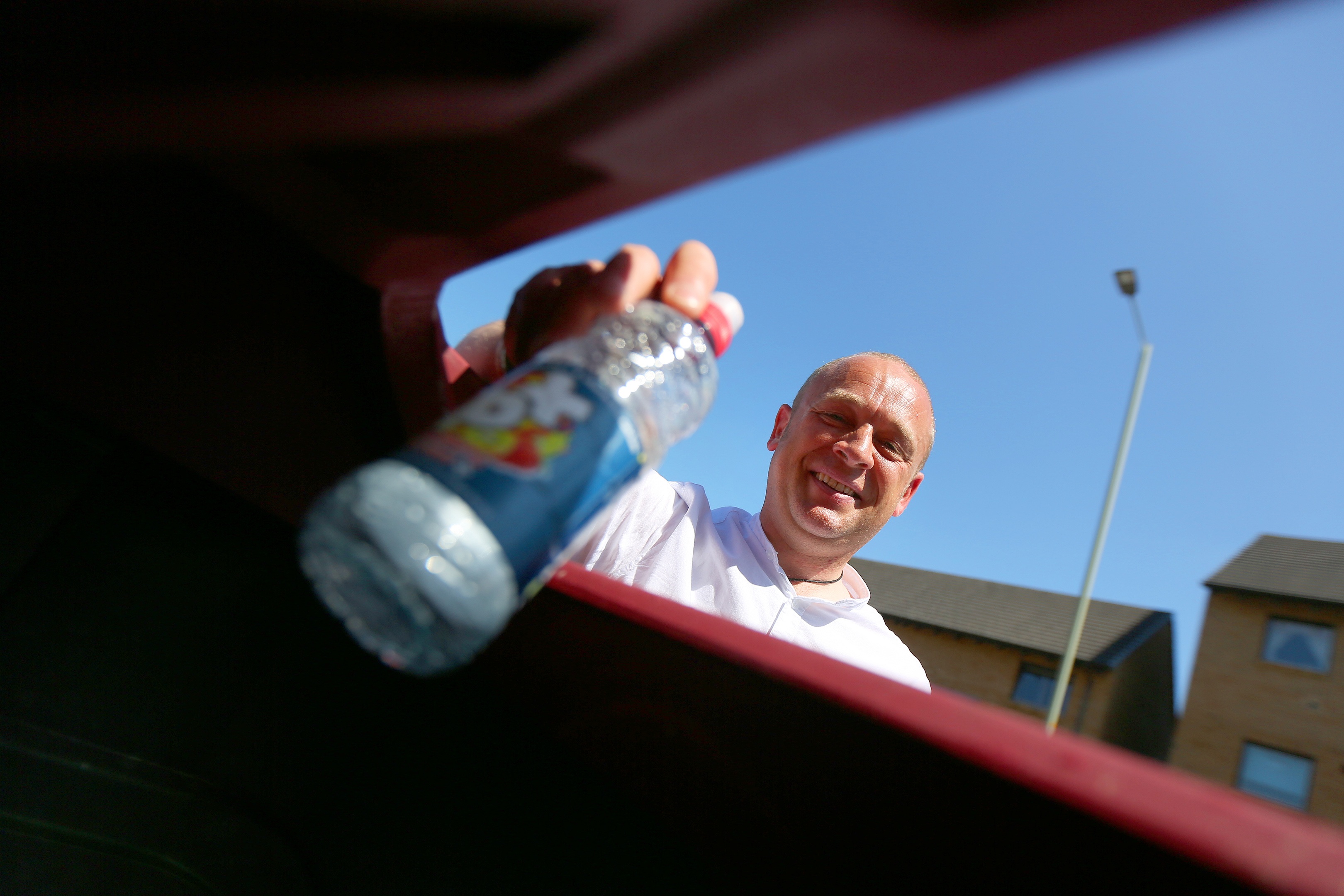 A plea to halt job cuts in Dundee's street cleaning department has been rejected – despite councillors being split over the issue.
North East Labour councillor Brian Gordon submitted an amendment to the local authority's neighbourhood services committee calling for a "moratorium" on the job losses.
Dundee City Council wants to save more £1.395 million through restructuring its street cleaning and open space management department. Most of this money would come through the loss of 45 jobs.
Thirty jobs have already been lost but a report presented to councillors said Dundee is still outperforming other cities on cleanliness despite the cuts.
Opposition councillors claim the job losses have actually led to dirtier streets.
They also raised concerns about litter being left on the street next to large, communal Eurobins, as well as larger items like mattresses and kitchen sinks being dumped next to them.
Committee convener, Councillor Kevin Cordell agreed to hold a meeting between council officers and councillors regarding problem areas.
Seconding Mr Gordon's amendment, Lochee Labour councillor Michael Marra said it was "sensible" to temporarily halt the restructuring while the litter problem is addressed.
He said: "People in Dundee have been used to very clean, good streets and I think we want to continue that.
"As we move to having this discussion I think it's only right to press the pause button on whether we cut more members of staff."
But Mr Cordell said the council could not start implementing policies and then get cold feet halfway through.
He said: "You can't have the council saying 'woah, we don't like the look of this, let's stop'."
West End Liberal Democrat councillor Fraser Macpherson said: "Dundee was always top for street-lighting and cleanliness. It's sad to see both dropping."
Labour West End councillor Richard McCready added: "Everybody knows how important this year is for Dundee, how many hundreds of thousands of people are going to see the V&A and come to sunny Dundee.
"That's marvellous. We should be promoting our city but promoting a clean city."
Administration leader John Alexander said the decision to cut jobs in the street cleaning department was "the right decision" but not "the easiest one".
Mr Cordell added: "There are challenges but I don't recognise the situation you are talking about."
The 26 councillors in the City Chambers were split 13-13 on Mr Gordon's proposals, leaving Mr Cordell as convener with the casting vote.
He opted to approve the report , defeating Mr Gordon's amendment.