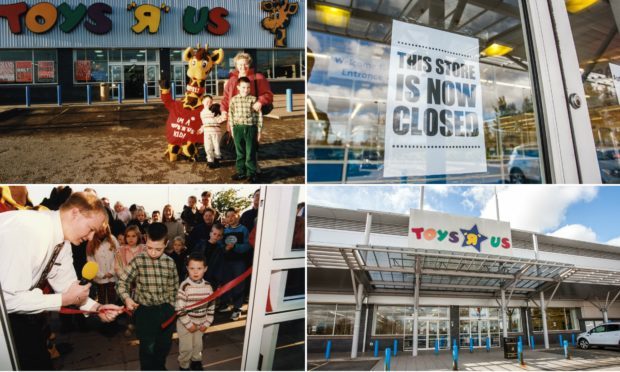 A Dundee toy store has closed its doors for good after more than two decades.
Opening on October 17 1996, the Toys R Us at the Kingsway West Retail Park quickly became one of the city's most popular stores.
Insolvency specialist Moorfields announced several weeks ago that all remaining 75 stores would close on April 24, with 2,054 employees due to be made redundant.
These contrasting photos show the Dundee shop opening its doors in 1996 and the closed down store this week.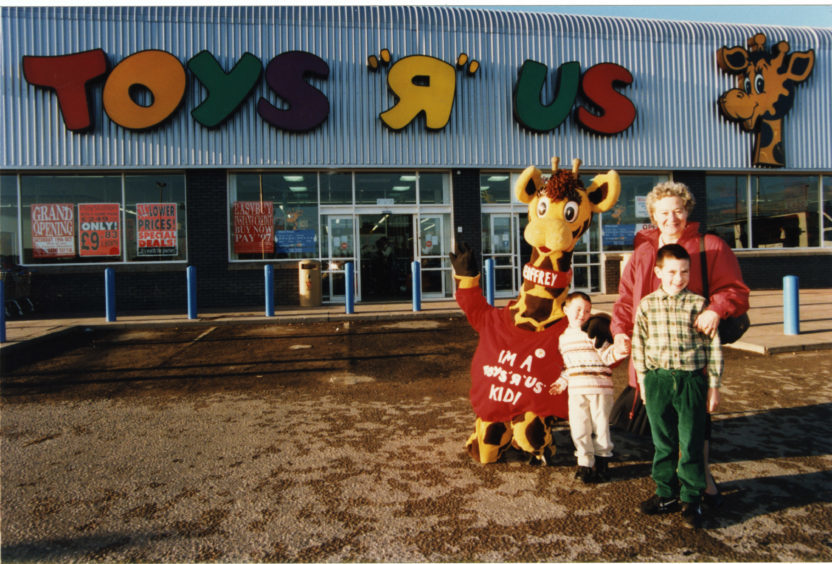 Toys R Us collapsed in February and Moorfields began selling off the retailer's stock at knockdown prices.