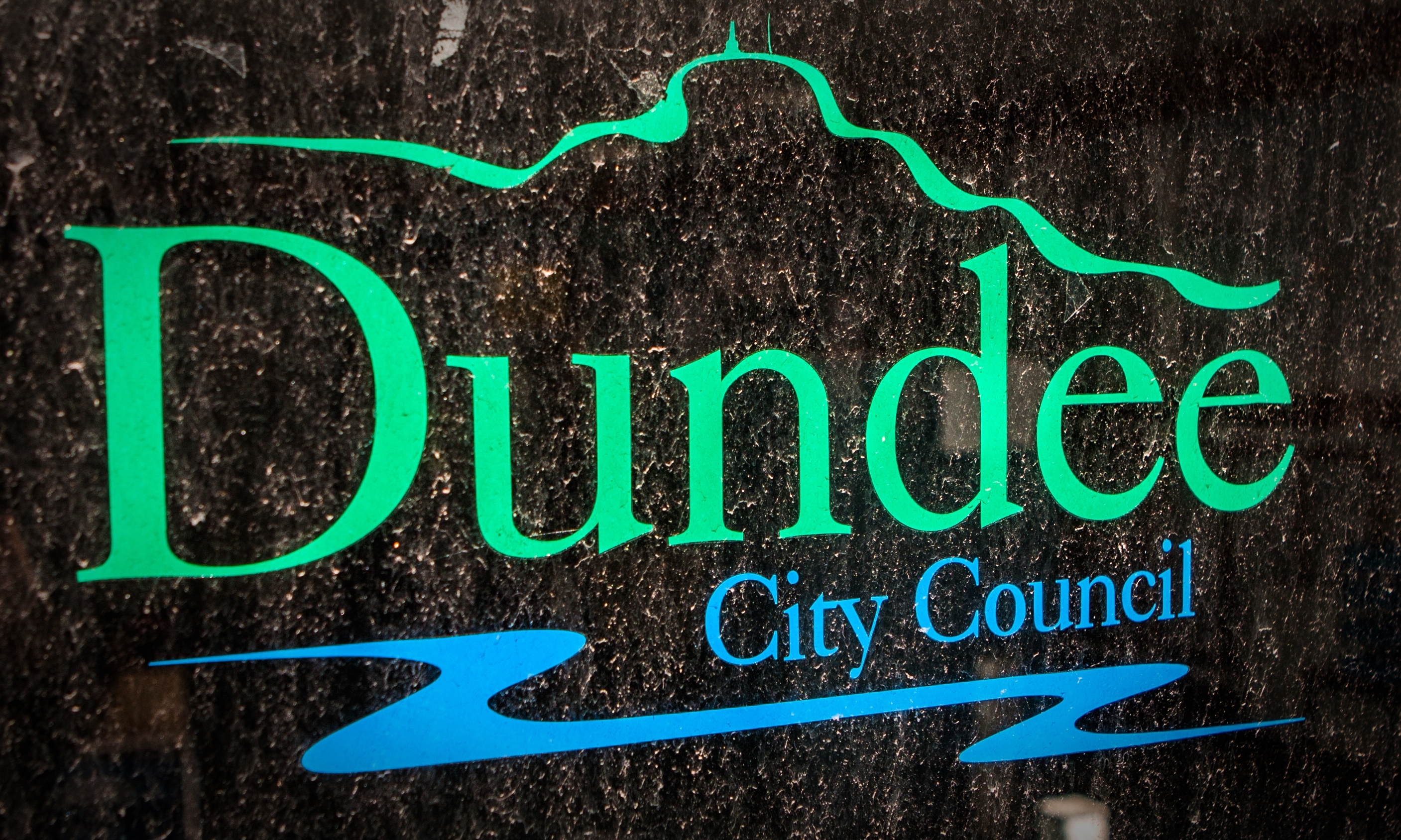 Dundee City Council has been urged to provide answers after admitting it is unable to account for most of the £266,000 it has spent on awards bashes.
The local authority said it cannot give specifics or even a breakdown per event for how most of the £266,473 outlay – more than every other council across Tayside and Fife combined – was spent.
The office of the Chief Executive estimates around £189,000 of unaccountable cash has been doled out to host ceremonies at the council's city chambers over the past five years, with more than £30,000 of it spent last year alone.
Angus and Fife Councils spent just £28,543 and £54,028 over the five-year period respectively, while even Perth and Kinross Council – the second highest – used less than half, at £113,452.
North East MSP Bill Bowman said Dundee City Council's inability to account for the cash was "very worrying" at a time when jobs and services are under strain.
"The local authority is unable to cover the costs of its statutory services, let alone the public services taxpayers expect," he said.
"Between an increase in council tax for all and income tax for hardworking families, they will feel they are paying more for less.
"It is hard to celebrate when jobs may be on the line so this massive bill will undoubtedly leave a bad taste."
The council's spending, revealed through a freedom of information request, includes thousands of pounds on internal achievement awards and ceremonies designed to "celebrate the very best in Scottish local government".
The city was forced to hike up council tax bills and consider a raft of controversial money-saving measures earlier this year after the local authority was tasked with slashing £15 million from its budget.
Mr Bowman, who also serves as the Scottish Conservatives' tax spokesman, said the council should be able to account for its spending "at a time when fiscal responsibility should be at the top of their agenda".
A Dundee City Council spokesman said: "The council's response to this freedom of information request includes awards ceremonies in the city chambers, which are organised and hosted to recognise achievements across the communities of Dundee by local people and organisations.
"These are funded through the budget, which is agreed by councillors every year for civic hospitality."