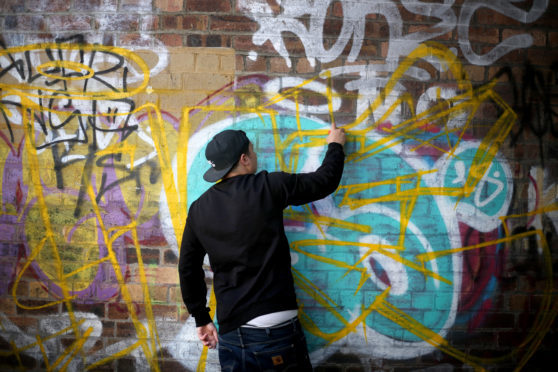 Think you could be the next Banksy? Now is your chance to make your mark on Dundee as part of a "free wall" project.
Mary Ann Lane, beside the city's bus station, has been designated as an outdoor gallery where anyone can go and paint on the alley walls.
The initiative is part of OpenClose, a street-art project organised by PHD student Russell Pepper that has seen neglected doorways around the city centre and Stobswell transformed by artwork.
He said: "If anyone fancies giving some street art in the city centre a go, we've now gained permission from the council and landlords for Mary Ann Lane to be a 'free wall' – basically anyone can go along and paint on the walls there and create an outdoor art gallery in the centre.
"If you're going to go there it's only the walls inside the lane itself, So NOT the DPL building, the front of the warehouse on Dock Street, or the new wee fence they have there. Everything else is good."If you're unsure, message me before painting."
Russell explained that there are no restrictions on what is allowed to be painted, but he is confident artists would use common sense when it comes to potentially offensive material.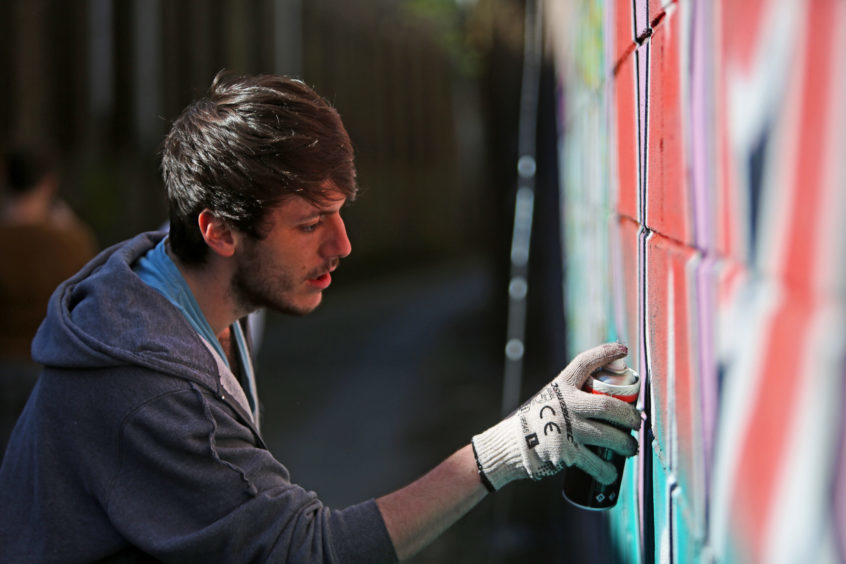 He added: "It's not something I'm worried about.
"The idea is that the art is uncurated and unmanaged, so people can do what they want.
"Most artists will know that if paint anything that is racist or otherwise offensive, it will most likely get painted over and they would be shooting themselves in the foot, so I'm sure that won't happen.
"Every other project we've done has turned out really well.
"The Stobswell artworks are nearly ready in time for Stobsfest and we're really pleased with how they've turned out."
Stobsfest, a community festival with various events organised throughout Stobswell, begins on Friday.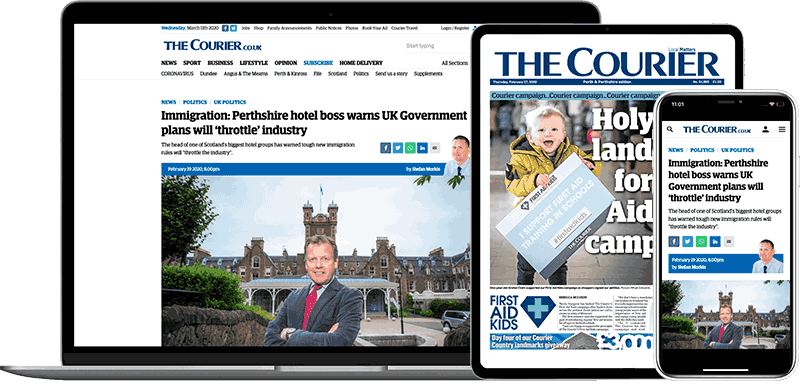 Help support quality local journalism … become a digital subscriber to The Courier
For as little as £5.99 a month you can access all of our content, including Premium articles.
Subscribe