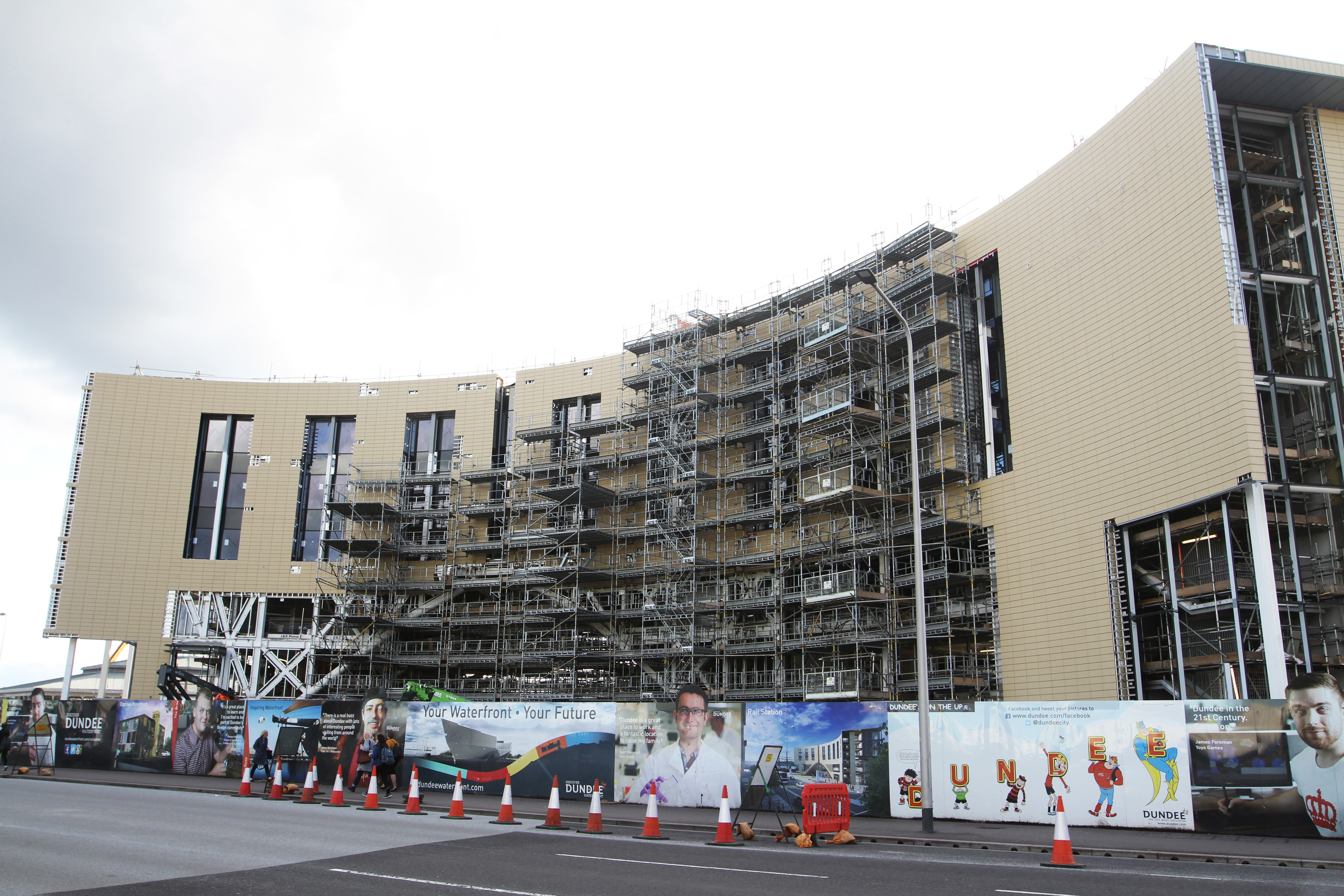 A campaign to have a changing places toilet installed at Dundee railway station has been successful.
Scottish Government transport minister Humza Yousaf has agreed the space, specially designed for people with disabilities, should be installed in the new building.
The toilets offer more space than regular accessible ones and also feature a hoist for lifting people with severe mobility issues.
ScotRail had initially said there was no space at the station for the facility. However, Transport Scotland has now bowed to pressure from local politicians and disability charity Pamis (Promoting A More Inclusive Society).
Alan Marshall, a member of the rail technical services team at Transport Scotland, confirmed to Dundee Lib Dem councillor Fraser Macpherson that the move was going ahead.
Changing places toilets are designed to meet the needs of people with complex care requirements.
Dundee-based Pamis said it was delighted at the decision.
Chief executive Jenny Miller said: "This is a fantastic outcome after a lengthy campaign by ourselves and families across the area. This new changing places toilet will support our vision of Dundee as the most inclusive city in Scotland."
Council and ScotRail accused of "passing the buck" on disabled toilet at new Dundee station
In 2015, changing places provision was put in place at Arbroath harbour visitor centre following a determined local fundraising campaign.
A Leeds to Arbroath sponsored cycle raised more than £10,000 for the project, with local mum Lois Speed, who is now a town councillor, spearheading the effort to raise funds and awareness of the work of Pamis.