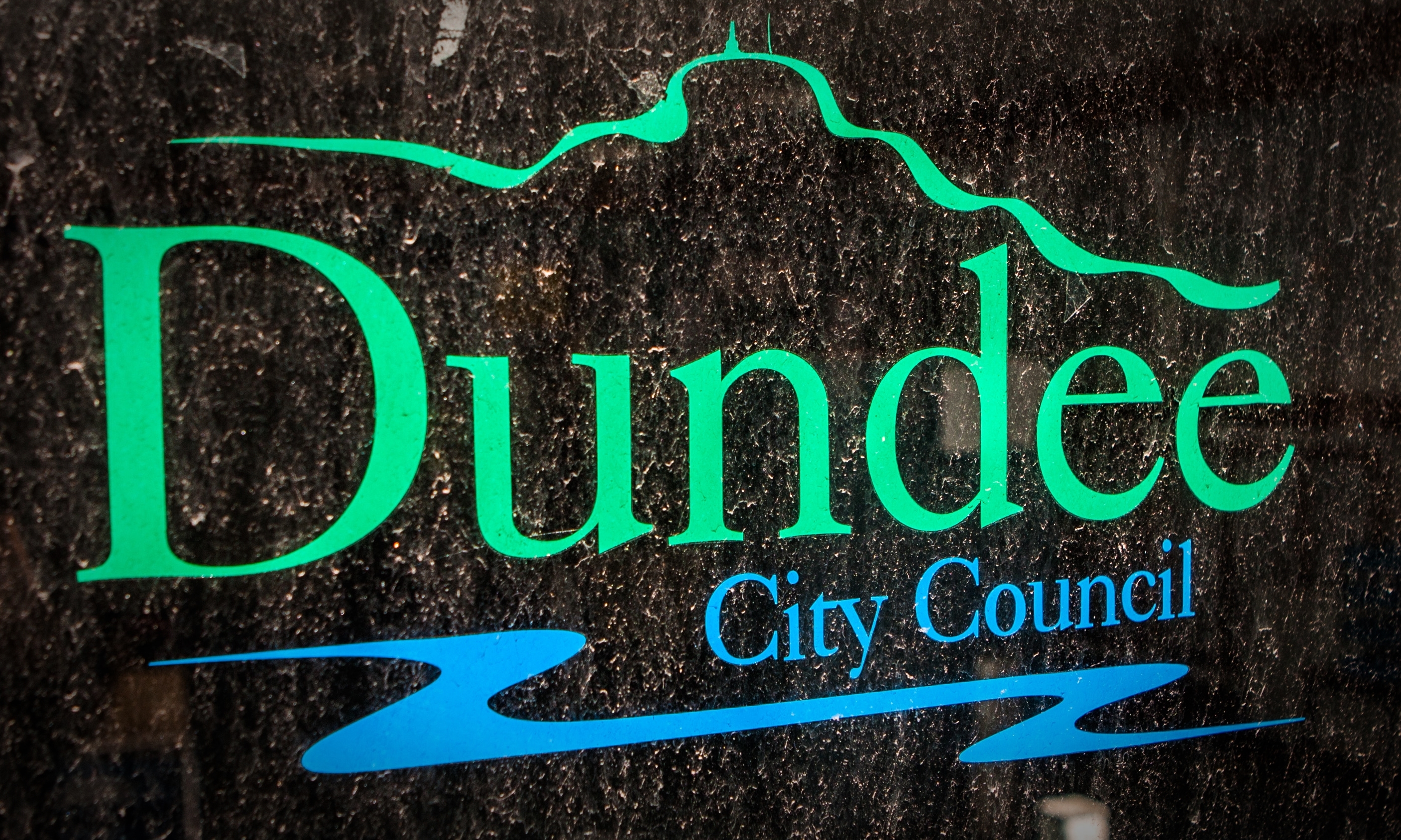 Dundee City Council has launched an investigation after goods allegedly went missing from its environment division.
It is understood the materials and tools were booked out of the section, part of the Neighbourhood Services Department, and were never seen again.
One council insider said it was believed industrial power tools were among the items that had vanished after being signed out.
The source said: "Materials and tools were booked out against tradesmen, who know nothing about the items.
"In the past, tools have been signed off long-term and never seen again.
"I take it with the cutbacks they are looking to stop that sort of loss."
Dundee City Council's environment management division is responsible for street sweeping, maintenance of all the city's parks, grass cutting and graffiti removal, as well as litter bins and cemeteries.
The Courier understands Dundee City Council is looking at the authorisation process for lending out tools.
A spokesman said: "It would be inappropriate for us to comment on personnel issues."
The probe comes just a few months after a former IT officer was jailed for stealing more than £1 million from the local authority over seven years.
Mark Conway, 52, embezzled the seven-figure sum after running up huge debts on gambling websites.
A judge at the High Court in Glasgow told Conway he had committed a "serious breach of trust."
Conway, of Brechin, admitted defrauding the council of £1,065,085 between August 2009 and May 2016.
Dundee City Council said that following the discovery of Conway's crime, it had "taken action" to prevent similar fraud in the future.
The incident led public spending watchdog Audit Scotland to warn other Scottish councils they needed to implement "robust" IT and financing systems to prevent similar frauds against them.
William Hill gave Dundee City Council an ex gratia payment of £500,000 after Conway's conviction.
The bookies were then hit with a multi-million fine levied, in part, because of their failure to identify or address Conway's behaviour.