The transformation of a historic Dundee jute mill into a £23 million boutique hotel is only weeks away from completion.
Management have confirmed the redevelopment of the Baxter Brothers site on Constable Street into a Hotel Indigo will be finished on June 4.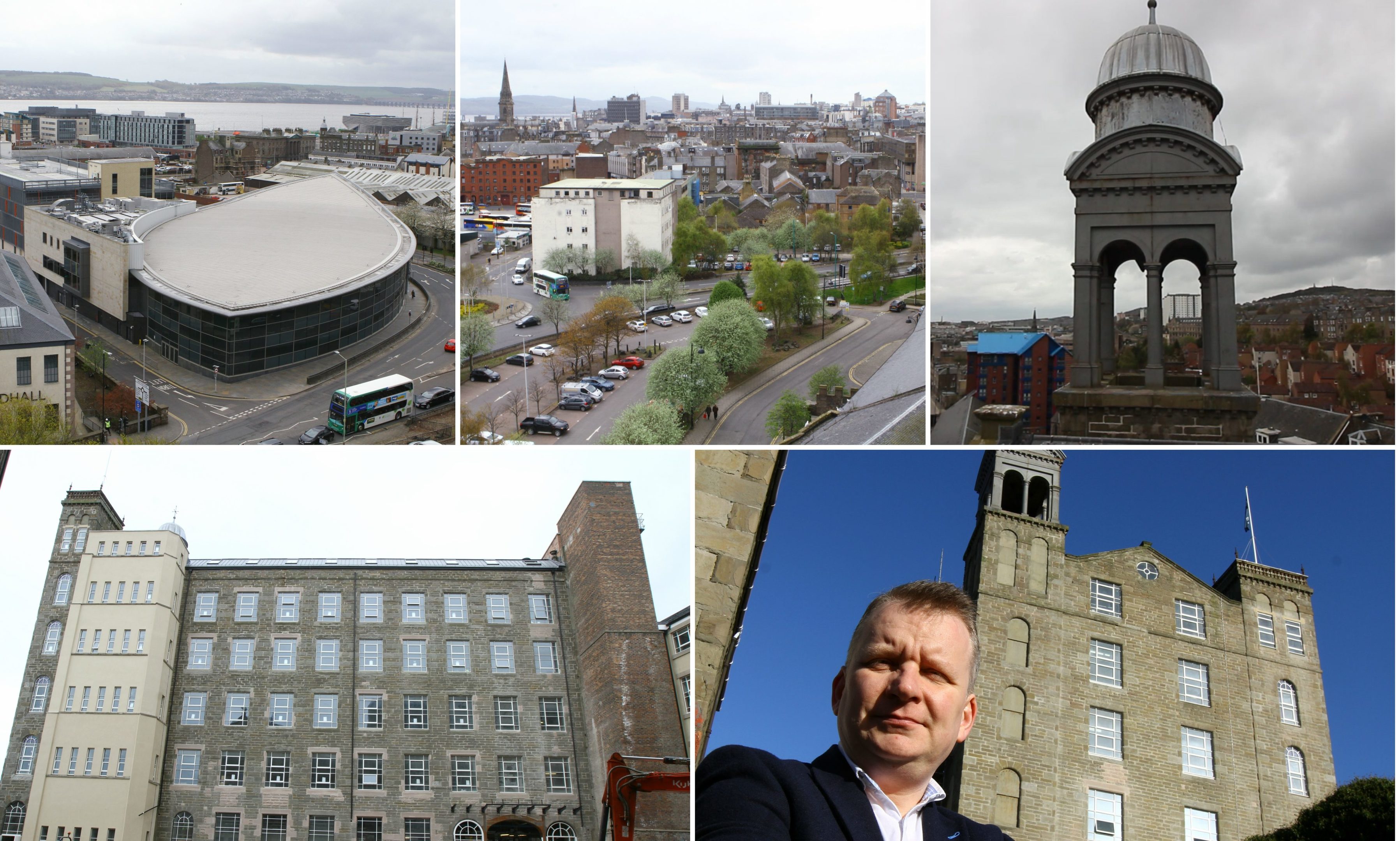 It comes as The Courier was given exclusive access to the landmark's flagpole tower to see the unrivalled panoramic views of the city on offer at the building, which is almost 200 years old.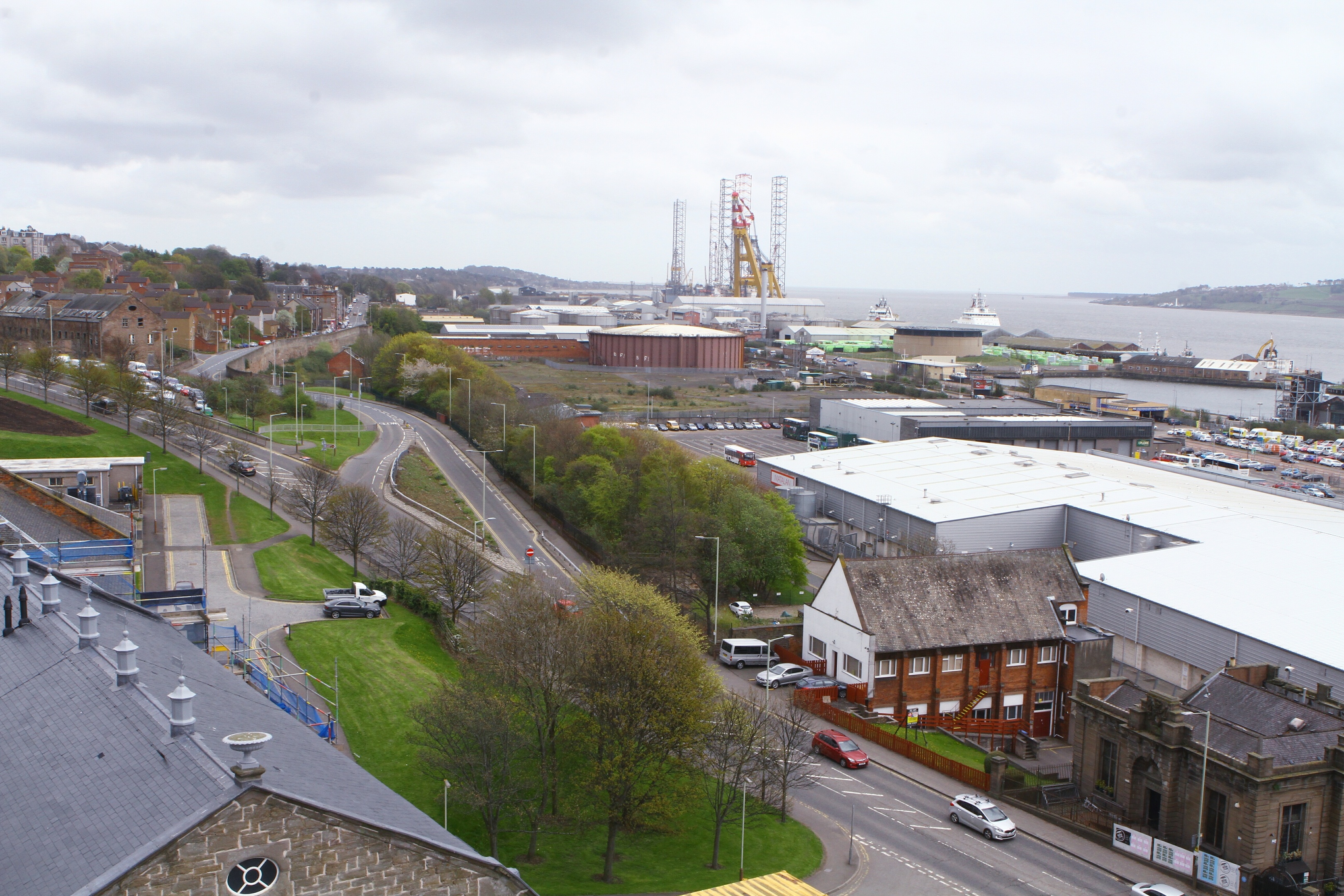 And general manager of Hotel Indigo William Inglis has confirmed the development — which will include a restaurant, bar and gym — is now "87% completed".
He also confirmed that the official opening could take place as early as June 24 — and no later than July 4. The hotel is being run by Focus Hotels Management.
The refurbished jute mill will pay tribute to the city's heritage and culture, retaining original features of the building including exposed original brickwork in its rooms.
Mr Inglis said the finished hotel could be one of the best of its kind in Scotland, adding there has been an "immense responsibility" to keep such an important piece of Dundee's history alive.
"I can't think of many hotels in Scotland that have had such a sympathetic and full restoration of this type," he said.
"It will have a huge place in the Scottish hotel market as well as the Dundee hotel market.
"Practical completion is taking place on June 4. The guys are not far off that. We're 87% to be precise toward the completion of the project.
"We'll complete on June 4 and then the time after that will be for training and development and putting in our systems.
"We should look to open four weeks after June 4. We're not going to hang ourselves on one specific date and hang ourselves with that date.
"Hotels are here for a long, long time so a couple of days either side is fine – it's important that we get it right and we start off on the best foot.
"With the best intentions let's say that the last date we'd hope to be open would be July 4 and the earliest date would be June 24. So somewhere in the middle of those two dates."
He added there are about 180 people working on site to make the project a reality and that workers, the majority of whom are locals, felt "an immense responsibility" to "get it right".
Mr Inglis said: "When we've been showing local people around again a lot of them have got a connection via grandmothers or great-grandmothers who worked in the mills and you often see a bit of a tear in the eye when they see what we've done.
"The building's got a new lease of life, it's such a huge part of Dundee's heritage and…it is going to be a significant part of Dundee's future."
The former mill building will be taken up by both Hotel Indigo and Staybridge Suites, which is not due to open until later in 2018.
William Baxter opened his first mill by the Dens Burn in 1822, with his firm expanding to become one of the biggest linen manufacturers in the world by the 1870s. The site was eventually closed for good in 1978.