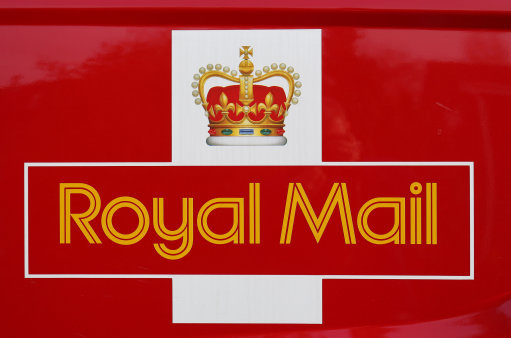 Tributes have been paid to a Dundee dad who died in an early-hours road incident.
Scott Millar, who was 33, died after being struck by a vehicle in Argyllgait, near the Westport Roundabout, on Monday morning.
A 17-year-old has been charged and released in relation to the incident.
Mr Millar had worked for Royal Mail in Dundee's Central Delivery Office for 14 years.
A spokeswoman for Royal Mail added: "We can confirm Scott Millar was one of our employees.
"We are all very saddened at his death. Scott worked for us for 14 years in the Dundee Central delivery office.
"He had a young family and our thoughts are with his family and friends at this very sad time."