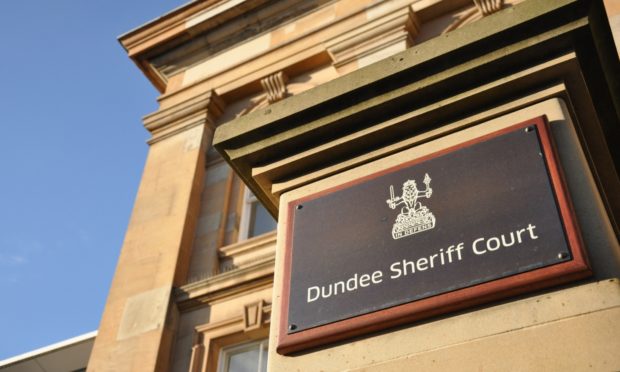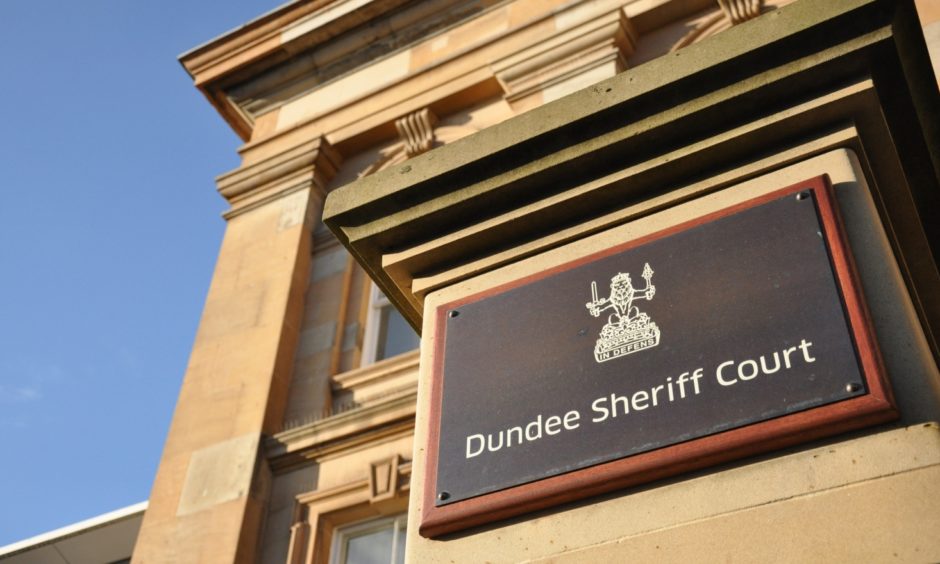 A gambling addict who was forced by "gangsters" to try and fraudulently cash a cheque using a fake driving licence has avoided jail.
Geoffrey Newman was spared prison after admitting trying to obtain money using a "sophisticated" fake id at Barclays Bank in Dundee earlier this year.
He had been transported by a group who threatened to "hurt his family" from Northampton to carry out the offence.
Dundee Sheriff Court heard Newman was shaking uncontrollably as he approached the teller, before turning tail while bank staff scrutinised what had been handed to them.
At an earlier trial, Dundee Sheriff Court was told Newman walked into the bank and asked for a cheque to be cashed.
Fiscal depute Marie Irvine said: "He handed over the cheque and a driving licence as identification and he was asked to sign the back of the cheque, which is normal practice. The staff member put the cheque through the light machine and it showed it up as being fake."
Newman was identified through bank CCTV and was eventually traced after a warrant was issued for his arrest last August.
He was arrested at his home in Northampton and brought to Dundee.
In mitigation, defence solicitor Ross Bennett told the court Newman had become concerned with an unidentified group who forced him into making the rash attempt.
He said: "The tellers were somewhat reticent of his authenticity, which made him run out of the bank.
"He was told if he did not carry out the offence then harm would come to him and his family.
"He does have a previous record but he is not a man of violence. He admits his guilt along with the fact it was (carried out) to clear his gambling habits."
Newman, of Harcourt Way, Northampton, admitted that on January 18 2016, at Barclays Bank, High Street, he uttered as genuine a cheque drawn on the account of Abshire Smith Global, by presenting it to an employee there, and attempted to obtain £1,500.
Sentencing Newman, Sheriff John Rafferty said: "This was an offence which involved a considerable amount of pre-planning.
"You became involved with a group who ferried you to Dundee.
"This is not a lawless society, you had opportunities to engage the police.
"You went into the bank, presented a cheque and drivers licence and tried to obtain £1,500.
"The offence is clearly one which merits a custodial sentence.
"I will deal with this matter, with some hesitation, with a direct alternative to custody.
"Had it not been for your plea of guilty at the earliest opportunity you would be going to jail."
Newman was ordered to carry out 275 hours of unpaid work, to be completed within six months.