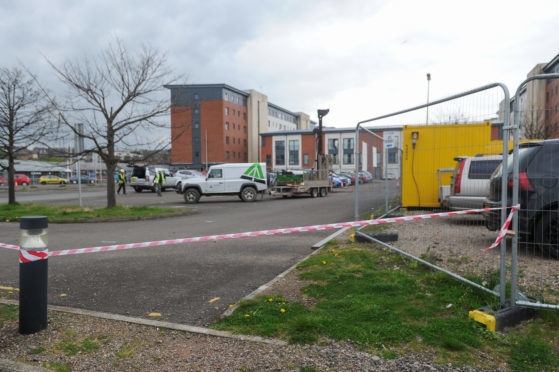 Fresh plans have been lodged to transform a waterfront gap site into 120 flats.
A planning application for affordable apartments on the site of South Victoria Dock Road Car Park at the City Quay has been submitted to Dundee City Council.
The application was lodged by Victoria Docks Dundee Ltd And Lindores Limited, with Edinburgh-based JM Architects acting as agents.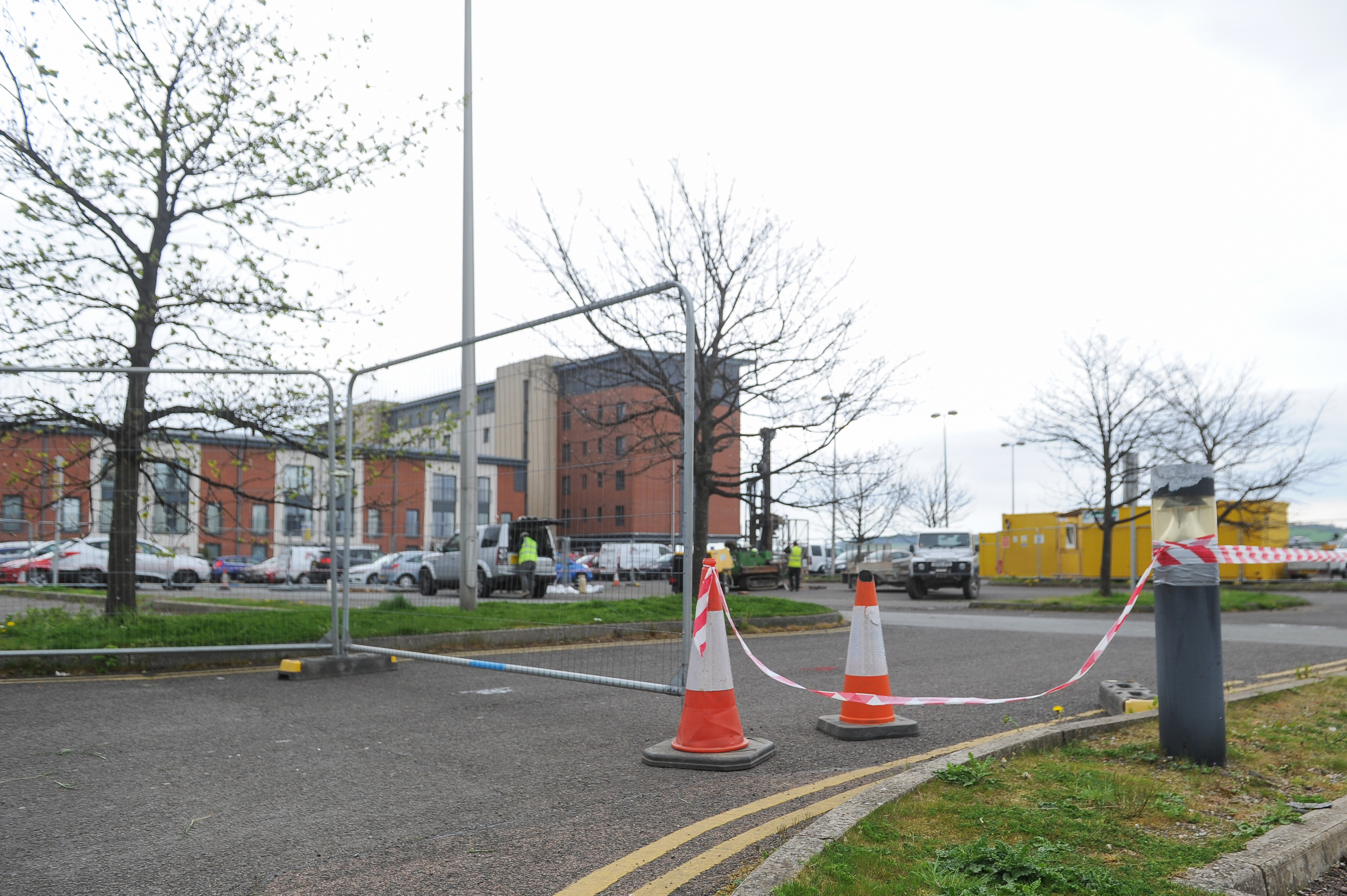 Developers have been ordered to carry out an environmental impact assessment on the site by the local authority.
The application includes proposals for a shop, green space and an area for bicycle and refuse storage.
A number of developments have been proposed at the site in recent years, though none have materialised. The latest planning application was submitted on March 30.
Chairman of the City Centre and Harbour Community Council Bill Newcombe said the development would be a welcome addition to the area, but added he will be seeking assurances around residential parking.
He  said: "That site was always going to have to be developed. Right from the very beginning there have been various plans and various things for that site. It was never going to be left up for a car park. It was only a temporary car park.
"I think as far as residents are concerned, the quicker finished the better so that we can then see the start of improvements for the whole of the City Quay development.
"We'd welcome new neighbours as long as they provide sufficient space for parking spaces per apartment. We said we have got to have at least one (per flat)."
The car park has been listed on Colliers International as a "prime waterfront development opportunity" for some time.
It states: "The site occupies a prominent waterfront position on South Victoria Dock Road to the south east of Dundee city centre.
"Located immediately south of City Quay and bounded to the east and west by modern residential developments, the site comprises a prime residential development opportunity which benefits from uninterrupted vies to the River Tay.
"Located east of the Dundee waterfront regeneration project, the site comprises a unique opportunity to secure a waterfront development site in close proximity to the V&A.
"The site is level and broadly rectangular with the majority of the surface finished in tarmac although some areas are unmade.
"Currently in use as a pay and display car park, the site is accessed directly off South Victoria Dock Road."
JM Architects were approached for comment several times but did not respond.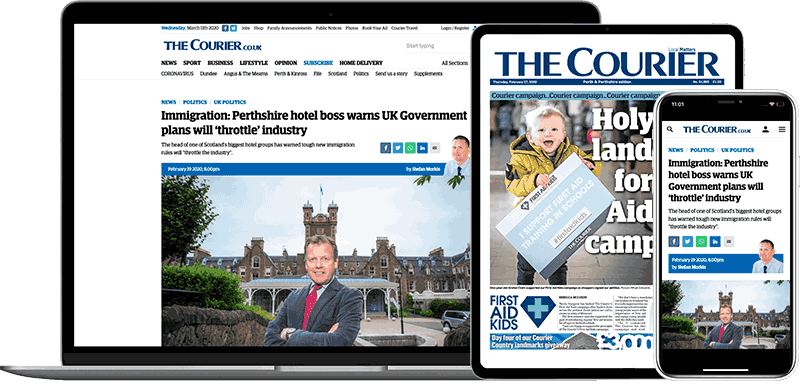 Help support quality local journalism … become a digital subscriber to The Courier
For as little as £5.99 a month you can access all of our content, including Premium articles.
Subscribe