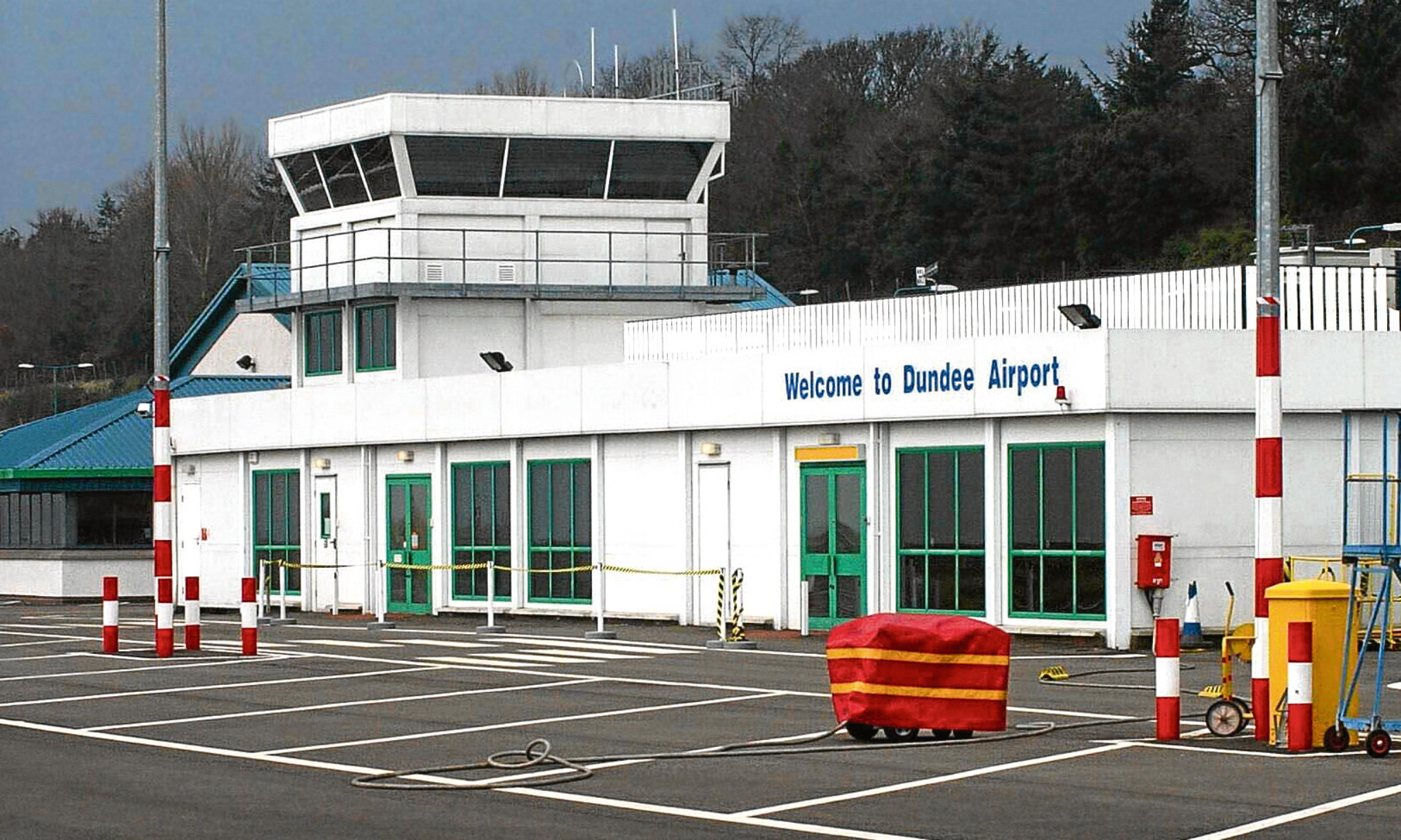 Dundee Airport has been urged to ditch their parking charges in a bid to win passengers keen to avoid long-stay fees at other Scottish airports.
The Riverside Drive site and Inverness Airport are currently the only Highland and Islands Airports Ltd (HIAL) centres which charge customers to park securely.
It has emerged Dundee Airport makes less than £100 a day from the fees, with the firm taking in just £33,861 in the past financial year.
North East MSP Bill Bowman argued more could be raised by targeting passengers looking to avoid exorbitant long-stay rates levied by its competitors.
"I appreciate this sum is not wholly insignificant, it equates to less than £100 a day – a sum I do not believe to be crucial to the operating costs of Dundee Airport," he said.
"However, saving on parking charges could make a difference to individual visitors to the airport, and especially those on low incomes.
"Furthermore, I believe removing parking charges would help to make Dundee Airport a more attractive destination to fly from, resulting in a long term positive impact for the airport as a whole."
HIAL have faced calls to sack its own management team after announcing charges will be introduced at Sumburgh, Kirkwall and Stornoway airports from July 1 – branded a "tax on island life" by MSP Tavish Scott.
The Scottish Government-owned regional airport operator noted pre-tax losses narrowed to £985,000 last year, down from a £4.28m loss in 2016.
Dundee saw the biggest increase in passenger numbers in any of its airports during this period, up more than 64% to 38,700.
However, Alison Henderson, CEO of Dundee and Angus Chamber of Commerce and part of the Dundee Airport Consultative Committee, rejected the idea that dropping the fees would increase footfall.
She said: "I'm sure the airport will have looked at this carefully and will have measured the prices against the demands of maintaining the facility.
"The parking currently costs less than £6 a day – that's not a huge amount – and I don't think it would a big factor for the majority of people using the airport.
"Most of these people will be going on short business trips to London for many one or two days and I don't think the charge would influence their decision whether to use Dundee Airport, Edinburgh Airport or any other."
A spokesman for HIAL said: "In keeping with other airports within the group, parking fees at Dundee airport are reinvested in airport infrastructure and facilities.
"HIAL is owned by Scottish Ministers and we must at all times find the most efficient and cost-effective means of operation in order to provide best value to the public.
"Charging for parking at selected airports is one method of offsetting operational deficits and continues to play a valuable role in generating income."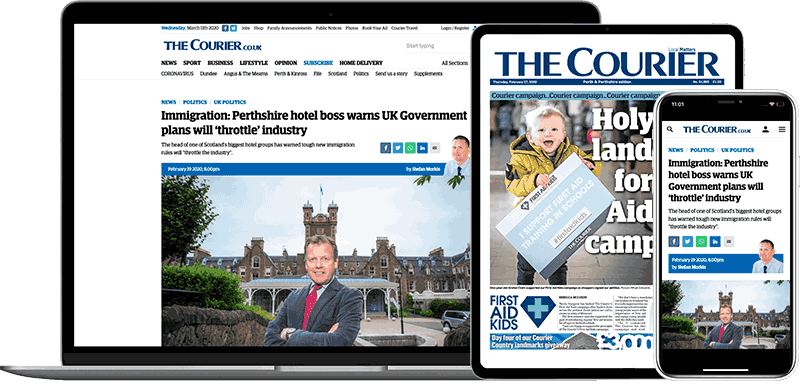 Help support quality local journalism … become a digital subscriber to The Courier
For as little as £5.99 a month you can access all of our content, including Premium articles.
Subscribe