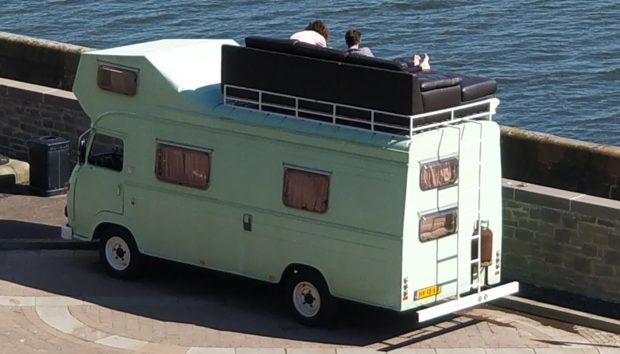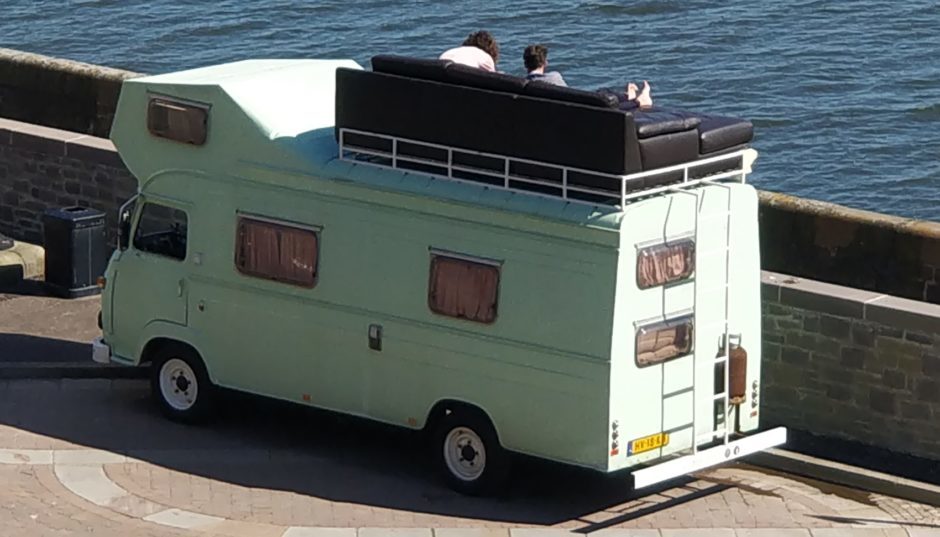 Blink and you can miss a Scottish summer, so when we get a sizzling May day it is something to savour.
Sunny Dundee done right by the guys at Campereurotrip

Posted by TheCourier.co.uk on Monday, 14 May 2018
And if you can combine some time in the sun with your favourite perch on the sofa there is but one question — why not?
These lads pictured at Dundee's Riverside were spotted enjoying a bird's eye view of the Tay today after parking up next to the water with a sofa strapped to the roof.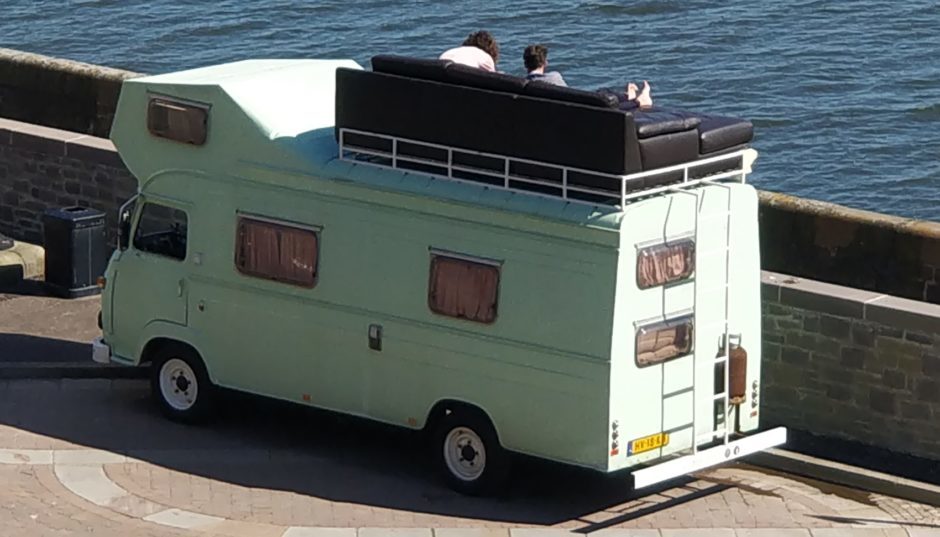 After climbing up on to the roof they then proceeded to extend the leg rests before getting comfortable in some style…
Read more here:
'I guess it's not a common sight' — Meet the Dutch dudes touring Europe with a sofa on top of their campervan