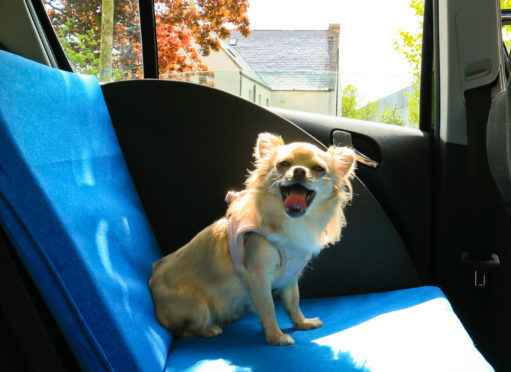 A Dundee student has created an "ingenious" new system to protect pet dogs while travelling in cars.
Dundee University student Minrui Jiao, 21, has developed a wooden prototype named Out Dog which aims to protect both humans and dogs from injury in the event of an accident.
It is not the first dog travel harness to be developed but it's believed to be the first to feature a design similar to a child-seat — allowing strapped-in dogs to stand up and look out the window.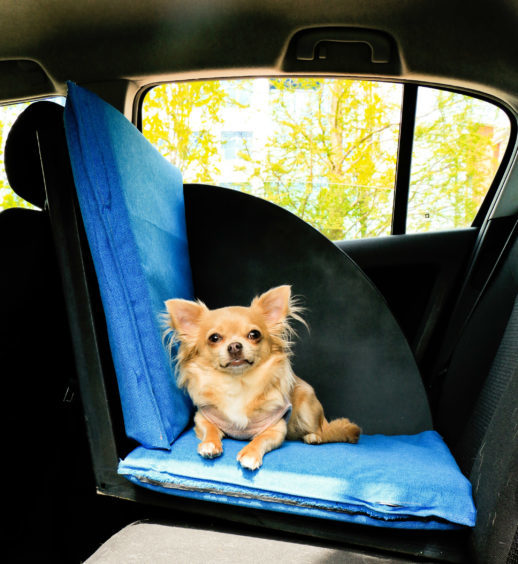 The Duncan of Jordanstone College of Art & Design and Architecture student will unveil the seat at the college's degree show, which opens on Friday.
She said she was inspired by her family's pet puppy in her native China.
The Product Design student said: "Our puppy is very cute but every time we want to go out in the car together we don't know how to transport him safely.
"Usually we put him in the back by himself, but because he's curious he likes to stand up and look out of the window.
"But if a dog is moving about then that can distract the driver, which is not particularly safe.
"People also want to treat dogs as family members, and quite often they are not very comfortable, so these are two things I wanted to address."
The design will conform to the international standard ISOFIX safety system used for child car seats and includes a harness which still allows an element of freedom of movement.
Minrui, an exchange student from Beijing's University of Science and Technology, added she wanted her creation to make no distinction in the needs between human and animal family members.
"Child seats keep children safe and comfortable and this is what I wanted to do for dogs," she said.
One of the highlights of Scotland's cultural calendar, the degree show is taking place from May 18 to 27, with admission free of charge.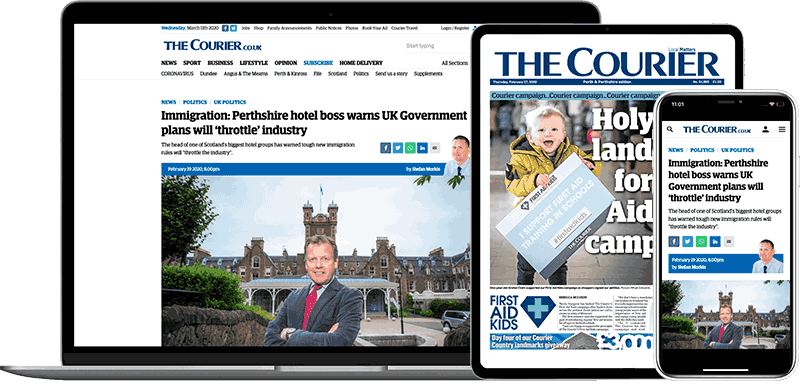 Help support quality local journalism … become a digital subscriber to The Courier
For as little as £5.99 a month you can access all of our content, including Premium articles.
Subscribe