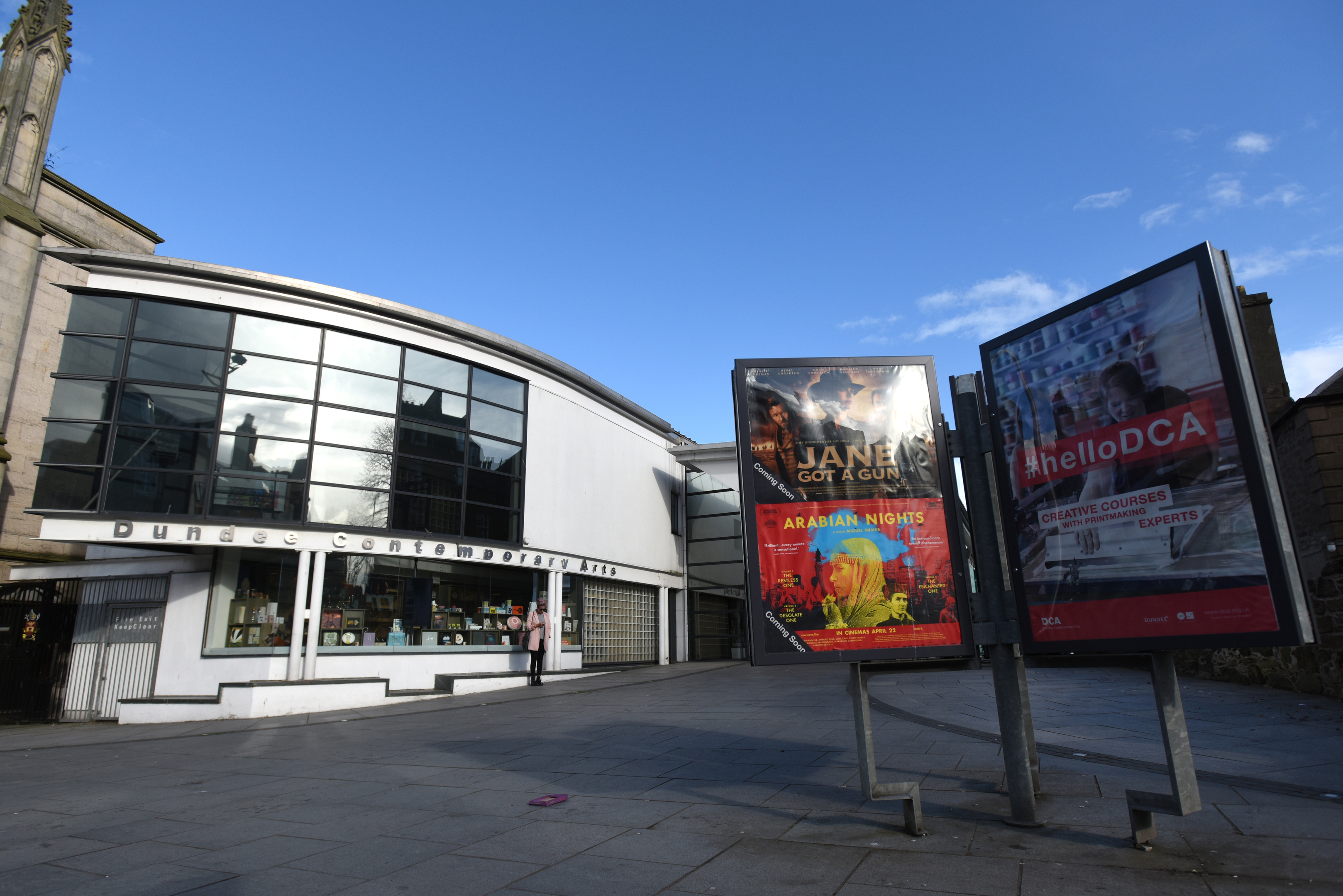 Heritage campaigners have raised serious concerns over plans to build a multiplex cinema on Nethergate.
Dundee Civic Trust claims there is no demand for the nine-screen, 900-seat movie theatre planned for the gap site behind Grouchos and the Nether Inn.
And the group insists it would not be financially viable for the city to build another cinema.
As well as the resulting "over-provision", the trust argues the scheme would have a "deleterious" impact on Dundee Contemporary Arts (DCA).
The group is also unhappy with the proposed height of the new cinema, saying it should be lowered to be more in keeping with the surrounding structures.
Jack Searle, from Dundee Civic Trust, said: "In 1939, when Dundee had 25 cinemas, UK attendances were around 990 million and the city's population was around 175,000, which represented a screen for every 7,500 people.
"Dundee at present has 21 screens in operation and a population of around 148,000 – a ratio of around 7,047 people per screen.
"This level of provision is much the same as Aberdeen and over twice that in Edinburgh.
"If the development went ahead there would be some 30 screens in Dundee, a ratio of 4,933 people per screen which is unlikely to be viable in the city."
He said the group had "significant reservations" about the proposed design.
"The height of the residential development on the Marketgait and Nethergate should be reduced so as to not exceed that of the adjacent buildings," said Mr Searle.
"The blank cinema facades on Marketgait are unattractive and inappropriate for a major development on this main route – indeed the whole layout needs to be reconfigured to create more interesting and more appropriately scaled street elevations."
Dundee Civic Trust has joined scores of other objectors to the multiplex bid.
Cultural group Creative Dundee has  raised concerns about the proposal, claiming it poses a threat to the DCA.
Critics say it would lead to a loss of revenue for the independent cinema and make it difficult for it to screen bigger blockbusters, since distributors tend to give preference to larger multiplex cinemas.
However, local business owner Alan Bannerman, who runs The Phoenix bar on Nethergate, has spoken out in favour of the scheme, saying the DCA should welcome the competition.
A public consultation meeting was held earlier this month. Developers Crucible Alba Group admitted the reception had been "mixed".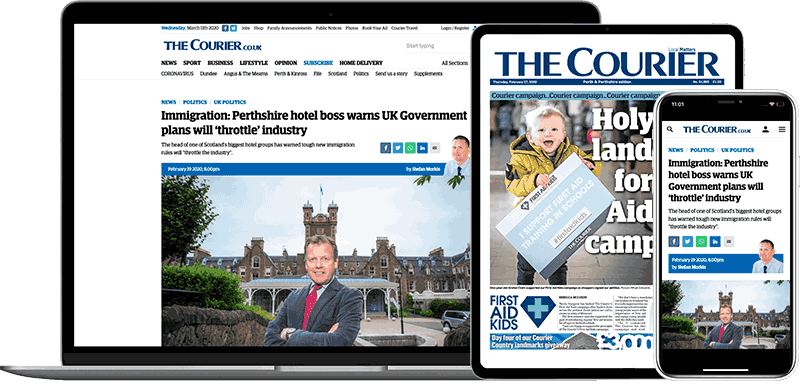 Help support quality local journalism … become a digital subscriber to The Courier
For as little as £5.99 a month you can access all of our content, including Premium articles.
Subscribe