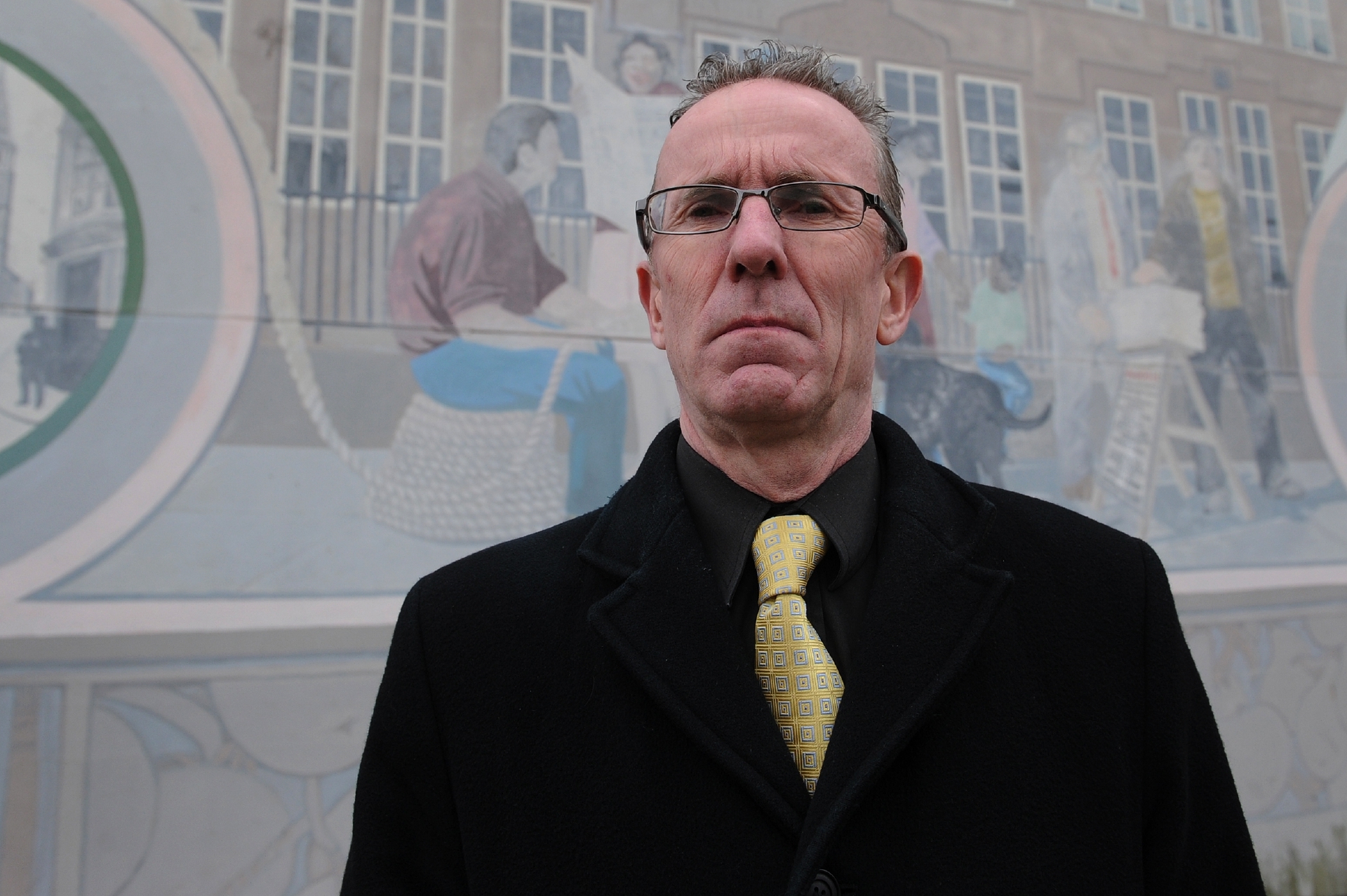 Councillors in Dundee should be given the chance to discuss plans to axe swimming lessons for primary school pupils, it has been claimed.
West End Liberal Democrat councillor Fraser Macpherson said the decision to scrap swimming lessons for primary six pupils was a "policy not a curriculum issue" and should be discussed by elected members.
The Courier revealed the proposal on Monday. A spokesman for the local authority said many head teachers felt the lessons were not the best use of time but that schools which wanted to continue providing the classes could use Pupil Equity Funding to pay for it.
The funding is provided by the Scottish Government and is intended to be used by schools to close the attainment gap between pupils from deprived areas and those from more affluent areas.
Mr Macpherson said he believed concerns about the length of time pupils spend out of the classroom are legitimate but he believes councillors should debate whether scrapping universal swimming lessons is the right approach.
The councillor said children and families services director Paul Clancy had argued the council could use the money it spends on swimming lessons in a more targeted way.
He said: "I personally feel that head teachers and the education department are right to be looking at this issue but there are two critical points.
"One is that any alternative targets children who cannot swim to ensure they have lessons before they leave primary school and that they reach children from poorer backgrounds.
"My understanding is this costs about £100,000 and Paul Clancy has assured me this is not a cut but they feel they want to target the money better."
He added: "One of my concerns is the first time I was aware this is being debated was when I picked up The Courier.
"Mr Clancy has now confirmed to me that he is going to circulate information to members and submit a paper to committee.
"I think this is a policy issue and not a curriculum one. This is something that has been delivered to pupils for years."
Jack Reilly, who founded the Caledon Swim Club in Dundee, said he believed the council was making a mistake.
He said: "I would rather have the axe fall on other sports activities before swimming, particularly as so many parents take their kids on holidays to resorts and beaches where the waters are dangerous to non-swimmers.
"This is the time of year when I get parents coming to me saying they are going on holiday in about two weeks and want their children to be able to swim before going away.
" I still get many fathers of kids saying 'throw them in the deep end and they will soon swim'. Kids who have been frightened in this manner find it much more difficult to gain confidence in water."