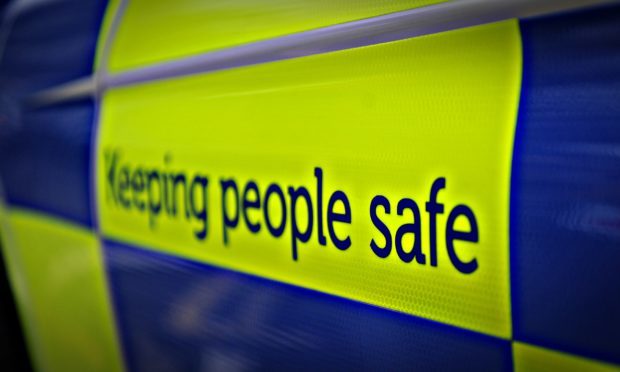 A woman was arrested then subsequently released without charge on Thursday following an alleged abduction attempt in Charleston.
Reports of a "witch-like" character dressed in black attempting to entice a child with a puppy circulated in Dundee this week.
It was claimed a woman with "black hair, black clothing and black lipstick" had tried to abduct a four-year-old child near the junction of Brownhill Street and Buttars Terrace on Tuesday evening.
Police arrested a 48-year-old woman in connection with the incident but have released her without charge.
Inquiries into exactly what occurred are ongoing, according to police.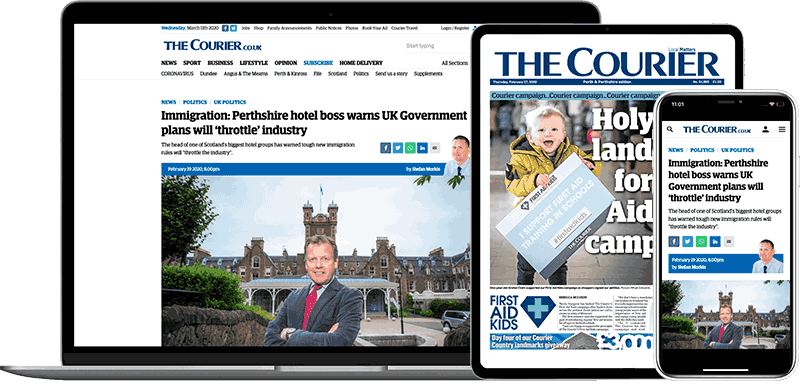 Help support quality local journalism … become a digital subscriber to The Courier
For as little as £5.99 a month you can access all of our content, including Premium articles.
Subscribe