A new video welcoming international competitors to Dundee for the 7th WUKF World Karate Championships has been released by hosts Kanzen Karate.
The video highlights Kanzen athletes displaying their skills at various points across the City.
Dundee is gearing up to welcome thousands of athletes, coaches, officials and competitors to the event being held at Dundee Ice Arena from June 14 to 17
With over 26 countries already registered and plans entering the final stages, Kanzen Karate president Roy O'Kane said: "We are so proud to release this video as a welcome to the countries competing at WUKF 2018.
"This event has been 18 months in the making and the response from people, organisations and businesses across the City has been incredible. I'm sure Dundee will welcome the WUKF Karate family with open arms."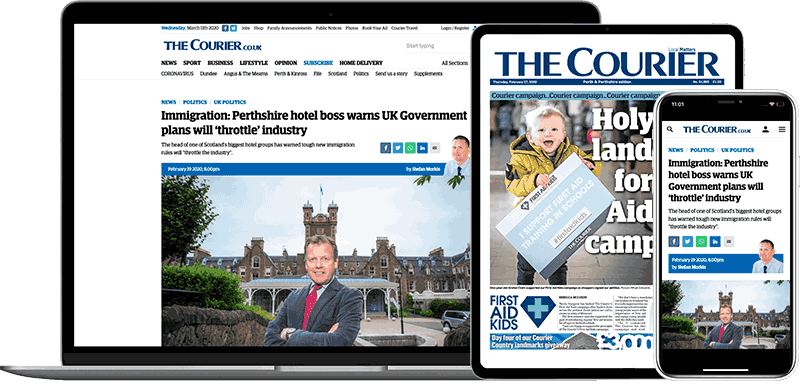 Help support quality local journalism … become a digital subscriber to The Courier
For as little as £5.99 a month you can access all of our content, including Premium articles.
Subscribe