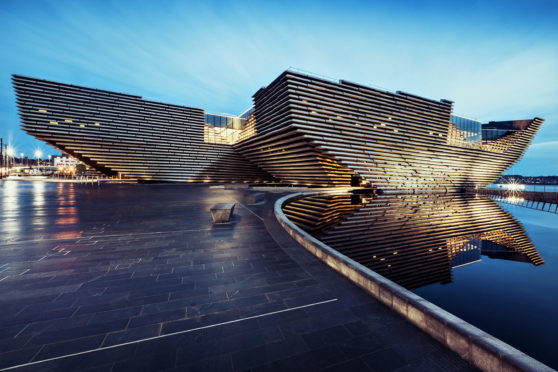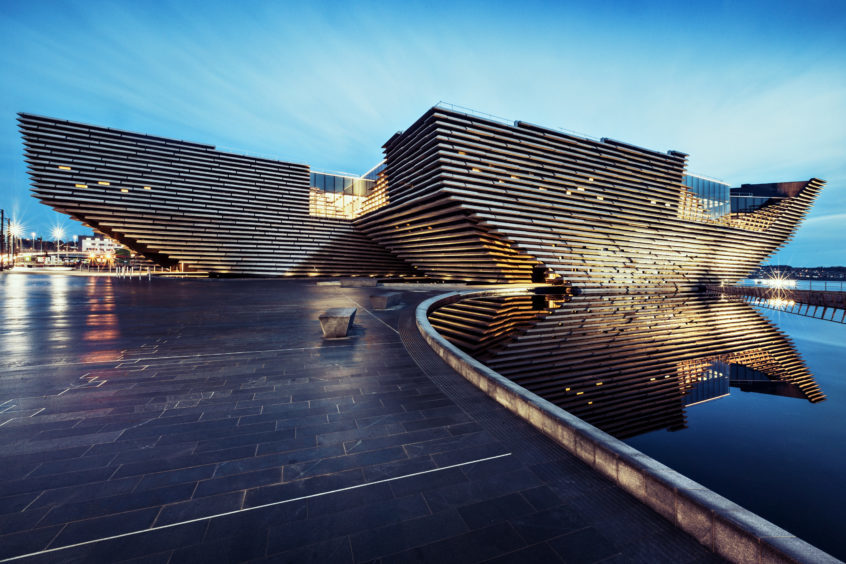 The V&A has brought forward the closing date for people to apply for sought after jobs as visitor assistants by almost a week due to high demand.
The £80.1 million museum team began recruiting visitor assistants last week and said they would halt the application process on June 11, or when they had received 500 applications.
Such has been the demand, people interested in one of the jobs will only have until 5pm on Wednesday to apply.
A V&A Dundee spokeswoman said: "Visitor assistants will play vital roles within the museum, so we are delighted with the level of interest there has been and would like to thank everyone who has applied so far.
"We encourage everyone who wants to be part of the V&A Dundee team to look at the recruitment page of our website for more information about the visitor assistant roles and any future posts."
The museum is looking to recruit people to fill around 32 visitor assistant positions.
Because there is a mix of full and part-time roles – as well as permanent and temporary contracts on offer – there is no fixed number of vacancies that have to be filled.
The V&A is scheduled to open on September 15 but the new visitor assistants will get the chance to see inside the museum almost a month earlier.
Their training will begin on August 20 so they have time to fully familiarise themselves with the museum before it opens to the general public.
Visitor assistants will wear uniforms which are currently being designed.
All successful applicants will be paid the real living wage of £8.75 an hour. Full-time hours will be 35 hours a week.
The job advert states the V&A is looking for "exceptional people" to fill the visitor assistant roles.
Applicants must be "positive, flexible and committed" and comfortable dealing with the public.
The V&A, which has been designed by world renowned Japanese architect Kengo Kuma, opens on September 15.
Dundee waterfront will host a special event to mark the occasion.
The 3D festival will feature live music and a range of community activities.