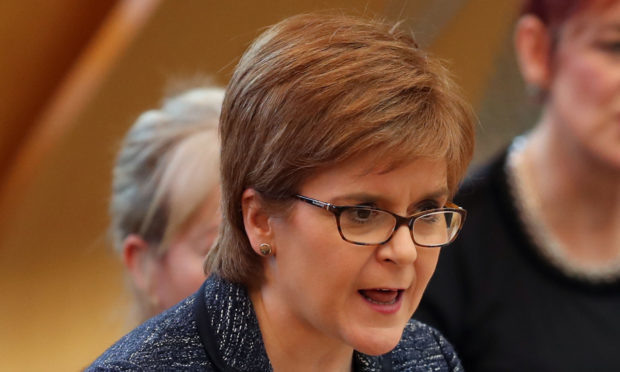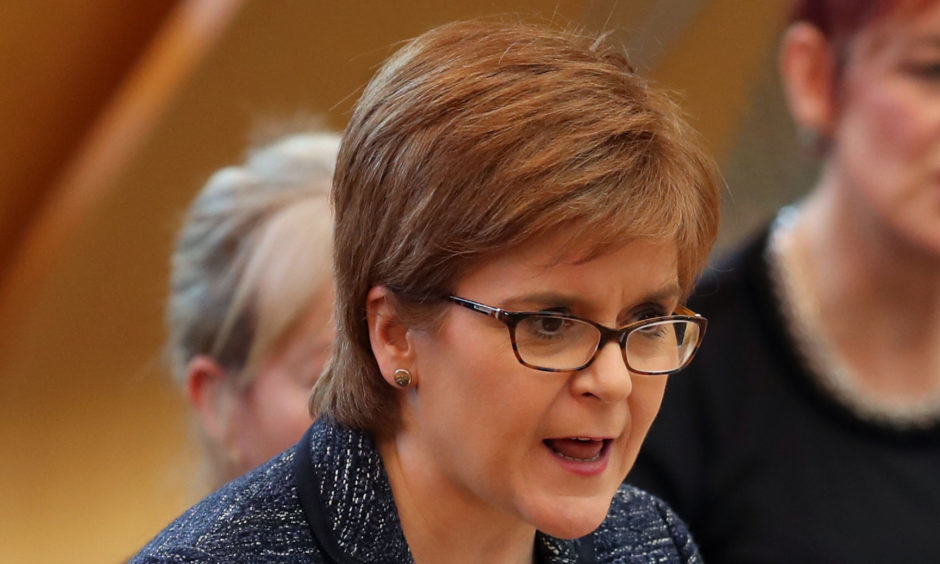 The First Minister has revealed the Scottish Government is ploughing a "further" £10 million of taxpayers' cash into the V&A.
Nicola Sturgeon announced the funding injection into the Dundee museum's running costs after secret papers warned its financial position could threaten its creative output.
The cost of the high-profile waterfront project soared to £80m in 2015, with the government chipping extra money in for day-to-day spending since then.
Jenny Marra, the Dundee-based MSP, called on the First Minister to step in to help the project after the Labour politician was handed a confidential paper detailing funding issues that could force the cancellation of activities at the museum.
"The V&A is a flagship project for Dundee and everybody in the city really wants it to work," the North East MSP said.
"Can the first minister assure me today that her government is doing everything to ensure that the V&A Dundee can be on a firm financial footing?"
Speaking at First Minister's Questions, Ms Sturgeon outlined the level of financial support the SNP Government had given to the project, including £38m towards construction.
The SNP leader added: "I can also tell the chamber and I don't believe, although I'll be corrected if I'm wrong, that this in the public domain yet, but we have also agreed a further package of revenue support that will be worth £1m a year and support the museum in the first 10 years of its operation.
"The Scottish Government is committed to supporting this fantastic new development for Dundee."
A V&A Dundee spokesman said the cash revealed by Ms Sturgeon at FMQs was committed back in January 2014 and was not new money.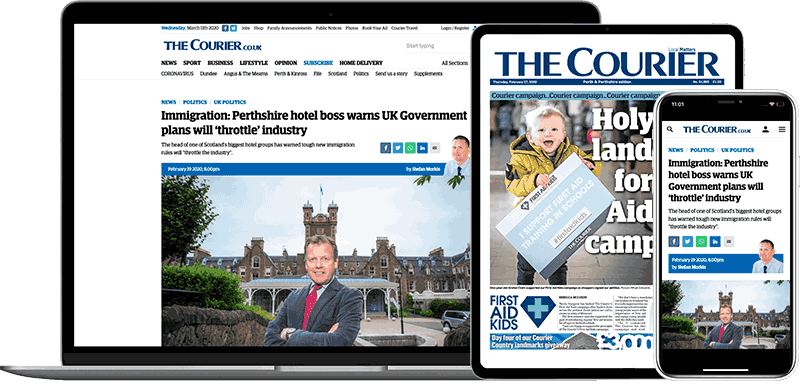 Help support quality local journalism … become a digital subscriber to The Courier
For as little as £5.99 a month you can access all of our content, including Premium articles.
Subscribe