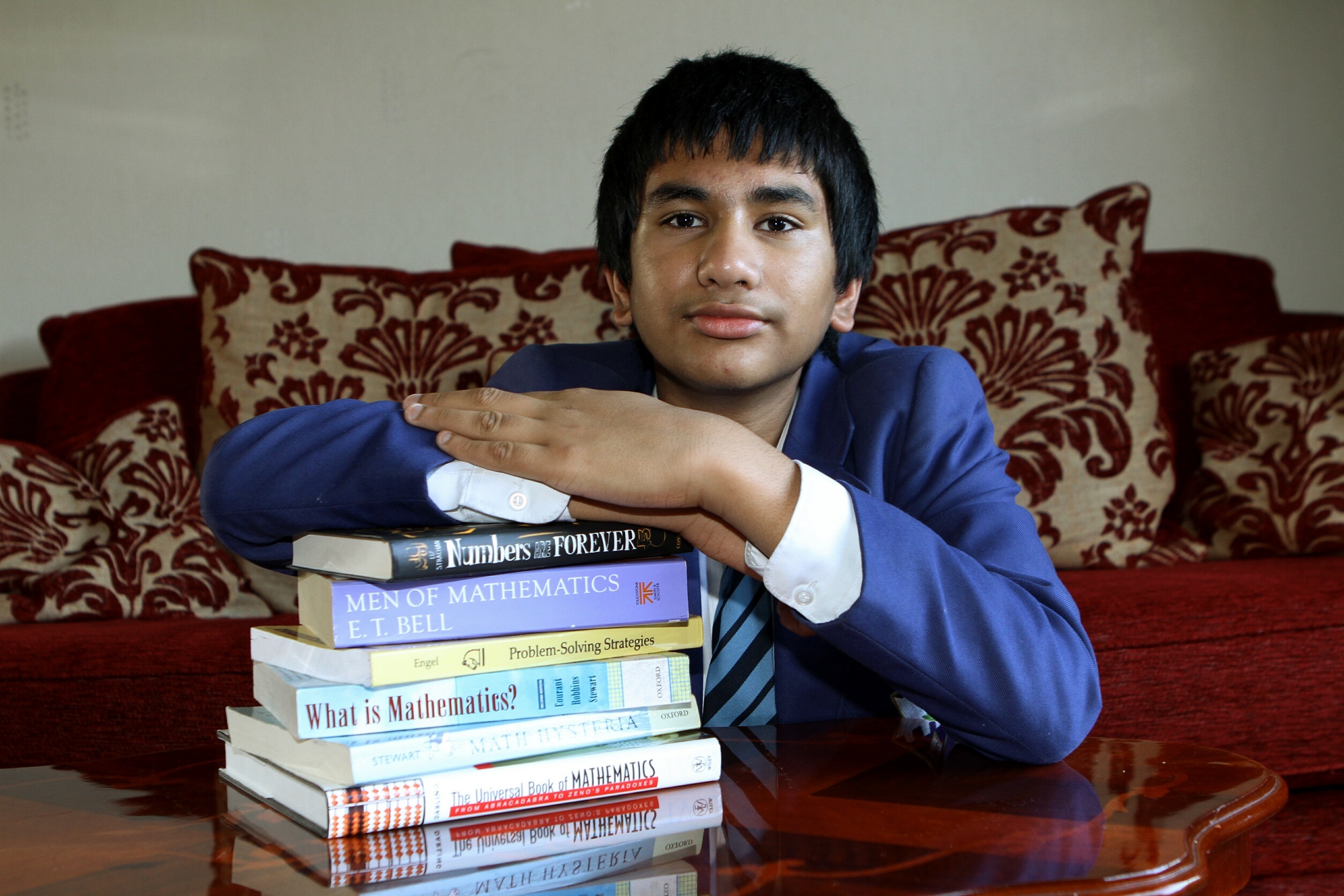 Dundee maths wizard Agnijo Banerjee has had a "dream come true" as he was selected to represented the UK in an international competition.
The Broughty Ferry maths genius, who has a higher IQ than Albert Einstein and Stephen Hawking, is one of six youngsters who won the right to represent the country at the International Maths Olympiad.
And that's not the only success the 17-year old has enjoyed this summer as he won a record ninth consecutive gold at the Scottish Maths Challenge and a silver in the Romanian Masters of Mathematics.
Agnijo progressed through three qualifying stages to bag a place in the UK team for the international Olympiad. It began with about 100 youths from all over the country and was whittled down to eight — six for the team and two in reserve.
The former Grove Academy pupil said: "I have been trying since secondary school to get on this team so it feels really good to a part of it.
"I will be able to test myself against the best young mathematicians from all over the world. Being part of the team puts me in the top six in the country."
The competition will take place in Cluj-Napoca, Romania, in July. Contestants will have four-and-a-half hours to complete three problems on each of the two days.
Coincidentally, he was in the country last month for the Romanian Masters of Mathematics and took home a silver medal — boosting his confidence ahead of the international competition.
"It's been said that the Romanian competition is harder than the international Olympiad," he added.
Agnijo was in St Andrews last week for a ceremony for his ninth consecutive gold at the Scottish Maths Challenge. It was the last year he can compete now that he has left school.
Because of his advanced maths skills, he has been competing in the S6 category since he was in S2, but he remained modest about his success in the competition.
"As you get better at maths, the questions seem to get easier," he added.
The impressive teenager has finished writing his second book, Weirder Maths, which is scheduled for release in March next year and he is currently working on the third volume in the series, Weirdest Maths.
Agnijo said the first in the Weird Maths series has done well with some good reviews coming from America — though he amusingly noted that all uses of the word 'maths' had to be changed to 'math'.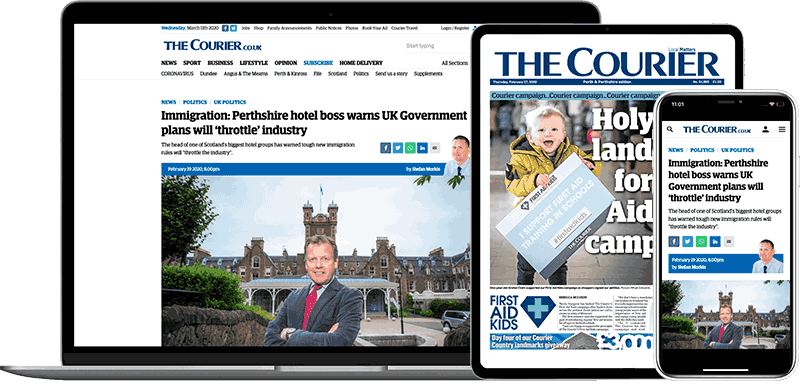 Help support quality local journalism … become a digital subscriber to The Courier
For as little as £5.99 a month you can access all of our content, including Premium articles.
Subscribe