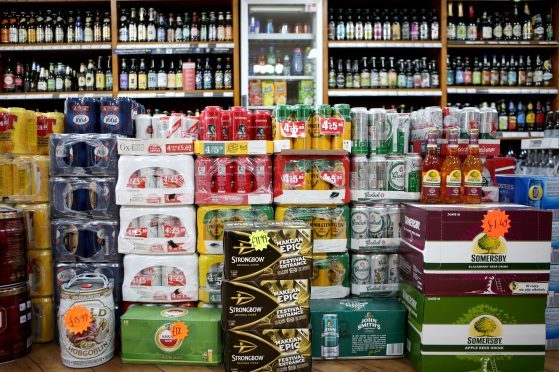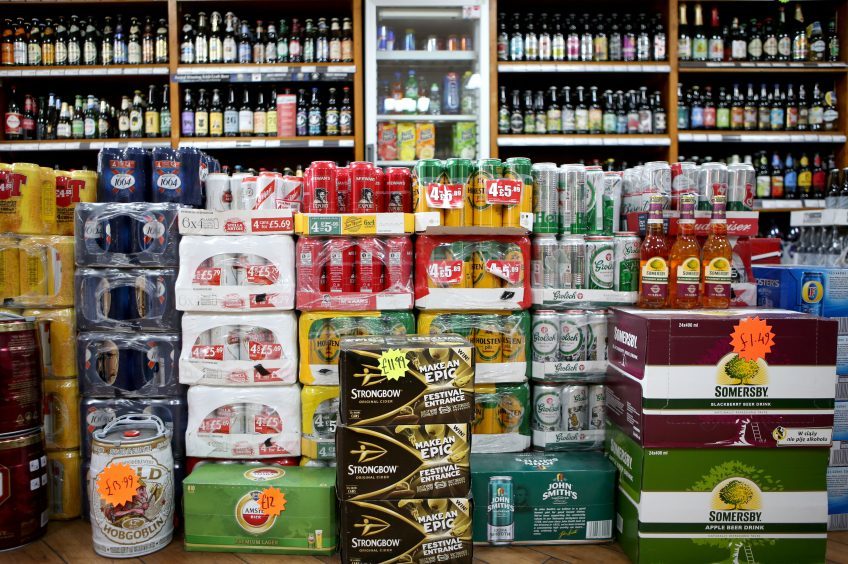 Businesses and residents in the St Mary's area of Dundee have objected to a newsagents' bid to start selling alcohol amid fears it could lead to a rise in anti-social behaviour.
St Giles News Plus on Giles Terrace has applied to Dundee City Council's licensing board for an off-sales licence.
But the application has drawn objections from neighbours, as well as NHS Tayside and other shops nearby.
St Giles Terrace resident Donna McMahon wrote: "This street already has enough issues at the moment with drugs. We do not need the addition of drink on top of this.
"I have lived in St Mary's all my life and only purchased my house in the knowledge that there was no liquor license for these shops and the last application was refused."
Fellow resident Mandy Smith said: "I live right oppose the chemist on St Giles Terrace and see all the drug users going to the chemist throughout the day for their methadone.
"The shouting and the fighting, you wouldn't believe on a daily basis.
"I don't want this to be happening at night also with the drunks outside our front doors."
Mahmud-Ul Hassan, who runs the nearby Countdown Family Stores on St Giles Terrace also submitted a letter of objection saying it would be unfair to allow the newsagents to begin selling alcohol.
He said: "Previously on a number of occasions we have requested to be able to sell newspapers and our requests have been rejected.
"We were told it would be unfair if we were to sell newspapers and that the council has to take into consideration everyone's business. So similarly it would be unfair to our business if the above business were allowed to sell alcohol."
In its letter, signed by public health consultant Dr Emma Fletcher and director of public health medicine Dr Drew Walker, NHS Tayside says the application should be rejected because the application falls foul of Dundee City Council's over-provision policy.
Their letter states the applicant has failed to provide evidence showing granting a licence would not be harmful to public health.
The licensing board meets on Thursday.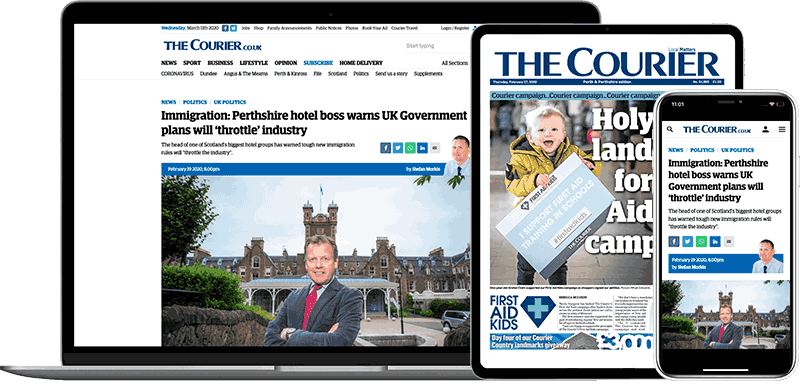 Help support quality local journalism … become a digital subscriber to The Courier
For as little as £5.99 a month you can access all of our content, including Premium articles.
Subscribe