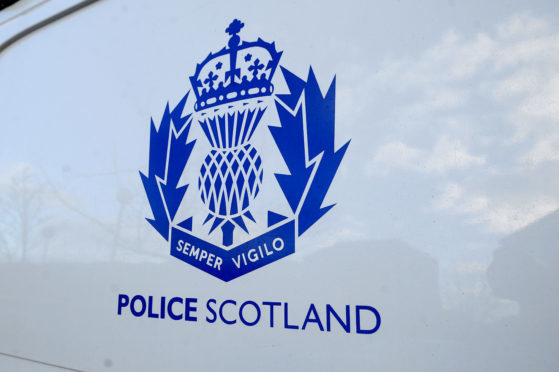 Police had to attend Harris Academy on Wednesday afternoon amid reports of a planned disturbance with pupils from another school.
As many as five vehicles were spotted outside the school building shortly after midday.
It is understood rumours prompted the police response, after apparent threats of an "arranged" disturbance between Harris pupils and those from another, unnamed school.
Police maintained a presence at the school for a time after, but no reported incidents of any kind have taken place.
A spokesperson for Tayside division Police Scotland confirmed officers had attended the school but nothing criminal or untoward had taken place.