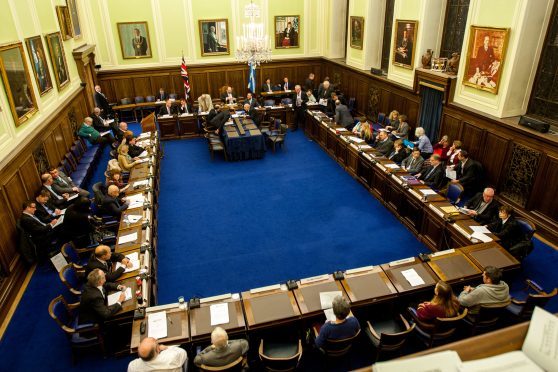 The salaries and expenses of Dundee's councillors and the Lord Provost have been released.
The document – a full list of how much your local representative earns as a council member, as well as any expenses they have claimed – is released on an annual basis.
The annual return shows the council's SNP administration leader John Alexander and the Lord Provost Ian Borthwick as highest paid, each earning an annual wage of £32,009 and £24,205 respectively.
A total of £552,610.44 was spent on the 29 councillor salaries. A basic salary of £16,927 was approved for councillors in May of last year by members, although some have foregone increases.
Committee conveners and their deputes earn as much as £22, 224 according to the annual returns.
Three former councillors who lost their seats in last May's local elections received one-off payments.
Thomas Ferguson, who represented Lochee for Labour and Mohammed Asif, who represented Coldside for Labour, each received payments of £1,543.98.
Former West End representative SNP member Vari McDonald received a payment of £1,737, a result of her former depute-convener of neighbourhood services she held before losing her seat.
Seven other former councillors, who all stepped down from their positions before last year's vote, each received payments – the highest of which were former Lord Provost Bob Duncan for £2,316 and John Alexander's SNP predecessor Ken Guild, who received £3,088.
The total amount of the members annual return, including travel, phone and training expenses claimed between 2017-18 totalled to £619,593.
This figure includes £40,340 on two civic cars, which includes the running costs for both along with an allocation of council officer salary costs for driving the vehicles.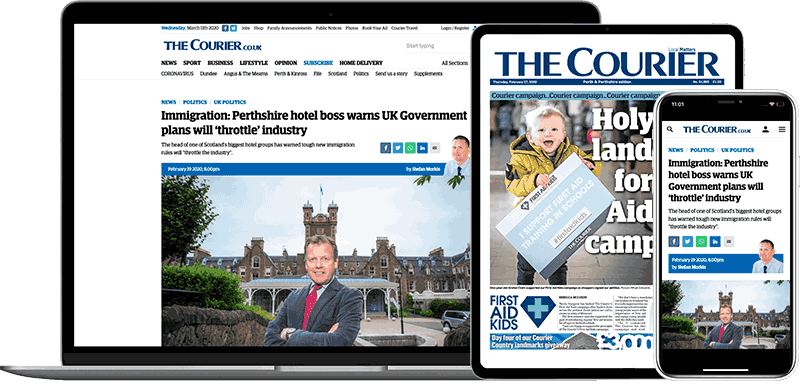 Help support quality local journalism … become a digital subscriber to The Courier
For as little as £5.99 a month you can access all of our content, including Premium articles.
Subscribe