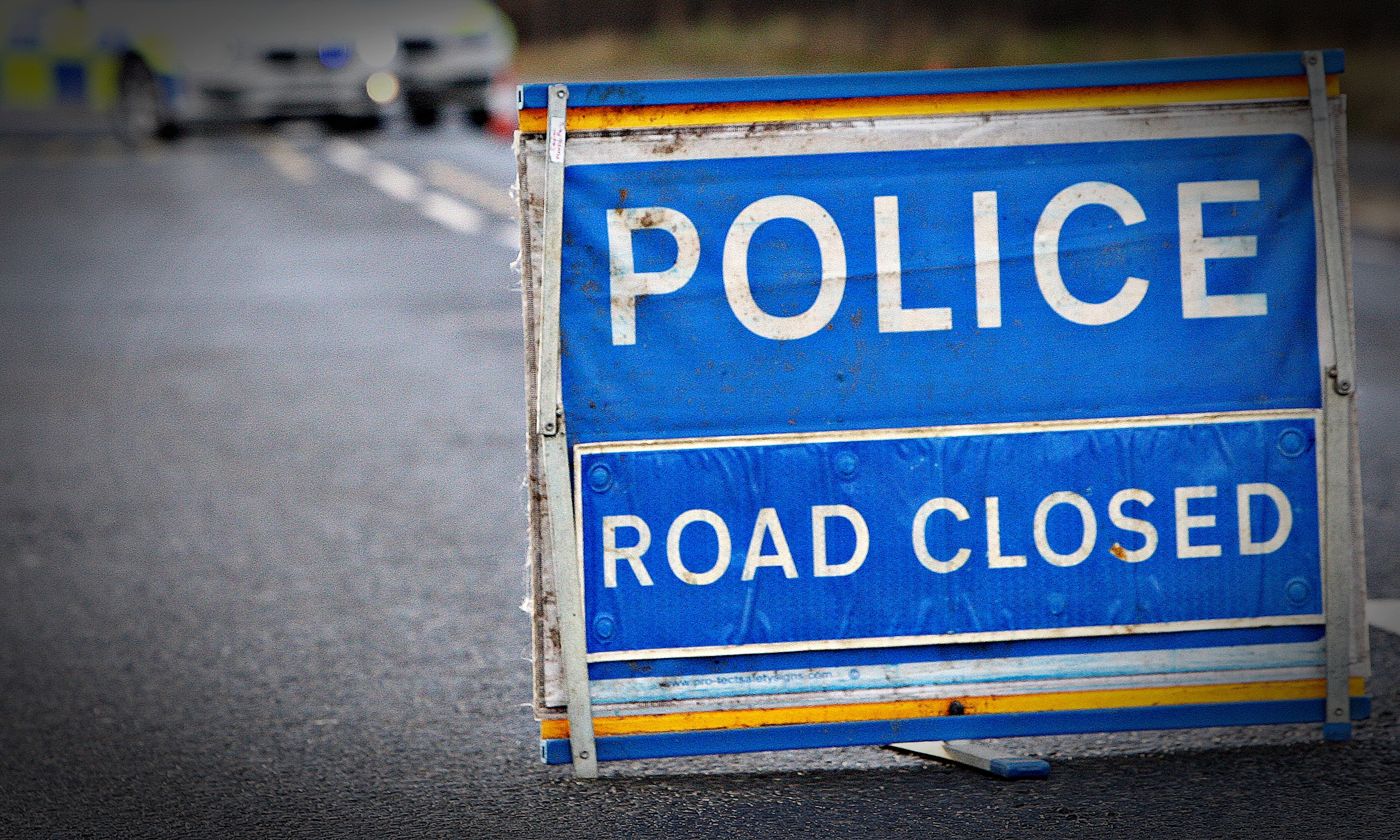 Tayside has been named as the worst region in Scotland for road deaths.
Shocking figures released by Transport Scotland showed 22 people lost their lives on Tayside roads last year, more than any other region in the country.
Despitebeing among the regions with the lowest number of accidents, the transport agency's report showed Tayside had the joint highest percentage of fatalities to incidents at 4.8%.
Fife had the joint lowest number of road deaths nationally, with just five recorded last year.
Inspector Ray Cuthill of Tayside Road Policing Unit urged motorists to think of the people and families behind the numbers.
He said: "Police officers in Tayside work closely with partners in an effort to reduce the number of road traffic casualties.
"Casualty statistics are never linear and, whilst some years may show slight spikes in casualties, thankfully the overall trend continues downwards.
"Behind every statistic is a real person with loved ones who may also be affected.
"We all have a responsibility for our own and other road users safety and I would urge all road users to keep this in mind.
"Please use the roads safely and with consideration, whatever your mode of transport."
Across Scotland, the number of people killed fell to a record low, with a drop of 45 from the 146 deaths in 2016.
Transport Minister Humza Yousaf welcomed the figures but said there is still a lot of work to be done.
He said: "There is much we can welcome from the latest provisional statistics on road casualties in Scotland. As of today, casualties on our roads are at the lowest levels since records began.
"I recognise that this is of little consolation to the friends and relatives of people who have sadly died as a result of road traffic incidents.
"We cannot forget that behind every statistic lies a tragic story.
"That is why we say that one death is one too many and that there is more that we can do, and will do, to realise 'Vision Zero' and to ensure that no-one is killed on Scotland's roads."
Scottish Greens MSP Mark Ruskell, whose member's bill aims to lower urban speed limits from 30 to 20mph, called for more action on the number of pedestrians killed on rural roads.
He said: "While the general trend is good, it's a real concern that on roads in urban areas pedestrian deaths are up and serious injuries to cyclists are up.
"Progress is being made but if we really aspire to preventing deaths and injuries on our streets, we need to shift the driving culture further.
"20mph limits are popular with the public, have been shown to reduce casualties and improve public health by making people feel confident about walking and cycling in town and city centres."