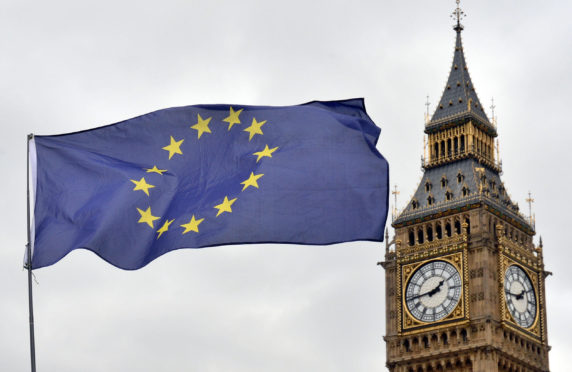 A day of art, music and discussion celebrating all things European is to take place in the city next month.
Organised by EU citizens who have made Scotland their home in recent years, a festival reflecting on the ties between the country and its continental partners will take place on Saturday July 14 – coinciding with Bastille day, a French public holiday.
Speakers including Glasgow Lord Provost Eva Bolander, Scottish Green co-convener Maggie Chapman and broadcaster Billy Kay will be in attendance at the event, which organisers insist will be child friendly and for people of all nations.
A march will take place, starting in Albert Square at 11am, before a fun day featuring games for children, face painting and food  at the Tayside Deaf Hub from 1.30pm.
The day is being organised by the group EU Citizens for and Independent Scotland, as part of efforts, planners say, to mitigate the "negative" experiences many European "new Scots" have experienced since the country voted to leave the EU.
Creative director Ellen Joëlle Höfer noted Dundee's higher than average population of EU residents meant it was the ideal city to host a European festival.
Originally from Germany, Ellen decided to make Scotland her home in 2008 and identifies as an "EU new Scot", recognising her European identity as well as willingness to call herself Scottish.
She said: "Dundee has a pretty high percentage of EU citizens who call the city home.
"I think around 7% of its population comes from EU countries and the national average is quite below that, at around 3.4%.
"Since Brexit, there has been quite a lot of uncertainty regarding our status in Scotland and whether we will be able to live in the country in future.
"We felt it was time for Scotland to show it is welcoming to European migrants who call the country home.
"Our event will celebrate the positives of being European, with food and games and we are expecting hundreds of people to attend.
"I moved to Scotland in 2008, Scotland is my home but my stay here is in danger because of Brexit.
"This has made me more politically active and aware, which is the same for a lot of people in Scotland – we felt before Brexit we were integrated but now we have to show we are part of the Scottish community."
The event will take place on July 14, starting at 11am.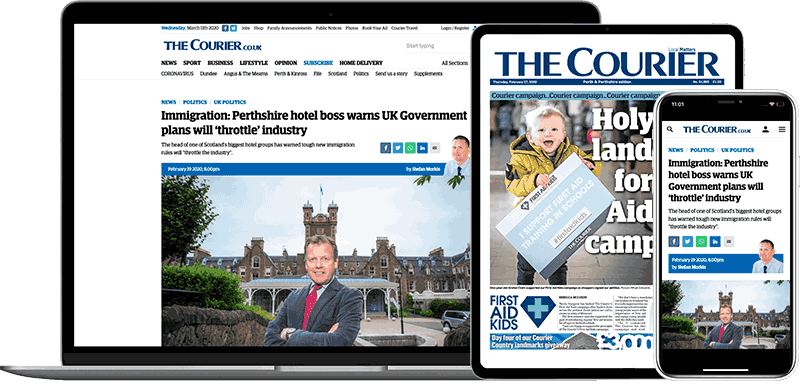 Help support quality local journalism … become a digital subscriber to The Courier
For as little as £5.99 a month you can access all of our content, including Premium articles.
Subscribe