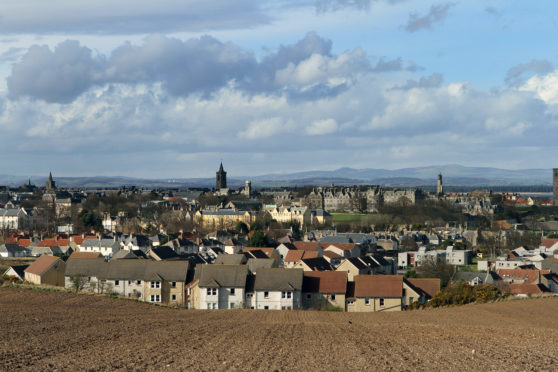 Dundee's local economy was boosted by more than £6 million through users of Airbnb, new figures from the company have revealed.
The data was released as the company unveiled the 15 most popular destinations in Scotland. It is also rolling out of a new feature in the country.
Dundee is the seventh most popular place for travellers to visit.
Other popular spots in Tayside and Fife featured in the list are St Andrews at 13th, and Perth at 15th.
Unsurprisingly, Edinburgh and Glasgow topped the list in first and second place respectively.
The average earnings per host in Dundee during 2017 was £3,000 and a typical host has guests over 31 nights in the year.
There are 440 active listings in the City of Discovery and 16,2000 visitors who came to the city stayed in an Airbnb accommodation.
According to a survey by the online giant of their users, many visitors were surprised to find that St Andrews is a small town, given its renowned university and worldwide fame as the home of golf.
With 240 listings across the town, hosting visitors brought a "typical earning" of £4,900 to local hosts in the town last year.
Across the country, hosts and guests using the platform boosted the Scottish economy by an estimated £483 million last year.
The company's Experiences feature, which allows hosts to organise excursions and activities as a way to reach like-minded potential guests, is being expanded throughout Scotland after a trial in Edinburgh.
Natasha Mytton Mills, Airbnb UK policy manager, said: "Scotland has long been one of the most vibrant and enticing countries for visitors from across the world, and we're proud of the community of hosts who are helping to spread the benefits of guests to neighbourhoods across the country.
"This data shows that it's not only the most enduringly popular tourist destinations that are thriving, but also that guests on Airbnb are keen to travel the less trodden path and meet real Scottish families.
"We hope with the expansion of Experiences across Scotland that more people from all corners of the country will be able to connect with travellers from near and far."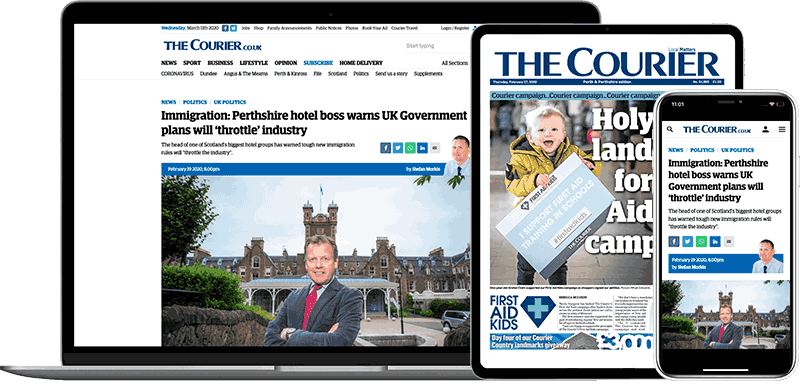 Help support quality local journalism … become a digital subscriber to The Courier
For as little as £5.99 a month you can access all of our content, including Premium articles.
Subscribe