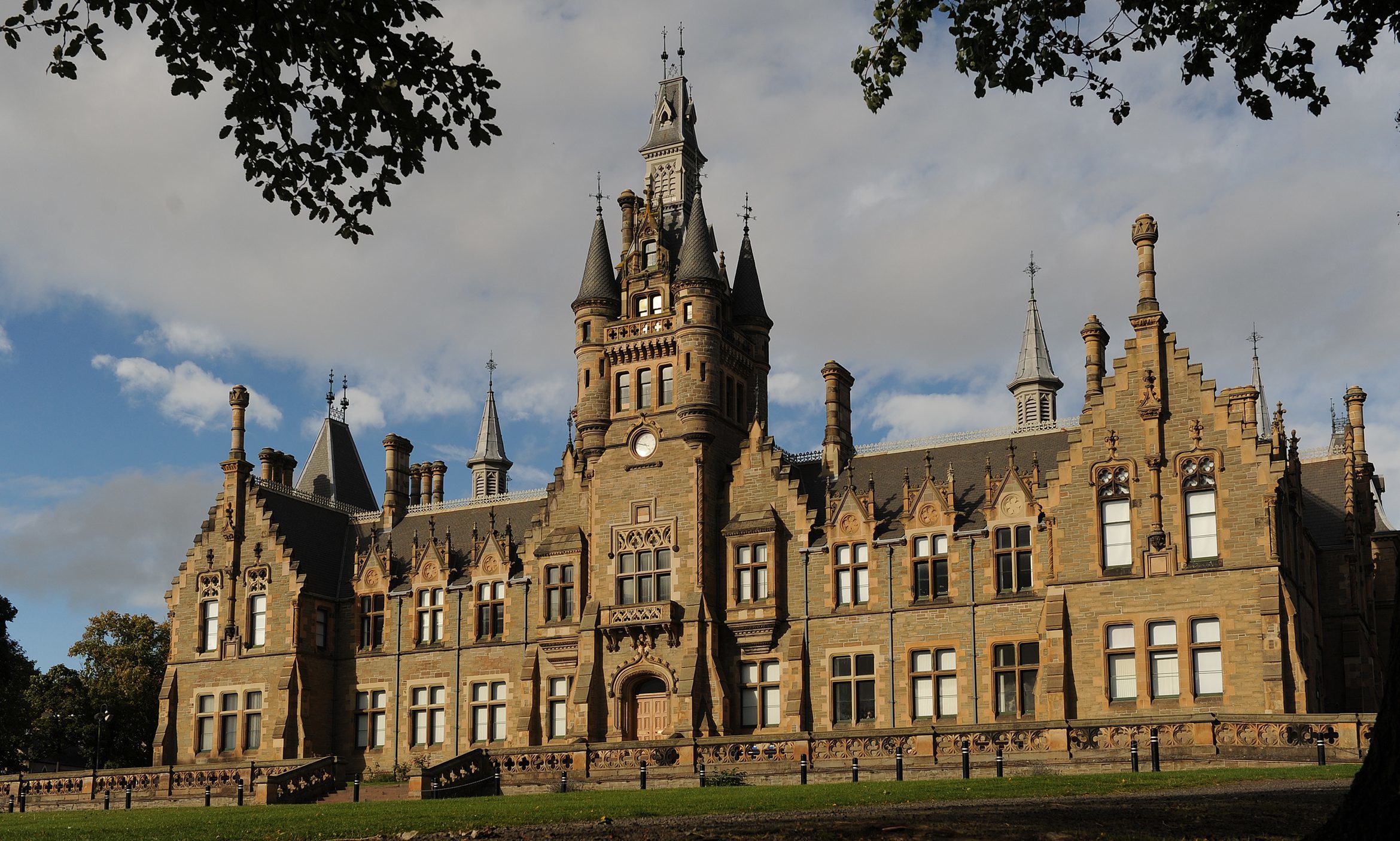 A night of music and entertainment is to be held to celebrate Morgan Academy's 150th birthday.
Famous faces who once roamed the corridors of one of Dundee's most recognisable school buildings will attend a special celebratory evening this September in the Caird Hall.
Musicians Dave Webster of Sinderins and rising star Be Charlotte will perform while STV journalist Craig Miller will perform MC duties for the evening.
Mansfield Park, Far From The Madding Crowd and Star Wars actor Hilton McRae will also be in attendance, along with actress Stephanie McGregor and the director of the Scottish Poetry Library Asif Khan.
Pupils past and present are also invited to come together to form a grand old school choir and orchestra, which will perform on the special night.
The choir is being organised  by former pupil committee member Francis Irons, who attended the Academy in the 1960s.
She said: "We have between 30-40 former pupils who are involved with the choir at the moment, but we would like to increase that further, we are hoping for a choir with 100 members.
"The event will take place in the Caird Hall and we will have all manner of former pupils from across Scotland and further afield attending.
"The concert will be a finale of celebrations, which started back in February.
"A book, titled The Morgan 1868-2018 has also been published, detailing the school and building history.
"On the night, we will perform Highland Cathedral and a rendition of the school song, Hail The Morgan.
"The celebrations have been two years in the planning and people from around the world are coming back to Dundee to help celebrate – one friend is travelling over from the USA for it and it certainly helps that another famous building is opening in the city in September.
"Current pupils and the headteacher have all been very supportive of the event. I hope as many people as possible get in touch about joining our choir."
Morgan Academy opened as the Morgan Hospital in 1868, following a £100,000 bequest from John Morgan, an indigo planter in India.
It was sold to the Dundee Burgh School Board a decade later for £15,500 and in 1889 began its new life as an academy for boys and girls.
The first major change to the Gothic-style building took place in 1915 when a large extension was built to the rear to accommodate extra pupils.
In the 1960s there was considerable debate about the school's future with some city councillors urging that it should not be "modernised" but rebuilt on a site north of the Kingsway.
The school survived that scare and a blaze in 1972 that badly damaged the eastern wing, and another extension was added in 1994 to house a growing roll.
The school was hit by another inferno in March 2001 and was shut until August 2004 while it underwent extensive repairs.
Those interested in taking part in the choir can contact Frances via email, at francesirons@btinternet.com.
Tickets for the show are now on sale from the Dundee city centre box office.
Briefs cost £15 each or £10 for accompanied school pupils.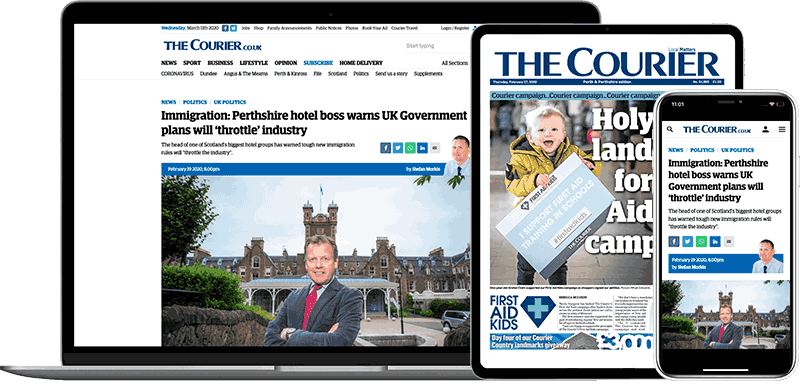 Help support quality local journalism … become a digital subscriber to The Courier
For as little as £5.99 a month you can access all of our content, including Premium articles.
Subscribe