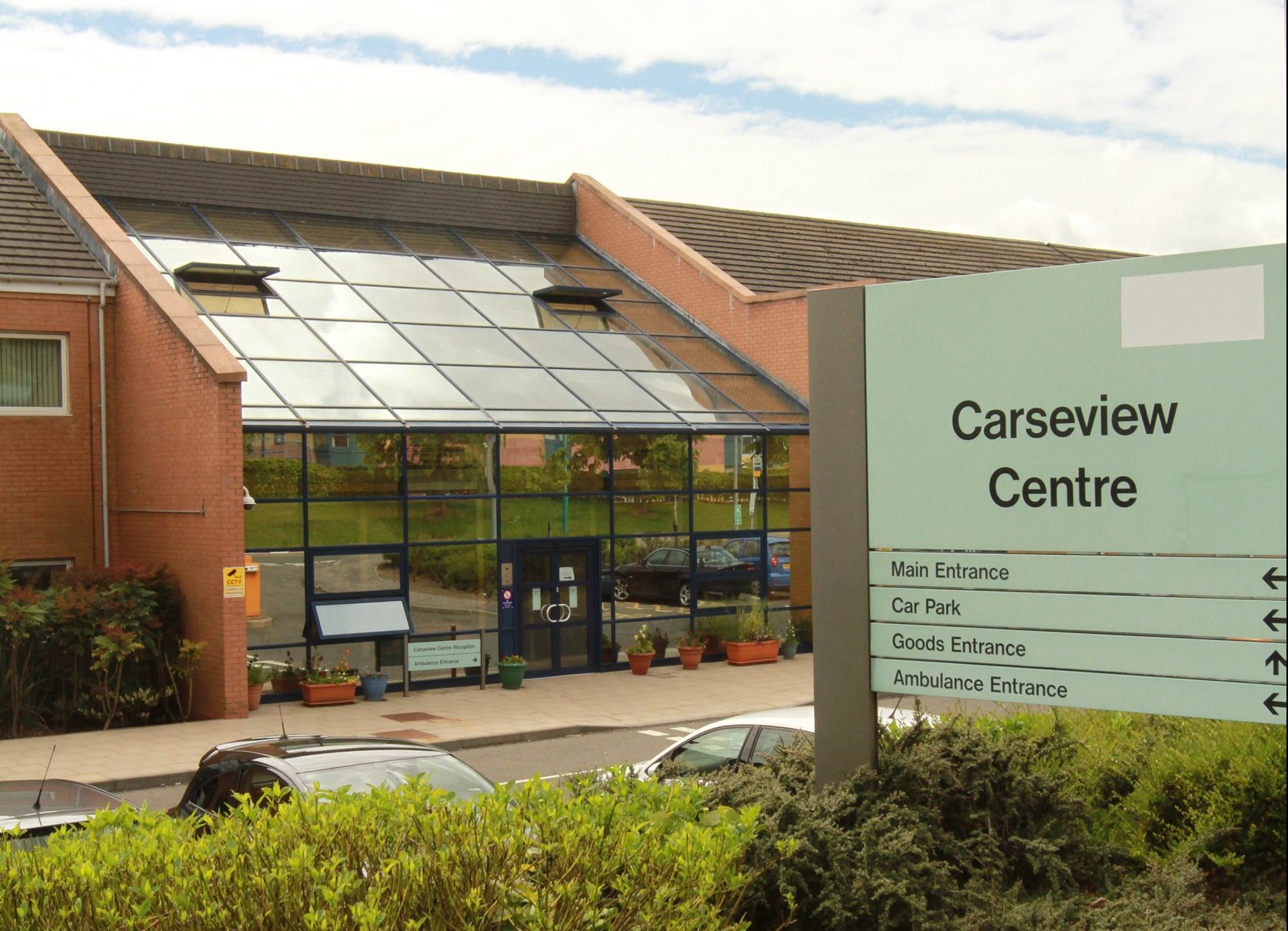 A former patient of the Carseview Centre says an inquiry into mental health services is ignoring patients and has left her "completely traumatised".
An inquiry into mental health services in Tayside, which was called by NHS bosses after David Ramsay killed himself in 2016 just days after twice being sent home from the unit, is in its early stages.
Jan Bethany, 58 has offered her testimony to the inquiry and taken it upon herself to keep other patients updated, saying an early meeting already shows signs of ignoring patients.
She described feeling "completely traumatised" after a meeting on July 2 at the Deaf Hub, Dundee to learn that patient testimony will not form one of the sub-groups involved in the selection of an independent chair.
The meeting was organised by the Health and Social Care Alliance Scotland, known as the Alliance, who are leading the inquiry.
She said: "I am one of the victims and a witness to numerous incidents at the centre. They should do more to get testimony from people like me, but I don't think they want to."
Ms Bethany was admitted to Carseview after moving to Dundee from York and told housing staff she had been sleeping in her car as she looked for accommodation. She was diagnosed as having a "psychotic episode".
She said: "Patients should be at the very heart of the inquiry as they have been through it.
"They can give an understanding as to why the ones that have committed suicide actually do it. The families of victims can benefit from that."
Ms Bethany's story comes before a BBC documentary, 'Breaking Point', airs on July 9, detailing accounts of patients being pinned to the floor in the "drugs rife" centre.
Professor Ian Welsh, Alliance chief executive, said: "A public call for evidence will be issued when the chair is appointed but that process is only starting.
"The Alliance held two very useful first meetings in Dundee.
"These meetings were open and promoted through local organisations, social media channels and families with interest in the Tayside review and are the first in a series of extensive engagement across the communities of Tayside.
"A short-term sub-group to be comprised of families and carers affected by suicide was set up to be involved in the selection of an independent chair.
"The meetings were well-attended by a range of groups and families and are the first in a series of planned future engagement activity."
Despite this, Ms Bethany suspects she was the only patient present at the meeting.
A NHS Tayside spokeswoman said: "Due to patient confidentiality, we are unable to comment on matters relating to individual patients."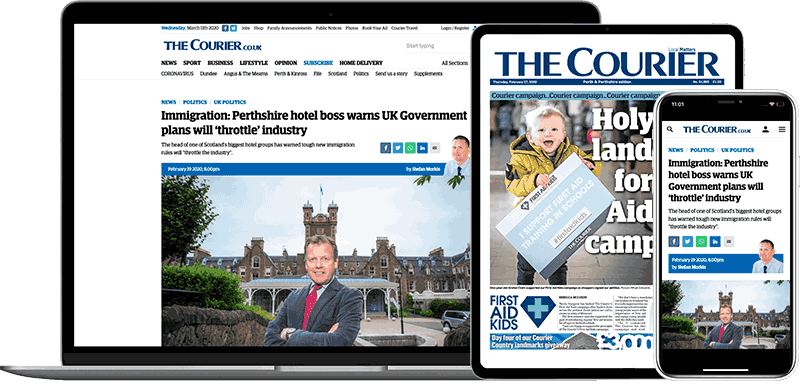 Help support quality local journalism … become a digital subscriber to The Courier
For as little as £5.99 a month you can access all of our content, including Premium articles.
Subscribe