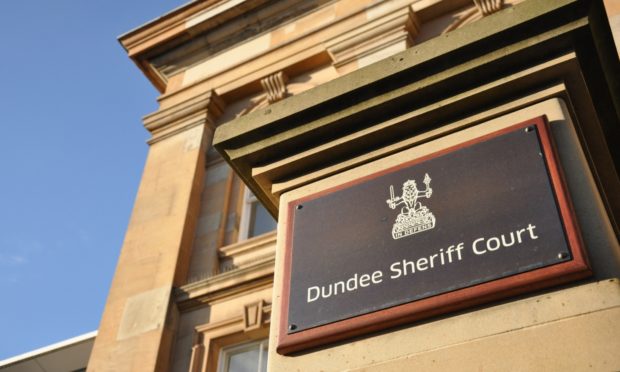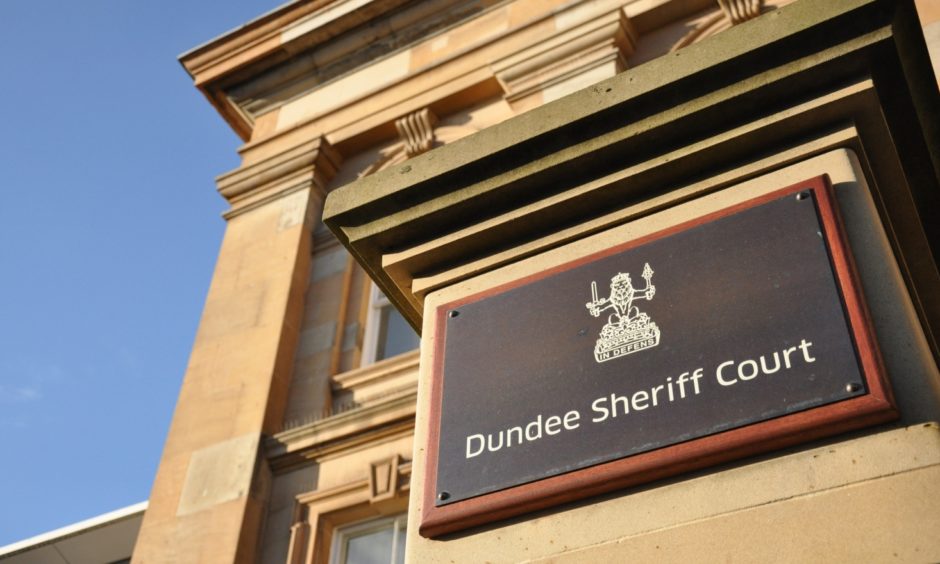 A benefit scammer who raked in £26,000 by claiming she was so disabled she couldn't work – all the while holding down a full-time job – was spared jail.
Fiona Roache told the Department for Work and Pension she was unable to work because she "required help and assistance from others to undertake daily tasks".
But for almost three full years she worked in a full-time paid job.
Her lawyer told Dundee Sheriff Court that was because the medication she was taking for her ailments put her in a position to work.
But she maintained to benefits bosses that she was not working – and scammed £25,900 over the course of three years on top of her wages.
A sheriff on Friday told her she had "quite bluntly stolen" from the public purse – but declined to impose a prison sentence.
Roache, 51, of South Baffin Street, Dundee, pleaded guilty on summary complaint to two charges under the Social Security Administration Act committed between November 2014 and August 2017.
Defence solicitor Doug McConnell produced a series of medical reports outlining Roache's ailments and said there were "exceptional circumstances" in the case.
He added that she was paying the money back at £60 per fortnight.
Sheriff John Rafferty imposed a restriction of liberty order confining Roache to her home address from 6pm til 6am every day for 11 months.
He said: "In the first charge you failed to give prompt notification of your circumstances and quite bluntly stole £17,000.
"In the second you told lies and again, bluntly, stole £9,000.
"The High Court has been clear that those who steal that amount in benefits go to prison for periods at the maximum of my sentencing power.
"In your case the medical reports before the court make the impact of that on you clear and in those circumstances I will impose a direct alternative to imprisonment."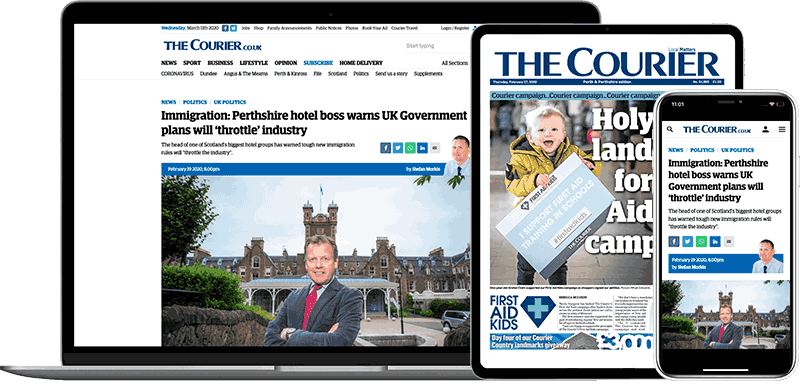 Help support quality local journalism … become a digital subscriber to The Courier
For as little as £5.99 a month you can access all of our content, including Premium articles.
Subscribe