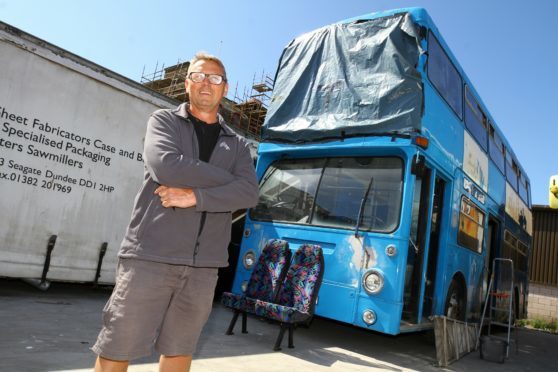 Crafty Dundee folk have been urged to come forward and help transform a 1974 double-decker bus into a refuge for some of the city's most vulnerable residents.
St Luke's pioneer minister Stuart Budden and Rev Canon Kerry Dixon aim to use the old Daimler Fleetline to engage with some of the most isolated and lonely people living in Dundee.
The pair are already well known across the city for hosting weekly events offering food and friendship for people with difficult life circumstances, including the homeless and those with substance abuse issues.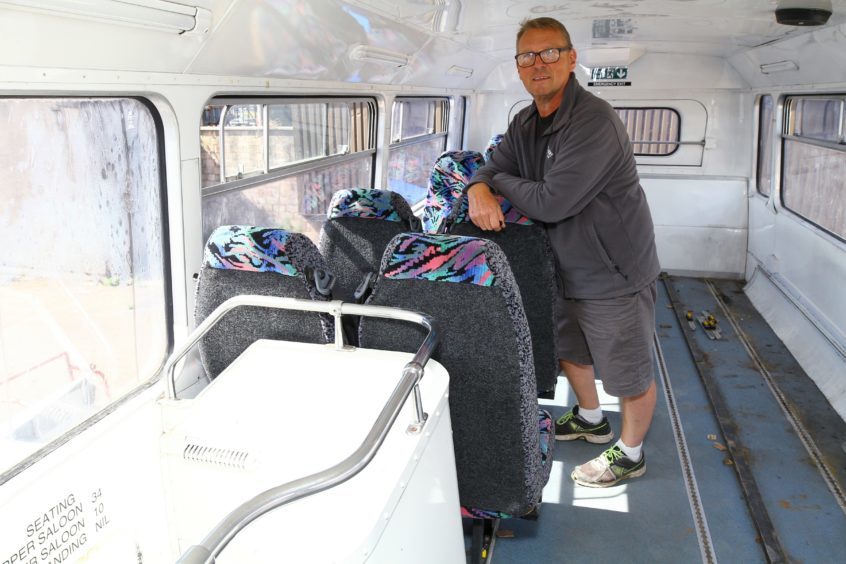 Captain Budden hopes to fit the vehicle with a working kitchen and seating area to help build long-lasting relationships with the city's destitute through cooking, eating and meaningful conversations shared over teas and coffees.
He said: "We would like the bus to be used by community groups, churches and schools for educational purposes, to gain new life skills and to be used to signpost people that use the bus to other support networks.
"The bus is now based on a hardstand within the city centre and I have a total budget of just £4,000 to make this dream a reality.
"I have never attempted anything like this before.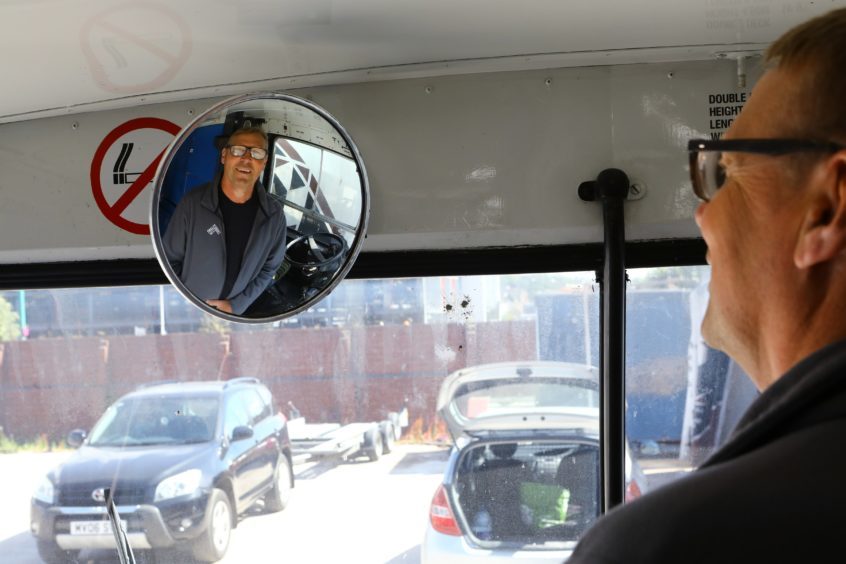 "I have the vision and the passion to see this old bus continue to serve the city for many more years to come. What I don't have are the skills, contacts and know-how."
Captain Budden and Rev Canon Dixon hope skilled individuals living in Tayside will come forward and help complete the project.
The bus would build on an existing set of outreach programmes including weekly soup 'n soul meetings, café church – which provides mentoring, home visits and support to marginalised people, and the Pirate Monks men's faith group.
"The mobility of the bus will really help us connect with the community," Captain Budden said.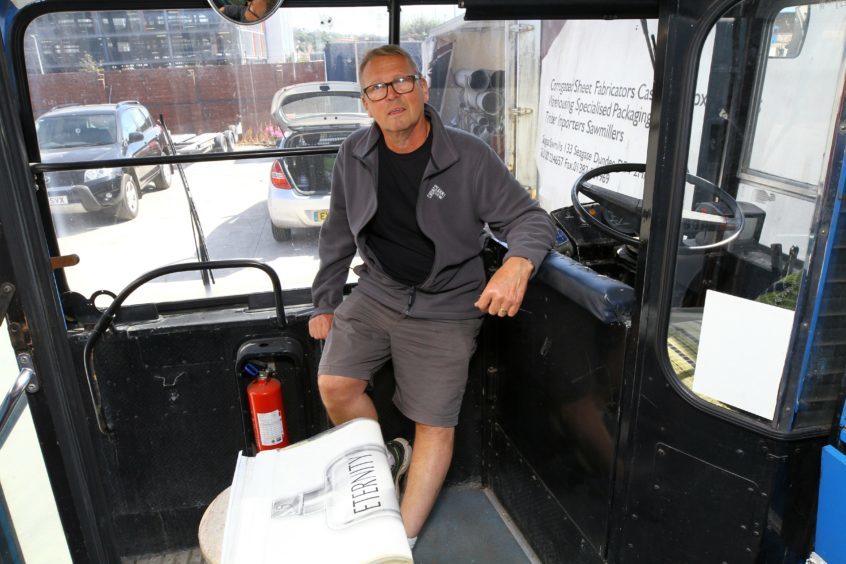 "We are aware of a supermarket in Kirkton that gets a lot of elderly people walking around just for the company.
"We would really like to have a place where we can invite them in for a cuppa and a chat and really just check to make sure they have everything they need.
"We are looking for help with paint, timber, someone to help fit the kitchen and a specialist toilet that doesn't need to be plumbed in.
"It's going to be tough but it really would be great to see it back on the road and hopefully serving a new community, albeit in a slightly different way."
Anyone who can help with the project is asked to contact Captain Budden via email on sbudden983@gmail.com.