The refurbished Dundee rail station officially opens its doors today following a £38 million transformation.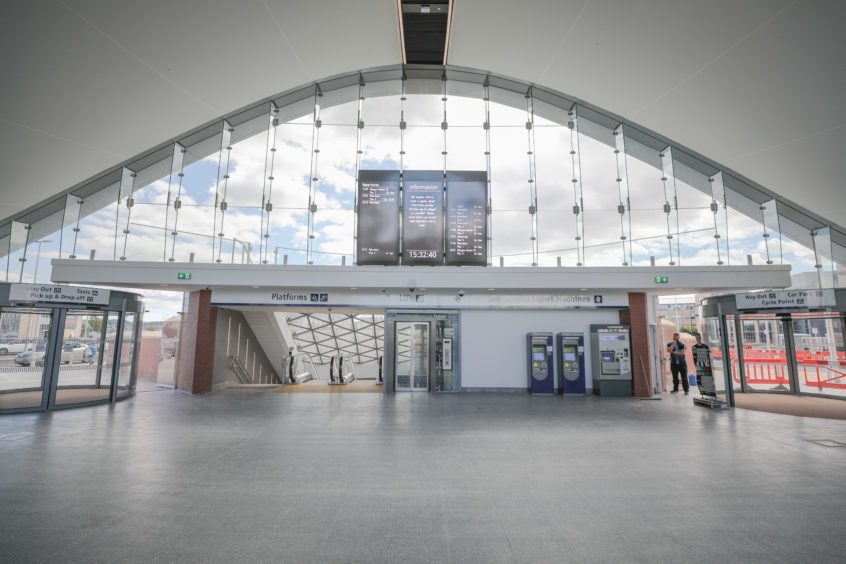 The event coincides with the opening of the new Sleeperz Hotel, overlooking the V&A.
City development convener Lynne Short said the revamped station would offer a "wonderful" first impression to visitors.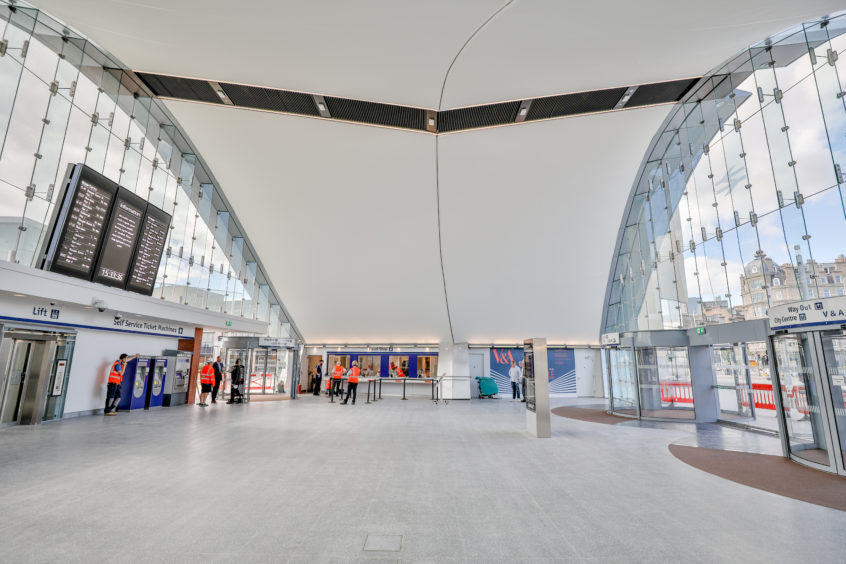 The SNP councillor said: "It's exciting for someone who was born in Dundee. I came back in 2002 to have my first son and the changes that have happened since then are astounding.
Dundee's new train station has a piano for anyone to play on – and there's a heartwarming reason why
"I've heard the old station compared to a gulag. If that was someone's first impression of the city, even though the people are brilliant and the location is one of the best in the world, it can take a lot to overcome it.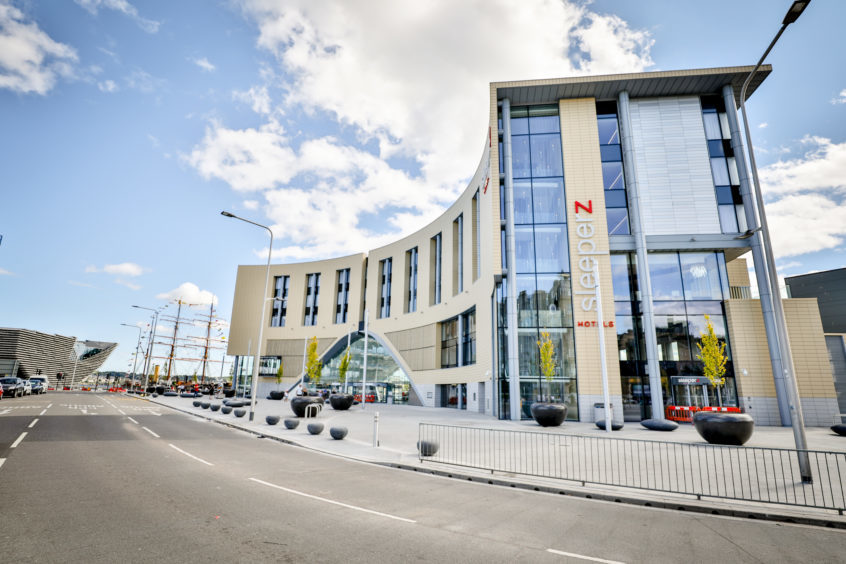 "So to have this as a visitor's first impression will be wonderful. It's really showing our ambition to be a world city."
She said the timing was perfect, with the eyes of the world on Dundee and Tayside at present.
"It's just before the Open comes to Carnoustie, and with the Open coming home to St Andrews in 2021, we're in a brilliant place to be a part of the competitions," she added.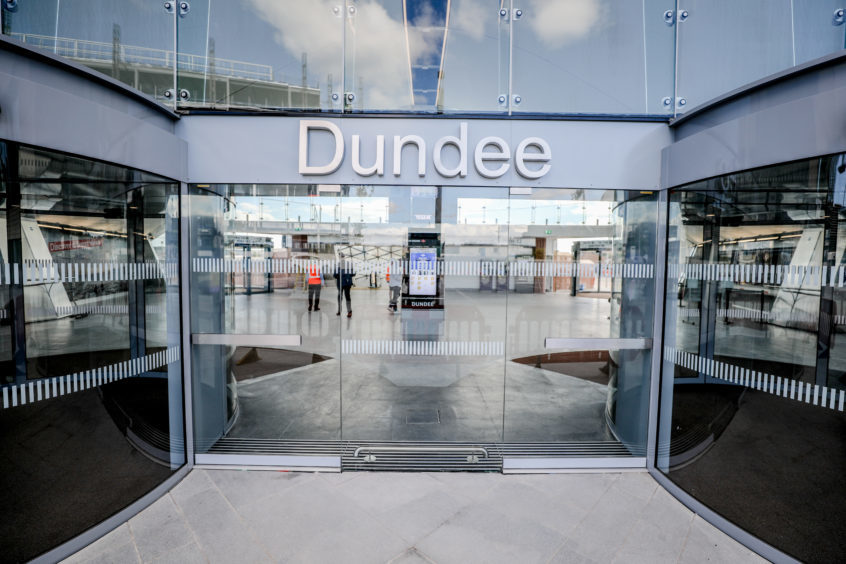 The new entrance to the station will be open for the first trains arriving and departing early on Monday morning.
Ms Short will mark the occasion by taking the short train journey from Invergowrie with one of the architects, Willie Watt.
It's hoped the area outside the front door will be used as a "civic space" for attractions such as a Christmas tree and carol singers in the winter and art installations in the warmer months.
Caroline Warburton, VisitScotland regional leadership director, said: "The refurbishment of Dundee's train station marks another important milestone in the city's tourism transformation.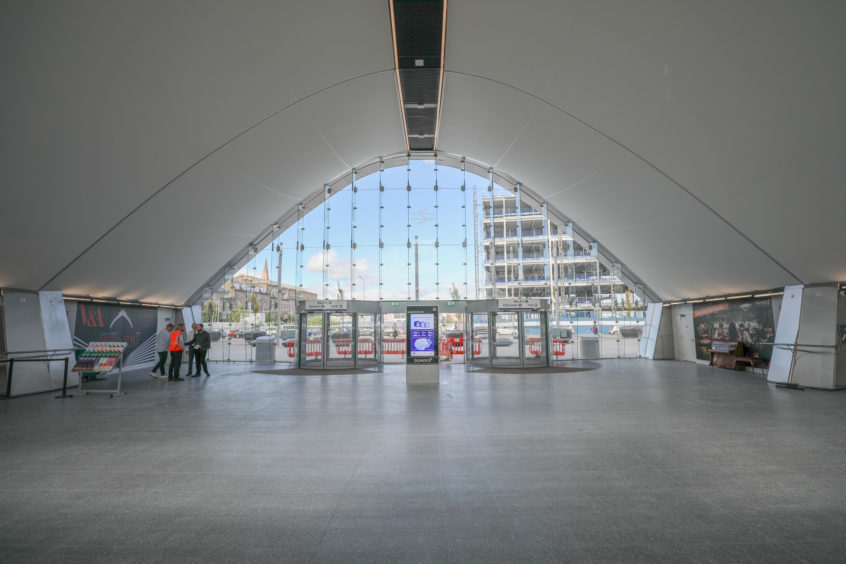 "As the area continues to attract global attention, we have to ensure that visitors' expectations match the reality of what Dundee has to offer.
"The city represents the best of modern Scotland, a vibrant hub for culture and design. This new look train station helps set an excellent first impression to visitors which is vital in positioning Dundee as a must-visit destination.
"VisitScotland is working closely with the local industry to make the most of the opportunities new developments such as this will offer."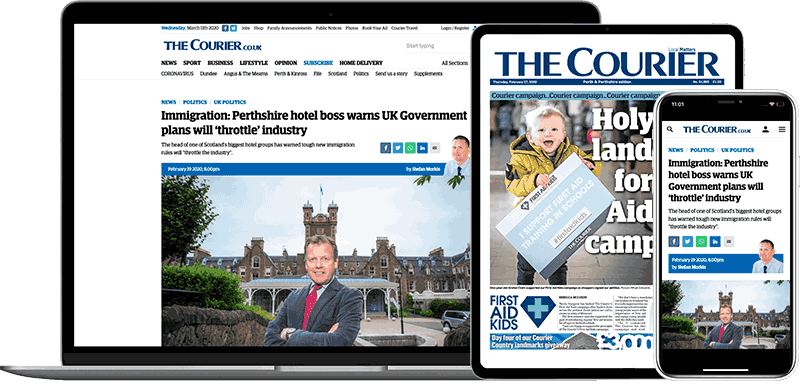 Help support quality local journalism … become a digital subscriber to The Courier
For as little as £5.99 a month you can access all of our content, including Premium articles.
Subscribe