Dundee's new railway station opens today, and as our video shows it's a dramatic improvement on what was there before.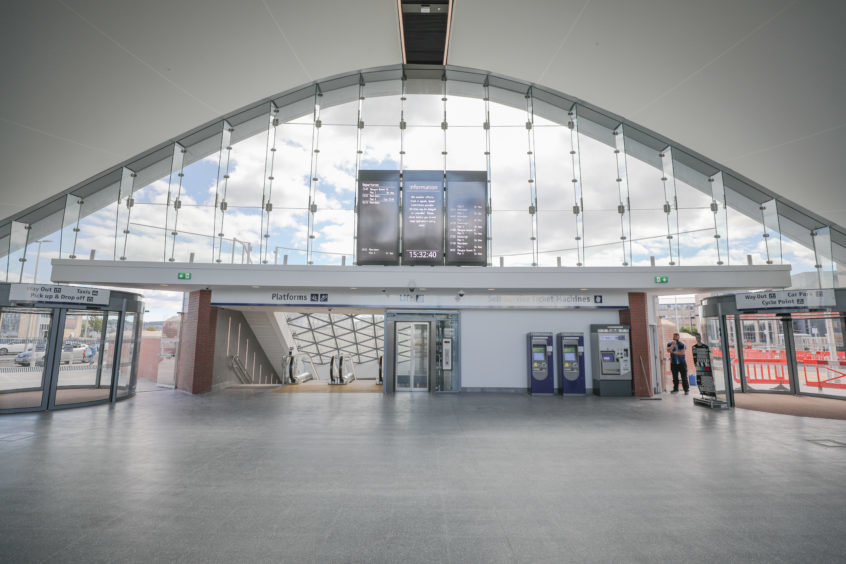 Long-time Dundee residents will remember the deeply uninspiring grey corridor that used to greet travellers rising to street level from the train platforms.
Now though, visitors to the city are greeted by a wall of glass and views out to the waterfront area.
The station will be formally opened today at 10am.
(more soon)