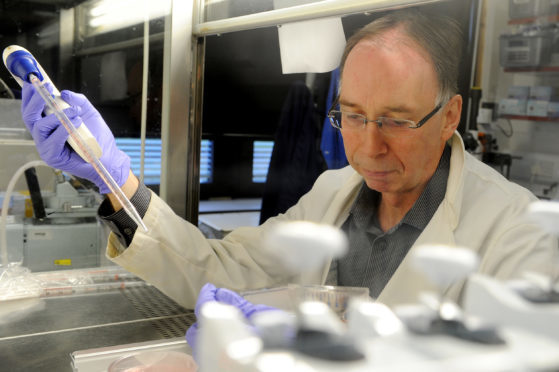 A leading Dundee University expert on diabetes has said Scotland needs to focus on preventing the disease rather than treating it.
Dr Calum Sutherland, who specialises in the causes of diabetes, has been instrumental in bringing the World Congress On Prevention of Diabetes and Its Complications conference, to Edinburgh for the first time.
Nearly 300,000 Scotland suffer from some form of diabetes.
He said: "We always say we're interested in the prevention of diabetes but we are much better at dealing with the condition than preventing it."
Dr Sutherland said many sufferers felt stigmatised because people assume their condition is connected to their weight.
He said: "That perception can be a bit misleading and can upset a few people with diabetes.
"Diabetes UK as a charity has been fighting hard to change that stigma and let people know that hundreds of thousands of people have diabetes and it is not related to obesity.
"There are plenty of reasons why people get diabetes and it's not just down to lifestyle.
"There are genetic and hormonal reasons why people struggle to lose weight or put on weight, it's not as simple as saying they should really take control."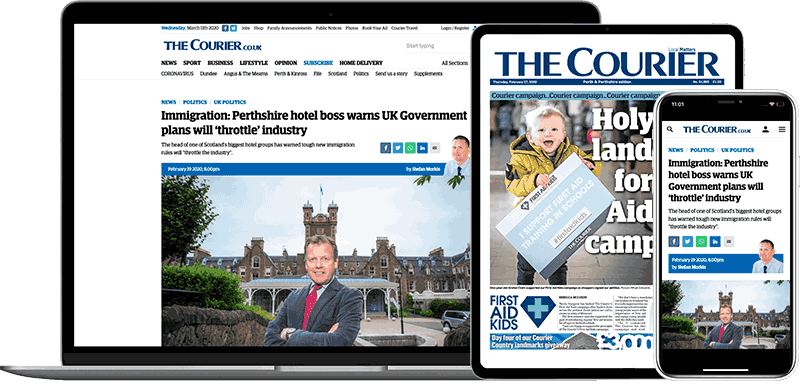 Help support quality local journalism … become a digital subscriber to The Courier
For as little as £5.99 a month you can access all of our content, including Premium articles.
Subscribe