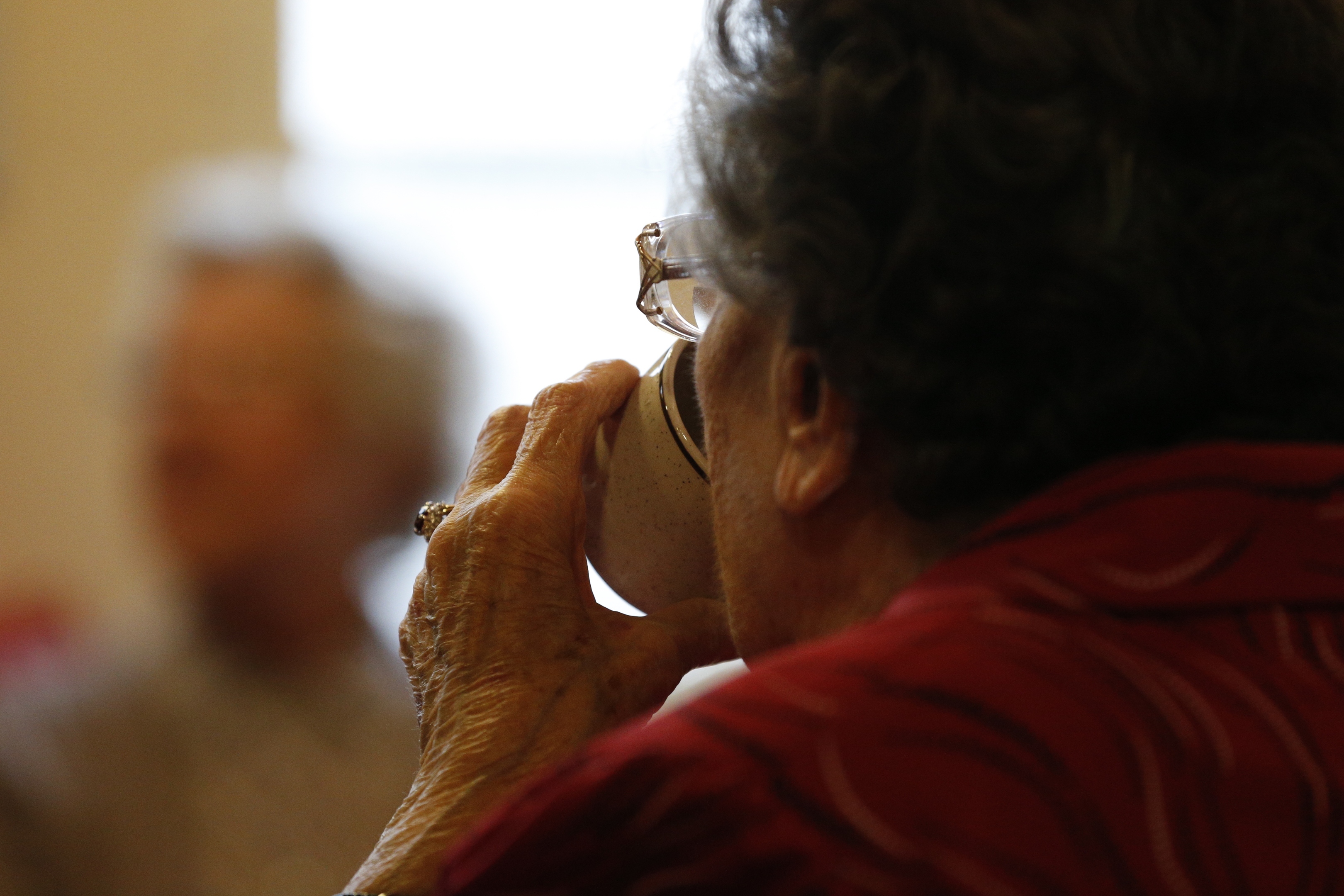 Four local care homes are facing uncertain futures after they were put up for sale as part of a £2.5 billion deal.
Barchester Healthcare, one of the country's biggest care home groups, is going on the market with its owners holding out for the huge price.
The company owns Ochil Care Home in Perth, Dunfermline's Canmore Lodge Care Home, South Grange Care Home in Monifieth and Fordmill Care Home in Montrose.
It is understood the group's owners – the Irish business tycoons Dermot Desmond, who is the largest shareholder in Celtic FC, JP McManus and John Magnier – have asked bank JP Morgan to assess their options.
The businessmen own Barchester through their investment vehicle Grove Investments and a formal sale process could be kicked off within weeks, it was reported last night.
It is thought that several buyers have already expressed an interest, but only offers higher than £2.5 billion will be taken seriously.
The Barchester portfolio includes more than 200 care homes that house 11,000 elderly people across the UK. They employ more than 17,000 staff.
The Courier asked for details of how many residents and staff would be affected locally by the sale but the company refused to comment.
Its latest accounts filed on Companies House show that Barchester's turnover increased 5.3% to £563.9 million in 2016, with operating profit coming in 5.6% higher at £163.3 million compared to 2016.
The Irish trio of Mr Desmond, Mr McManus and Mr Magnier first invested in Barchester in 1994, a year after the company was set up by Mike Parsons, and are in line for a bumper payday if a deal goes ahead.
Its attraction to a potential buyer, likely to be a private equity firm, is the fact that Barchester's primary focus is on privately paying residents.
This means it is less beholden to local authority funding, which has plummeted in recent years.
A sale would represent the second high-profile care homes group to come to the market this year, following HC-One, which was put up for sale in May with a price tag of £1 billion.
Mr McManus and Mr Magnier, known in Ireland for their involvement in the horse racing industry, used to own a stake in Manchester United.
The news comes as rival care homes group Four Seasons falls into the clutches of its lender H/2, marking the end of City financier Guy Hands' foray into the sector.
Mr Hands had owned Four Seasons through his private equity vehicle Terra Firma.