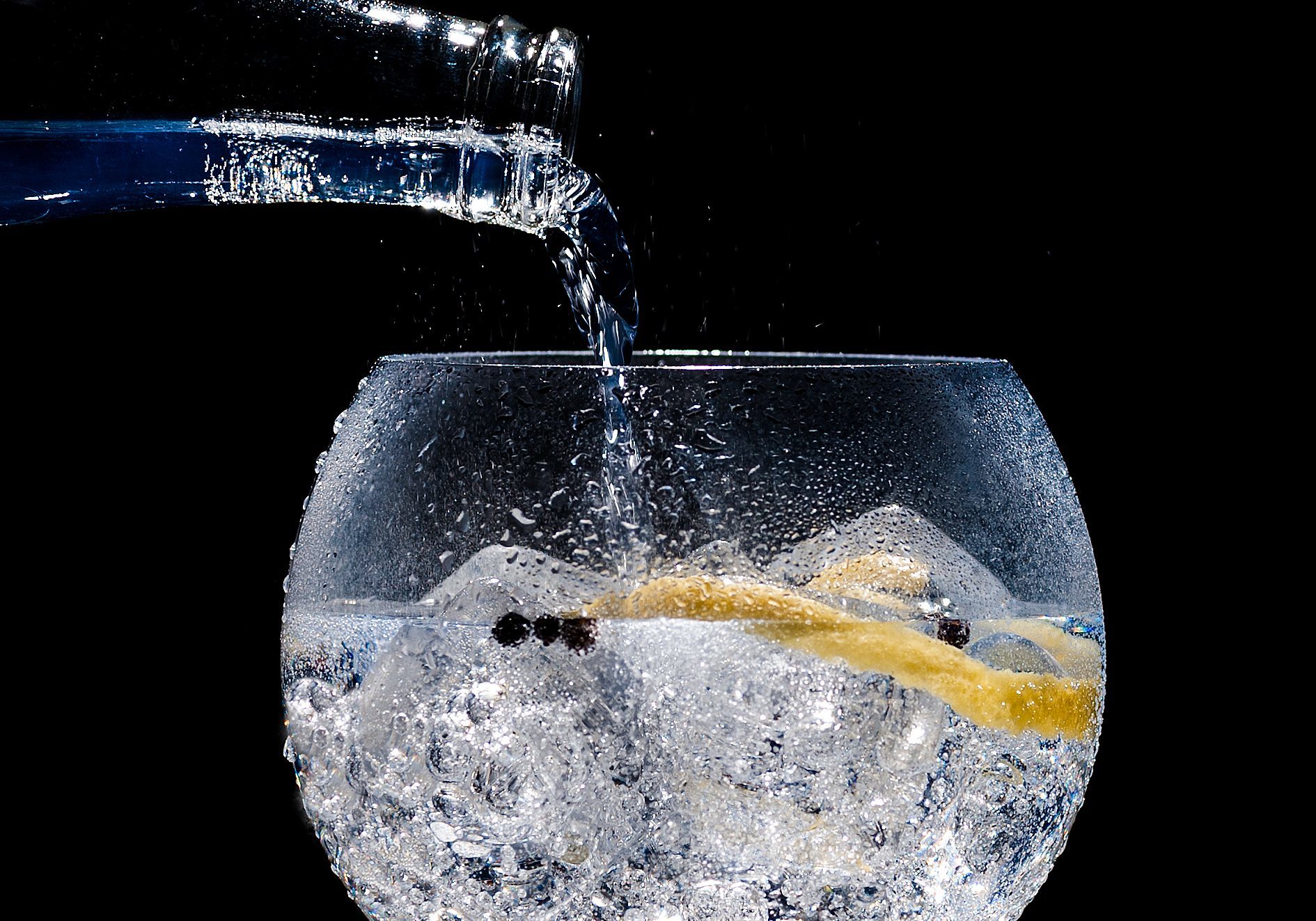 A new craft drink and food festival will be launched at Dundee's waterfront this autumn.
Spirit of North Hop will feature a selection of spirits, beers and ciders from across Scotland, as well as street food and music.
The event will be held in and around the Apex Hotel at City Quay on November 24.
A description of the event on its website states: "Join us at Spirit of North Hop Dundee at the City Quay suite and marquee at Apex City Quay Hotel and Spa for an amazing selection of spirits and much more from across Scotland and beyond.
"It's guaranteed to be a great day and/or evening out and is the perfect opportunity to pick up some goodies in time for (dare we say it) Christmas.
"Scotland's list of distilleries is ever-growing and we are pretty excited to bring some new guys to the table as well as some of your old favourites.
"Spirits will include gin, rum, vodka, eau de vie, whisky, and liqueurs.
"Each distillery will be offering up 5ml samples and if you like what you taste you can then purchase a perfect serve, a delicious cocktail, or bottle to take home.
"To accompany all these awesome distilleries we are also pulling together an epic line-up of funky pop-up bars, mouth-watering street food vendors and local market traders.
"There will be beers and ciders for those wanting a wee break from the spirits, as well as soft drinks, non-alcoholic beers and hot drinks for the non-drinkers — along with talented local acoustic acts and DJ's to create the perfect soundtrack and atmosphere."
North Hop originally started as a craft beer festival in the Highlands.
Spirit of North Hop will be held in the midst of a burgeoning social and cultural scene in the city, taking place just over two months after the opening of the new V&A museum.