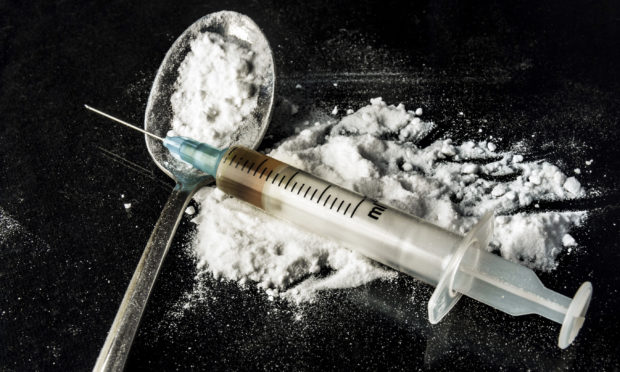 Finding solutions to Dundee's worsening drugs death crisis "can't take forever", a local councillor has said.
Richard McCready, Labour representative for the West End, said the newly-formed Dundee Drug Commission, formed in response to the crisis, has to come up with "concrete actions" as soon as possible.
The commission has so far held two meetings with politicians, health professionals, consultants, and police and charity representatives listening to feedback from a range of local contributors with expertise in drug misuse.
The group's next gathering will take place at the end of August — and will be the first since news broke that Dundee has overtaken Glasgow as the drugs death capital of Europe.
The statistics revealed the city now has the highest number of drug deaths per resident with 57 deaths in 2017 — up from 38 in 2016.
Mr McCready said: "The issue is they can't take forever to find solutions.
"It's an issue that is continually affecting families and communities across the city.
"We can't just keep saying: 'Och, well, these things happen'. That's what the commission was formed to change.
"I do think there is a level of cynicism with these things but this commission needs to go out of its way to show that any cynicism is misplaced.
"The commission has to get as much information as it can and it then has to take appropriate action."
Ideas such as "safer injection facilities", which would allow addicts to use heroin and crack in controlled conditions, have been touted as possible solutions by the commission.
Current UK regulations prevent this from being introduced legally — however the commission's chairman Dr Robert Peat has previously stated this would not stop the group recommending such a step.
Mr McCready added: "The one thing I would take from what I've heard so far is that there needs to be a joined up approach — I think that is very clear.
"I'm hoping the commission comes forward with a plan of action before too long and that we're going someway to making a difference in the city.
"I think that's important — we need to make sure there is some concrete action."
The commission will hold its third meeting on August 22.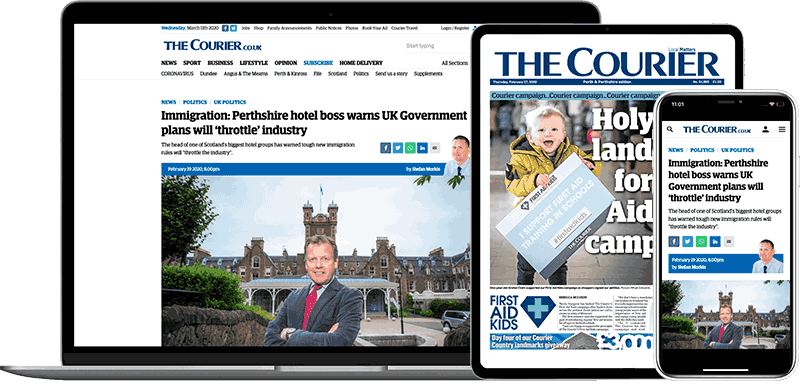 Help support quality local journalism … become a digital subscriber to The Courier
For as little as £5.99 a month you can access all of our content, including Premium articles.
Subscribe