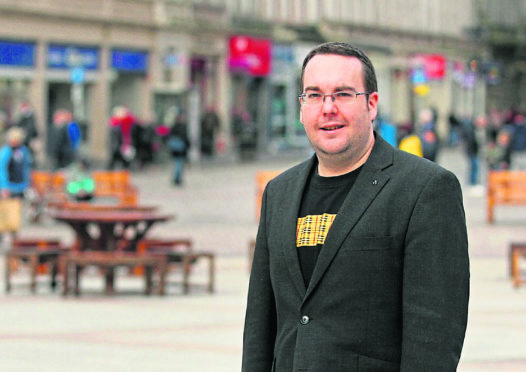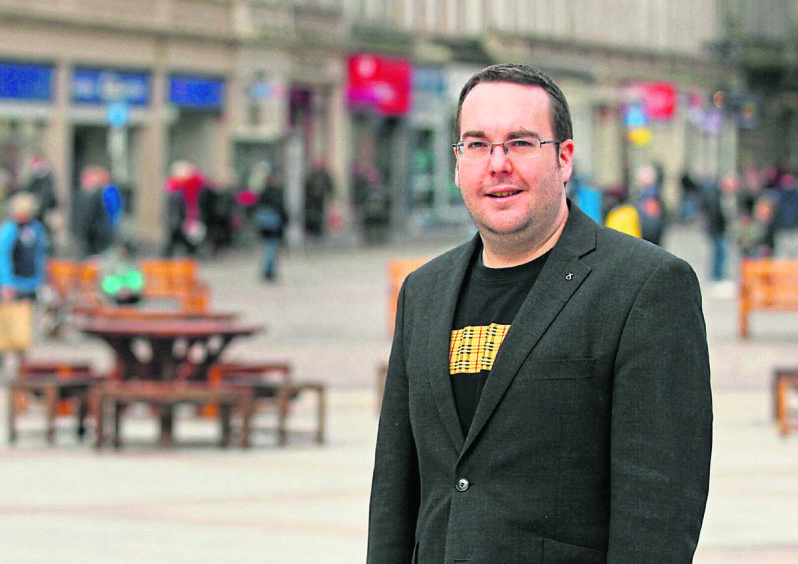 Dundee's children and families convener has been told to "consider his position" following the fresh discovery of foul and abusive outbursts posted online.
Concerned members of the public have reported numerous examples of North East councillor Gregor Murray directing explicit-laden tirades at users on the news aggregation site Reddit.
Gregor Murray, who identifies as gender non-binary and objects to being referred to with the use of the pronoun "he", apologised last month for using foul language on Twitter "in anger" following an anti-trans protest at a London Pride event.
The councillor conceded that the words used reflected "badly upon my city and my party".
The convener was later branded a "disgrace" by party colleague and Kirriemuir and Dean councillor Julie Bell over the remarks.
Dundee City Council leader John Alexander described the language used by the convener on Reddit as "unacceptable" and said he would be discussing the matter with his colleague directly.
The posts were made before the Twitter row unfolded and appear to have no relation to the convener's Pride march fury and stretch back over weeks and months.
Philip Scott, who also sits on the children and families services committee, said it was "really disappointing to read more of this stuff".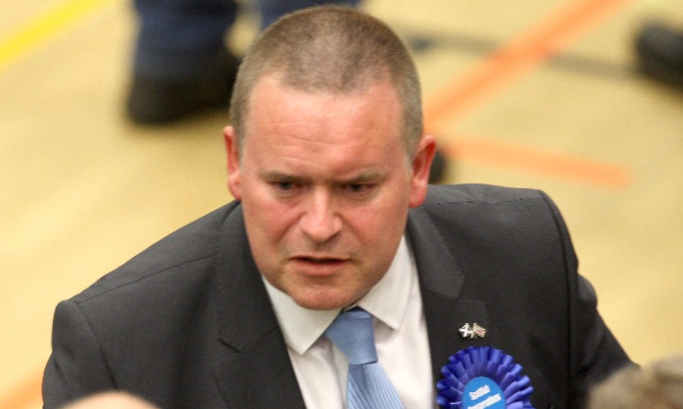 He said: "What surprised me is that Councillor Murray hasn't deleted any of the previous tweets that he posted. You'd think that would be the least you would do.
"I would say that if the councillor can't temper his language, perhaps it is something he should be considering his position over.
"It's up to John Alexander but if I was in charge of the group I would probably move him on. It is completely unacceptable."
Gregor Murray frequently identifies as a Dundee councillor on Reddit and has even made posts discussing at length prominent council initiatives, such as the Waterfront redevelopment.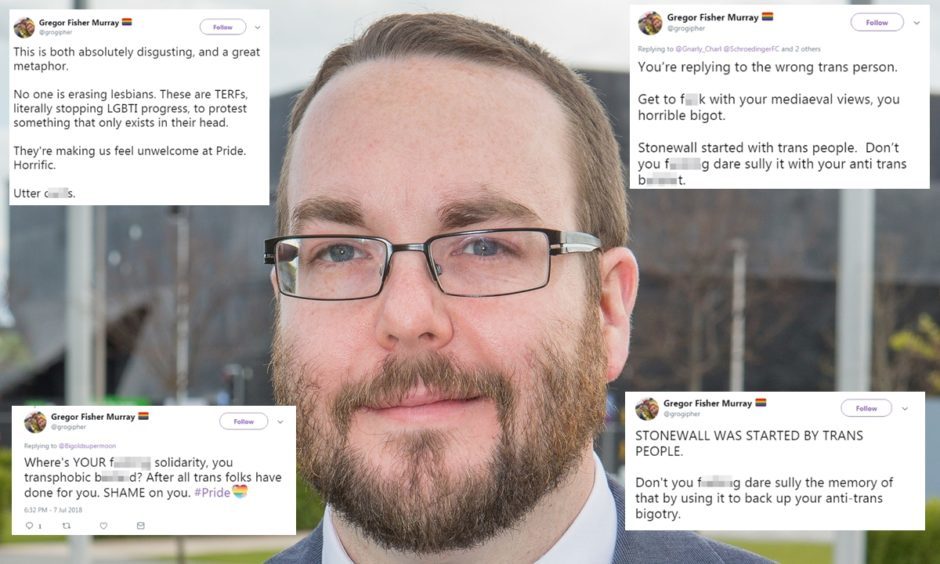 The councillor's code of conduct states representatives must "respect your colleagues and members of the public and treat them with courtesy at all times when acting as a councillor", including on social media.
Gregor Murray returned to work on Monday following annual leave but did not respond to a request for comment.
Mr Alexander said: "Any complaints of this nature are, of course, taken seriously and must be given proper consideration.
"I will discuss these matters directly with Councillor Murray and it would be inappropriate to be drawn further on this at this point other than to say the use of language was unacceptable."