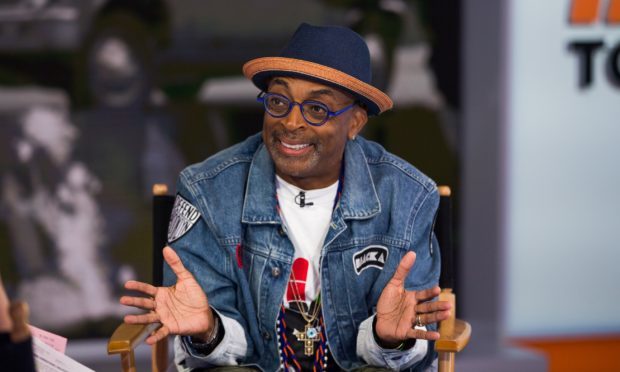 A Dundee cinema will host a live Q&A with one of America's most influential directors.
The Spike Lee satellite question and answer session will be shown at Dundee Contemporary Arts (DCA) following a preview of his latest film BlacKkKlansman on Monday, August 20.
After emerging in the late-1980s, Lee established himself as one of the boldest voices in American cinema with movies focusing on race relations and African-American communities.
His films include Do the Right Thing, She's Gotta Have it, Malcolm X and more recently Inside Man and Chi-Raq.
BlacKkKlansman has been receiving rave reviews and has scored 96% on Rotten Tomatoes' "tomatometer".
The film is based on the true story of Ron Stallworth, the first African-American detective in the Colorado Springs Police Department, as he sets out to infiltrate the Ku Klux Klan.
The Q&A will be streamed to Dundee live from London's BFI Southbank cinema.
The DCA posted to Facebook: "Join us for a special screening of BlacKkKlansman followed by a live satellite Q&A with director Spike Lee.
"BlacKkKlansman heralds a return of the 'Spike Lee film' in all its glory – filmmaking infused with fierce anger, a biting sense of humour and a raw energy we haven't seen from him in years.
"With this true story of a black detective who infiltrated the Ku Klux Klan in the 1970s, Lee has a made a film which speaks volumes about racism still rife in contemporary America.
"Subtle no, but righteous in its fury, BlacKkKlansman tackles the issues with a supreme confidence and steady hand only a master like Lee can bring to the table."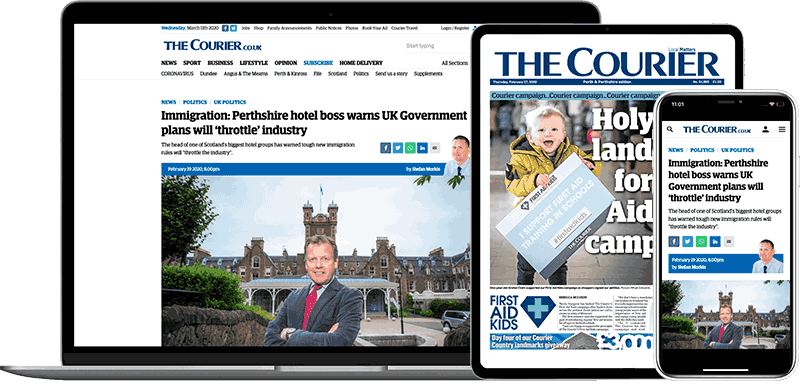 Help support quality local journalism … become a digital subscriber to The Courier
For as little as £5.99 a month you can access all of our content, including Premium articles.
Subscribe