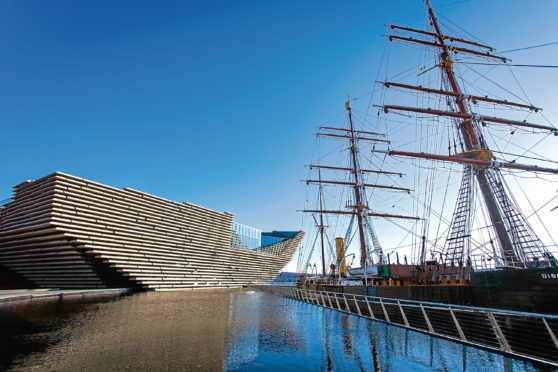 Dundee has been featured in one of France's most popular magazines.
Women's publication Paulette describes the city as "Fundee" and highlights its culture and history of design among the best reasons to visit.
The V&A Museum comes in for particular praise and is labelled "the arty spot not to be missed".
The feature is the latest in a line of articles spreading the word about Dundee's renaissance.
In May, one of the world's foremost travel guide publishers, Lonely Planet, named Dundee as one of the top 10 European destinations to visit this year.
In October last year, New York City newspaper The Wall Street Journal called it "Scotland's coolest city" and ranked it at number five on a top 10 list of "where to travel in 2018".
Just before Christmas, one of the world's leading luxury travel magazines, Condé Nast Traveller, singled out Dundee as one of the main reasons to visit the UK in 2018.
The title included an article by Dundee-born comedian and writer Danny Wallace about the city's rejuvenation.
'One of Scotland's most exciting places to be': Fashion magazine Vogue praises Dundee
In January, leading US weekly magazine Bloomberg Businessweek named the city sixth on its "top 22" places to visit in 2018, alongside Los Angeles, New Orleans, Singapore, Abu Dhabi and Florence.
The Los Angeles Times also put the V&A at the top of its list of "new museums to explore".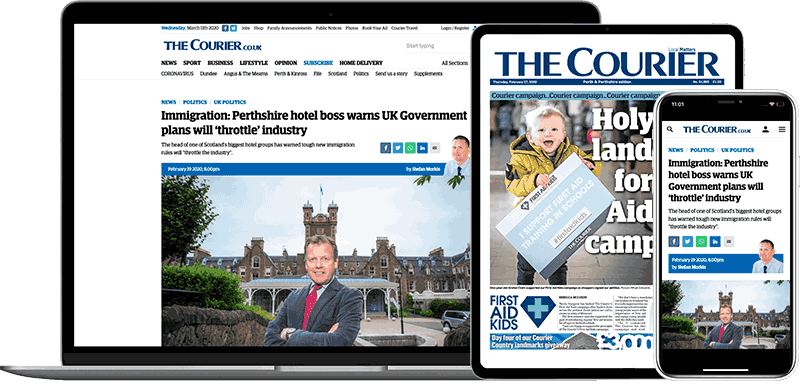 Help support quality local journalism … become a digital subscriber to The Courier
For as little as £5.99 a month you can access all of our content, including Premium articles.
Subscribe