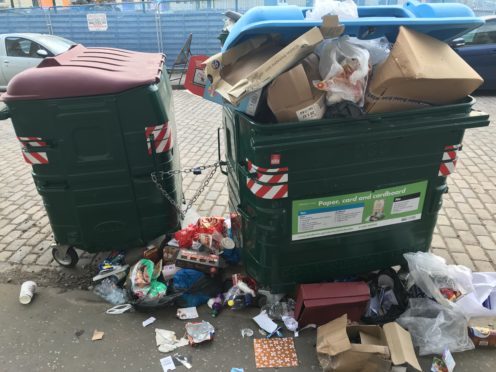 A West End councillor has praised results of a meeting with council officials, saying they are "keen" to tackle issues with bin collections.
A number of missed collections have plagued the city since the council finished rolling out a new recycling scheme across the city earlier this year.
Liberal Democrat councillor Fraser Macpherson met with head of environment Gary Robertson and other council representatives about the issue on August 6.
Mr Macpherson said the issue has risen to the "top of the heap" of reasons constituents contact him.
But he was left impressed after the meeting, praising the council's attitude towards alleviating the problem.
He said: "They are aware of specific problems and they are keen to get on top of it. Certain streets seem to be repeatedly missed so they are going to keep an eye on this.
"I was impressed with how positive they were and they have promised to tackle this problem.
"I know it is not just a West End issue, it is a city wide one, but I have been hearing a lot from my constituents so it is definitely a problem here.
"There has clearly been some teething problems in introducing the recycling scheme across the city, but it's good that the council are keen to tackle the issue. I look forward to getting some normality back to the service.
"We also discussed having more regular road sweeping and pavement cleaning taking place in the West End.
"I appreciate that some of the lanes off Perth Road don't have much room when there are cars parked so they would need to be manually swept, which can be labour intensive, but I have been asking for more regular sweeping for some time now.
"I thank the council for committing to improving the bins issue, but also to the constituents who have brought it up as without that we wouldn't know where the problems arise.
"I am grateful to the many constituents who have been touch about this as it is the only then that it can be tackled.
"I look forward to getting the city looking its best again, especially with the many people who will be coming when the V&A opens."
A number of cases of bins left overflowing across the city have been reported in recent months, including Ann Street and Rockwell Place.
The council was inundated with complaints last year when the recycling scheme was introduced to parts of the city. Some bins were left for weeks without being emptied.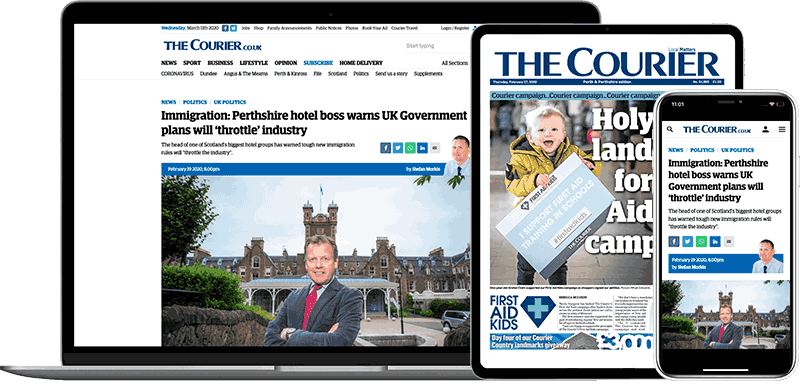 Help support quality local journalism … become a digital subscriber to The Courier
For as little as £5.99 a month you can access all of our content, including Premium articles.
Subscribe