A Swedish tall ship captured the attention of locals this morning after being spotted making its way down the River Tay.
The sail training vessel the Atlantica spent Tuesday evening berthed at the Port of Dundee's King George V area.
The class-B schooner is operated by The Swedish Cruising Club Sail Training Foundation and arrived in the city on Tuesday at 6pm.
The organisation has been running since 1957 and trains both young and old in sailing, seamanship and navigation.
Crew members on the tall ship are said to have left luggage behind in Sweden, which was flown into Scotland and collected in Dundee.
The ship also underwent repairs at the city's port before setting off on Wednesday morning at about 8.15am.
Built in 1981, the Atlantica is about 92ft in height and 85ft in length and has a crew of 10 people. It operates with up to 24 trainees at a time.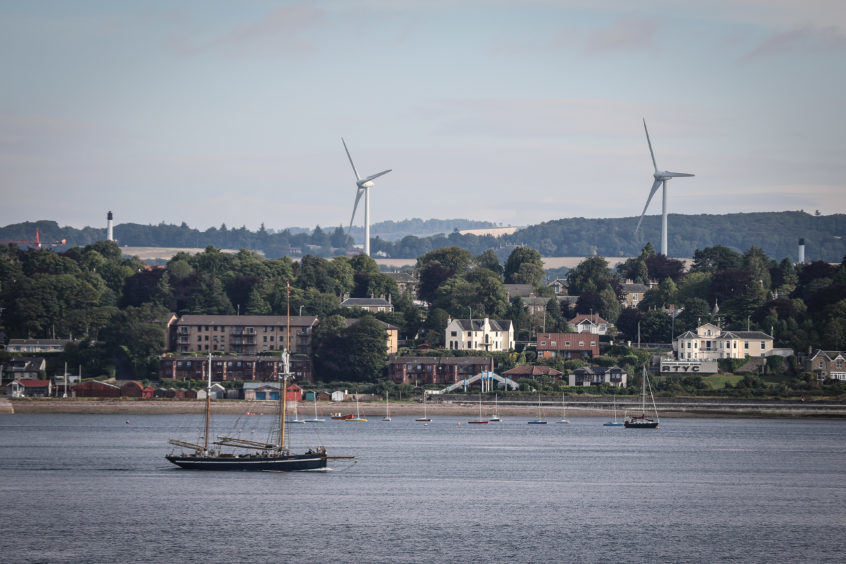 Port of Dundee harbour master Ryan Porteous said: "She was off Montrose and gave us a call, she was looking for a berth to do a repair and pick up some luggage. It is a Swedish training vessel.
"It is kind of fairly routine for us but one that's good for us here. She is an old schooner. An interesting little boat.
"I don't know where the ship is headed. She left this morning. She is a sail training boat and a charity vessel."
The Sail Training International website states: "Since 1982 Atlantica has been sailing with teenage and adult trainees during summer months, and with schools and companies during Spring and Autumn.
"Svenska Kryssarklubbens Seglarskola (The Swedish Cruising Club Sail Training Foundation) started its activities in 1957 and trains youth and adults in sailing, seamanship and navigation."
It adds: "Sailing on board the Atlantica is to take a step into a world of adventures and a community that probably will give you friends for life.
"It is a way of learning not only of ships and boat handling but also to learn about 2yourself and about life.
The trainees work together with the ships' officers to manage the ship in everything from sailing, maintenance to cocking.
"Atlantica is a "happy ship" and the often young officers will do everything in their power to make the sailing a fantastic experience.
"We who are engaged in Atlantica and the Swedish Cruising Club Sail Training Foundation love our three ships Gratitude, Gratia and Atlantica. This is our way of life and we invite you to join us.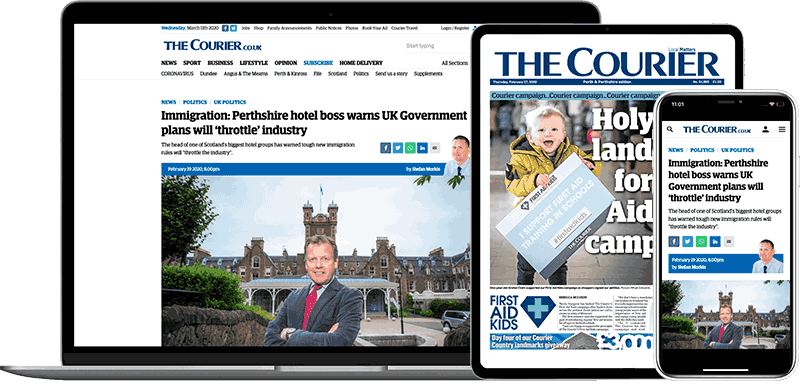 Help support quality local journalism … become a digital subscriber to The Courier
For as little as £5.99 a month you can access all of our content, including Premium articles.
Subscribe