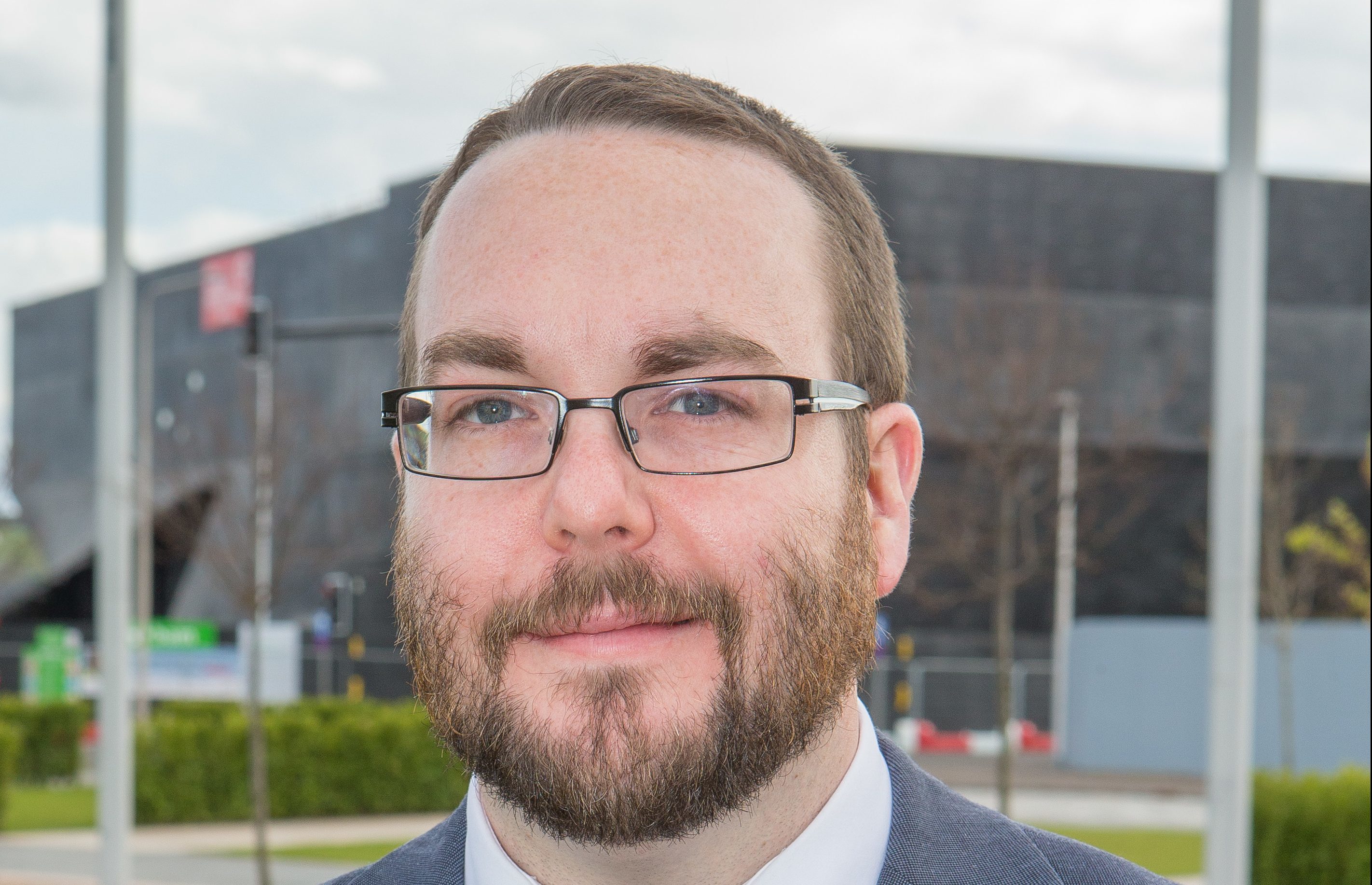 Dundee's children and families convener has resigned in the wake of a string of social media scandals.
Gregor Murray will now step back from the convener role and has also resigned as the council's equalities spokesperson.
The North East councillor apologised last month for a series of expletive-laden outbursts on Twitter following an anti-trans protest at London Pride event but was later branded a "disgrace" by party colleague Julie Bell over the remarks.
The former convener then faced calls to stand down following the discovery of further foul and abusive comments targeted at members of the public on the news aggregation site Reddit.
Strathmartine councillor Stewart Hunter will be put forward to fill the vacant convener role when the council next meets on August 20, while deputy neighbourhood services convener Anne Rendall will become the group's equalities spokesperson.
Gregor Murray, who identifies as gender non-binary and objects to being referred to with the use of the pronoun 'he', admitted to making "a number of wrong judgements in communicating with people who campaign against my fundamental human rights".
The councillor added: "I have not handled this situation well in the slightest.
Children's convener told 'consider position' after further foul-mouthed outbursts discovered online
"I have used language that is inappropriate for someone in my position, which is causing an unnecessary distraction from the fantastic work this administration is doing for the city."
Gregor Murray said it had "not been easy" to deal with "sustained and vindictive" personal attacks and claimed threats had been made against their life over a number of months.
Councillor Philip Scott, who had previously called for the convener to consider stepping down, praised the move.
He said: "I think that Gregor has made the right decision. Posting that kind of material once is bad enough but for it to happen again is just not acceptable.
"There was obviously a pattern of inappropriate behaviour developing and I think falling on his sword is the right thing to do."
Liberal Democrat group leader Fraser Macpherson said: "I respect the decision and I am aware Gregor will continue on as a councillor for the North East ward.
"I would certainly wish Gregor well in that position and I'm sure everyone across the council would do the same."
Council leader John Alexander confirmed he had accepted Gregor Murray's resignation, adding: "I think it's only right they have apologised."
He said: "It is clear that Councillor Murray's language and conduct online fell well below the standards that I, and the public, would expect for an elected member and it was wrong. I do not defend such behaviour or language."
However, Mr Alexander paid tribute to Gregor Murray's track record of "improving the lives of Dundonians."
He added: "At this point, I think it's important that Gregor takes time to reflect on recent events and to focus on their wellbeing, and that they are supported throughout this time."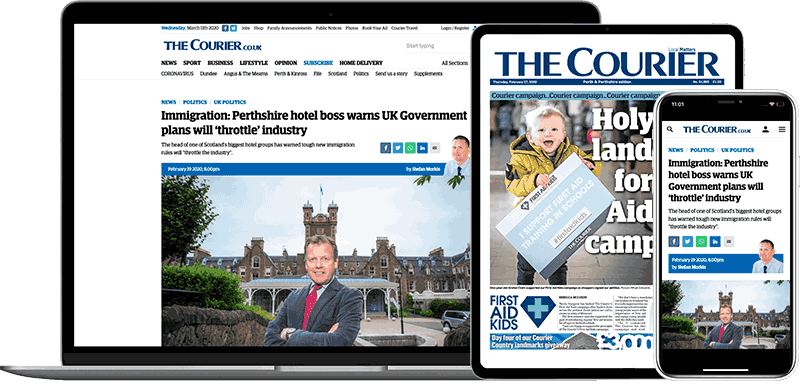 Help support quality local journalism … become a digital subscriber to The Courier
For as little as £5.99 a month you can access all of our content, including Premium articles.
Subscribe